Guess the lowest price of Vouchers - Win some Pizza and cards!!
Ok so the prices of vouchers are all over the place and speculation is crazy!! And I want to know hat you thInk about it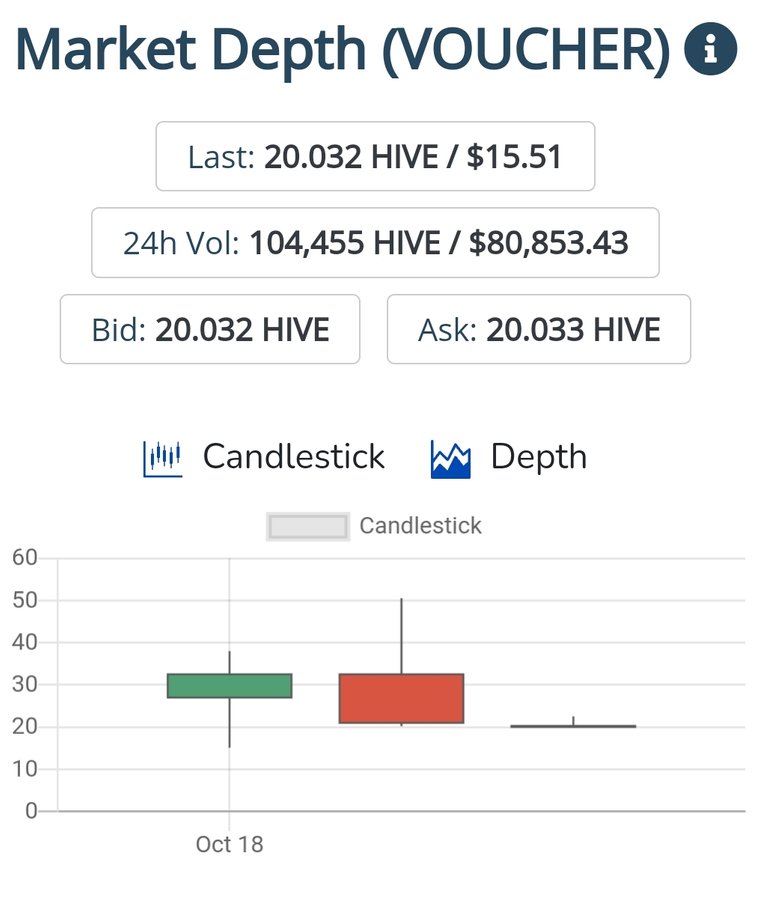 So I want to play a little game, I am offering 5 PIZZA to who ever can guess the lowest prices vouchers will reach by the time this post closes. Also giving away one random card among the comments and an additional card to whoever gives the best reason for why they think the price will get that low!
So all you have to do to win PIZZA and cards is put your guess below!!!
---
---