The Real Cost of vouchers - About $7
Like the rest of you I was shocked at the current prices of vouchers , currently you need to by a voucher for 30 HIVE ! That's $22 for an ability to buy a $4 pack!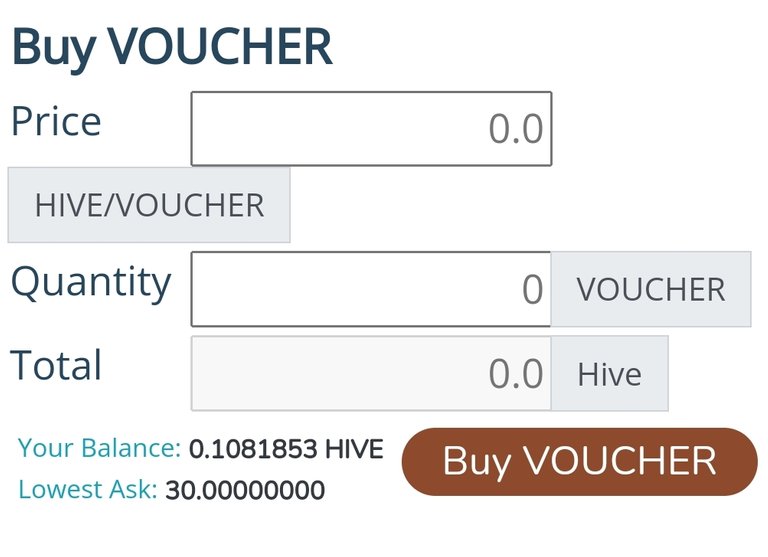 Now let's look at why alot of people are buying packs, yes some us FOMO but given packs will eventually by for sale at $4 and we can buy cards at market the biggest reason is the card promo airdrops, and other airdrops, that come it.
What does this mean?
It means its not about packs, but rather getting enough packs bought to qualify for airdrops, as only packs bought via spliterlands count for airdrops , you don't even need to open them to keep your airdrrop chances
So what a packs selling for?
For some silly reason people are paying 26 HIVE for packs that don't count for airdrops.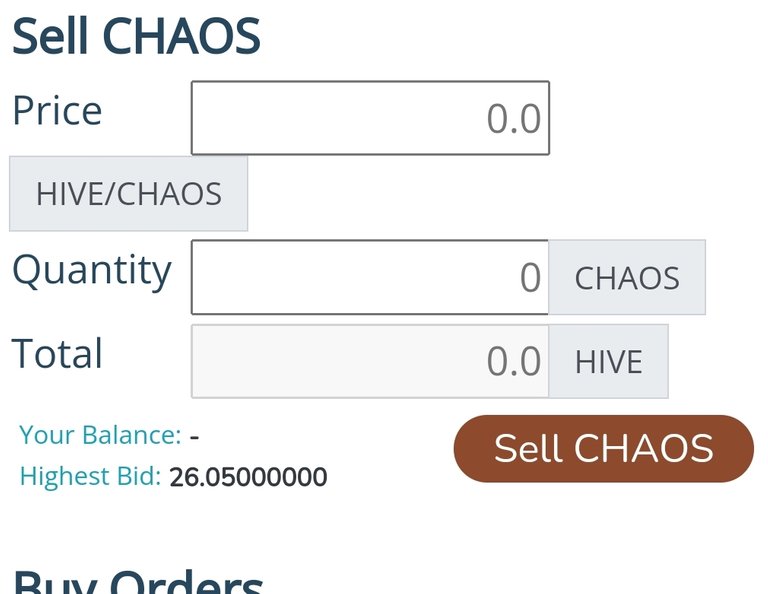 Wait you said $7
Ok lets look at the true cost of the voucher.
First we buy a voucher for 30 and sell a pack for 26, that 4 HIVE cost or about $3 loss from Voucher to pack. However you must also buy a pack for $4 so that's $7
People are willing to drop $7 a voucher for a airdrop chance which means a promo card will be worth at least $300 at current rates
---
---