Sprinkle of gold on splinterlands
Imagine having real gold but it is probably wise not to have the Midas touch otherwise you know what will happen but it is not impossible to have a gold only account on Splinterlands that can help you earn more on a daily basis.
Sprinkling gold on a basic account is not next to impossible. One can do it with a minimum of investment as of now. Do hurry up though before the next phase starts and the card prices shoot up eventually and more and more players join the game and find a shortage of cards on the marketplace. As you all know, if there is short supply, demand rises and prices go up as well.
Hesitating to buy the untamed giants like Mimosa and others was a bad decision on my part because I can never hope to buy even the ordinary summoners leave alone the gold foil. The prices are really up and the only way is to rent but that can be done from peakmonsters, so don't lose hope.
Anyways, back to gold, go over to monstermarket, and proceed to buy basic cards in gold foil version - untamed and dice and a few betas too because it will help you sail through the bronze and also get you into the silver league as well because of the collection power.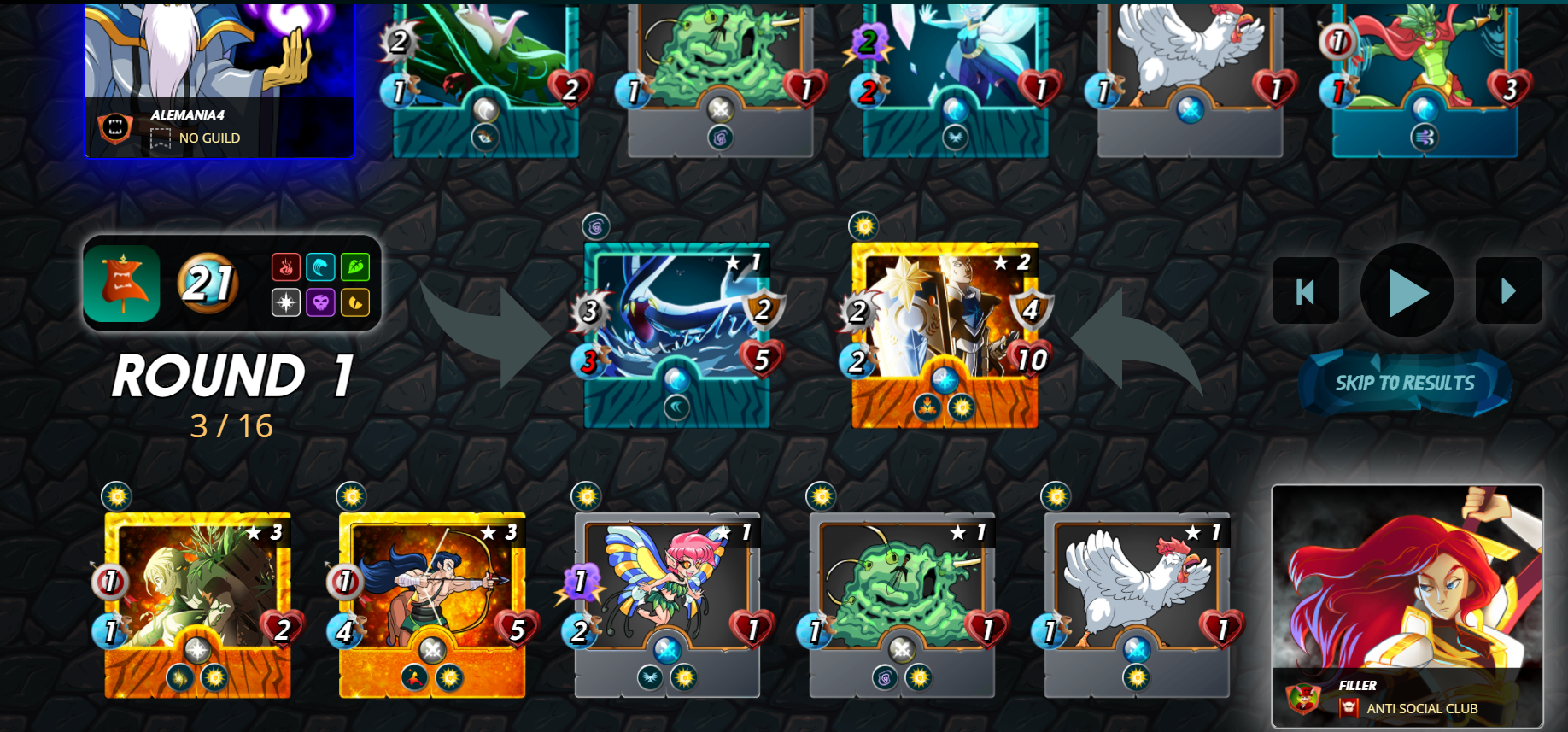 So, think about it and do not hesitate to invest in a splinterlands account and you will even have the beginner's luck, who knows?
Posted Using LeoFinance Beta
---
---