$500 Worth of PLOT vs $500 Worth of DEC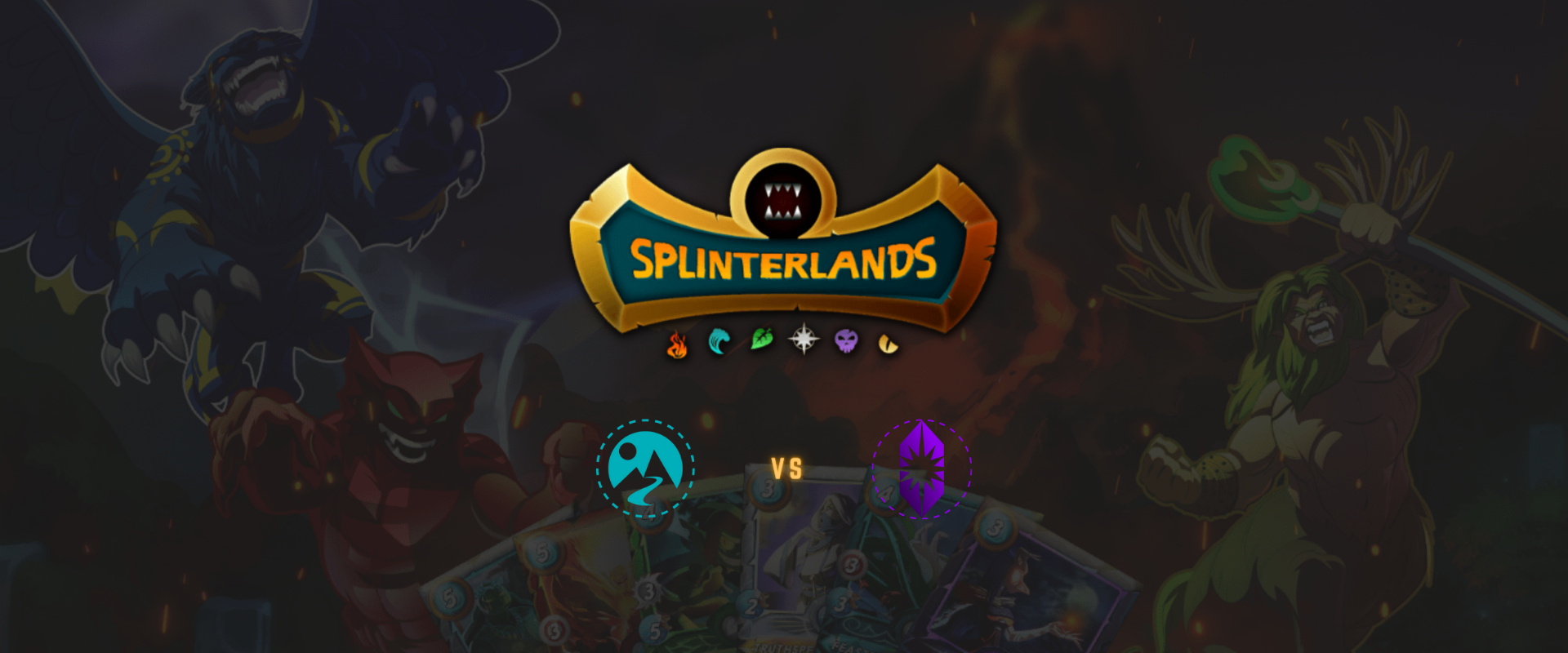 ---
Since I started playing and investing in Splinterlands, I have been studying various ways to maximize my SPS Airdrop. Because SPS is fucking gold right now and expected to go even higher in the near future as the game develops.
I want to acquire some not-so-cheap cards with DEC and a tiny piece of LAND called PLOT. Because that's what I might be able to afford right now. People owning TRACT or LAND are in for a massive treat when those things are allowed to use inside the game. I am sure many are going to earn a decent amount of DECs by renting them out. But the question in my mind is what to buy first?
PLOT or DEC?
LAND will come as an upcoming expansion to the game. It will give the ability to its owners to mint special items and spells which can be used to play battles. PLOT/LAND can no longer be purchased from Splinterlands' website, but maybe available on secondary markets like Hive-Engine (Hive) and Atomic Hub (WAX). Right now a piece of LAND is selling for $500. Arggh! Adding fuel to the fire, during the initial sale, it was sold for $20 per piece. LMAO, regrets.
For now, LAND does nothing but a digital asset that will have use-cases in the future. On the other hand, DEC is so cheap right now and you can get Airdrop points for holding it too.
1 DEC = 1 Point
1 LAND = 10k Points
$500 Worth of DEC > $500 Worth of PLOT
Yes. That's true! At the current price, I can have 78125 DEC for $500 which means 78125 points. Moreover, I can pool these DECs into liquidity pools on Cub Finance and Tribaldex to get double the points. You can calculate the amount of SPS you are going to get daily. For $500 worth of LAND, I am only going to get 10000 points.
78125 > 10000
I know LAND prices will explode but it's not going to happen until Q1 2022. By that time I can accumulate much more DEC and SPS. Then I can use the same DEC (and SPS) to buy the LAND. If it appreciates in price way too much in the next 2-3 months then it's my bad luck. WTF! 😂
Don't forget if you DCA (Dollar Cost Average) into DEC then you can also minimize the risk of your investment. It will be great if your DEC price also appreciates and there's a good chance of that happening in the future. 10K Spellbooks are sold daily and it is only going to go up, right?
What do you guys think? Is it worth the gamble or should I buy PLOT first before they run out or blow up in prices? 😁 Comment below!
Also, if you are a new player then please check out this Basic Guide on Splinterlands & DEC. It will definitely help you get started with your Play-2-Earn journey via Splinterlands.
---

https://leofinance.io/@finguru

https://twitter.com/finguru6

finguru#4062
---

Not financial advice. For infotainment purposes only.
Posted Using LeoFinance Beta
---
---