Splinterlands Daily Focus : Water
Hey guys.. Mingalar par မင်္ဂလာပါ..
Today focus is Water, as usual, I had a difficult day. I started the season with 500 points, and after a few days, I am still at around 500 points. The battle I'd like to share was against Life splinter. Mana cap was 29 and the rule was Odd ones out, only odd mana cost monsters are usable. Enemy used a few abilities that affect entire line-up such as Devine Shield that the first hit to a monster was ignore, Strengthen to increase health, Slow to reduce the speed of my cards and Demoralize to reduce melee attacks of my cards.
My strategy was speed, heal and shield repair.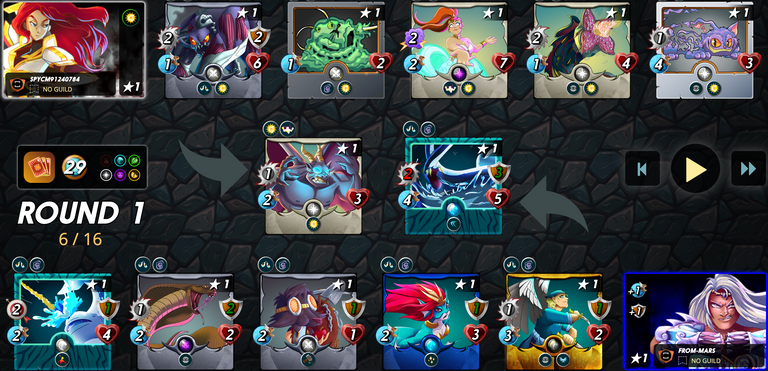 Enemy focused on my back line by using 2 sneak monsters. In round-1, I can only manage to damage Feral Spirit. Although additional speed provided by my summoner was cancelled out by Creeping Ooze, my cards managed to avoid a few attacks. Health was restored and shield was repaired.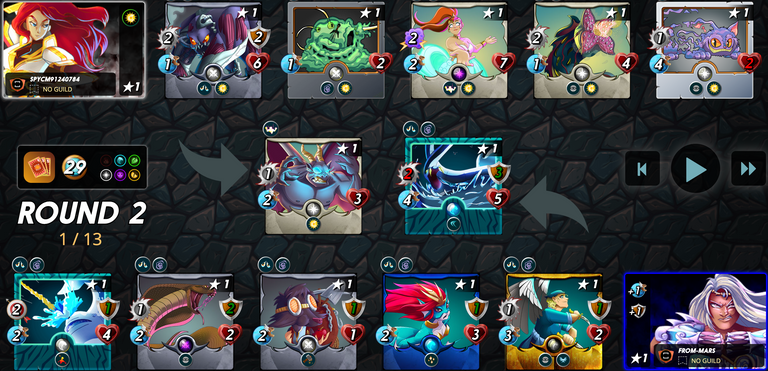 As my team took out Creeping Ooze, the speed was restored. And also able to take out Feral Spirit. Health and shield were fully restored.
Enemy team was reduced to only 3 cards while I still have all cards.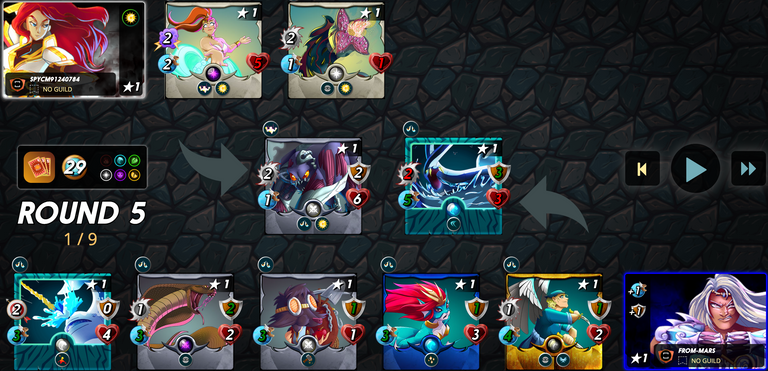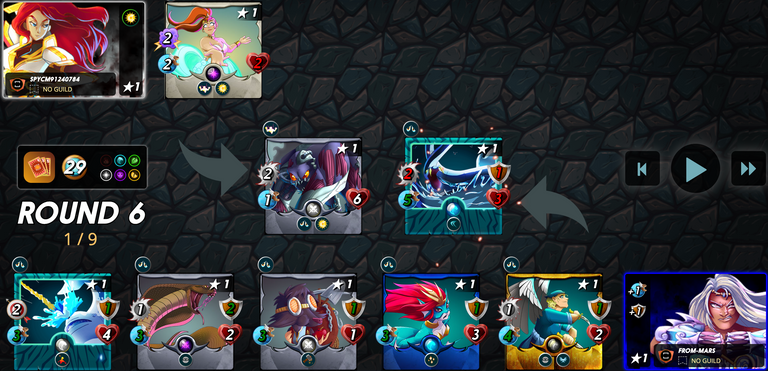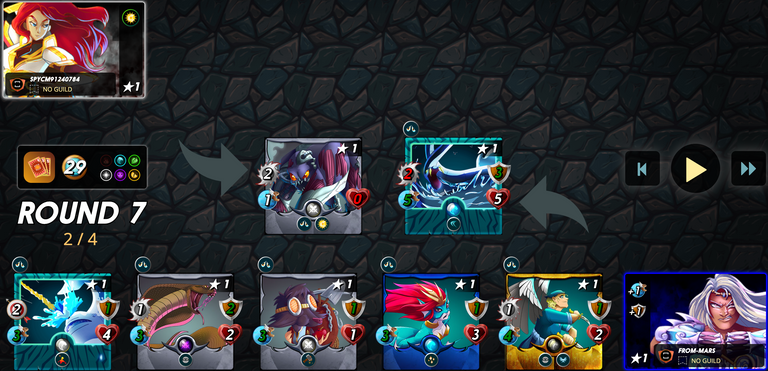 The battle was finished in round-7. All my monsters came out with full health and shield intact.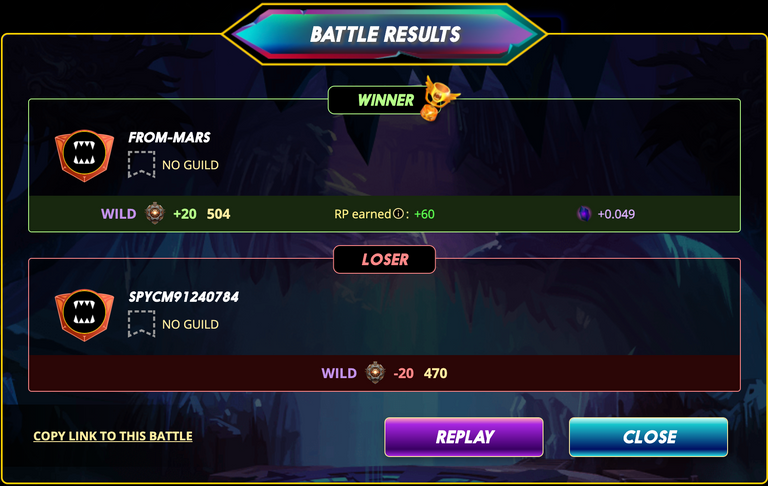 I think this is my only battle or one of a very few battles that my team came out without even getting a scratch.
I think Serpent of Eld and shield repair goes very well together. It is very difficult to hit Serpent of Eld and after shield was repaired, enemy have to take out the shield again. Healer and shield repair combination works very well with Serpent of Eld especially shield repair is not targeted by opportunity monster.
Alright, today focus is not finished until tomorrow.
Below is for yesterday focus chests.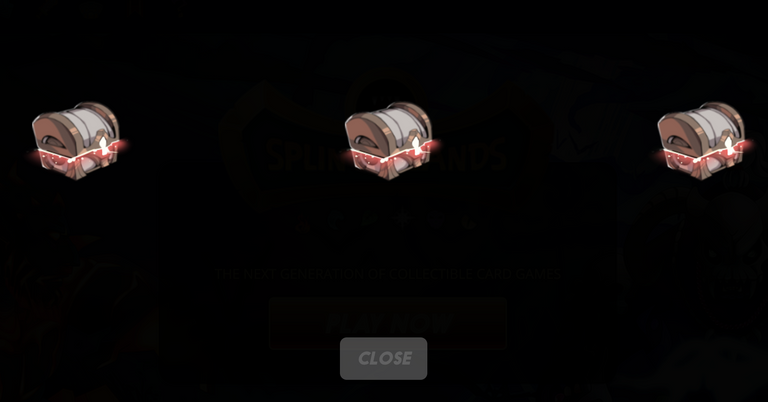 I think potions are very common these days. I have collected over 60 Alchemy Potion and Legendary Potion each. I have no pack to open.
Alright guys..
Thanks for viewing my post. Have fun playing splinterlands. Splinterlands ကစားရင်း အမောပြေနိုင်ကြပါစေလို့ .. နောက်နေ့ပြန်ဆုံကြမယ်နော်...
!Cheers.
---
---