Archery Frenzy - Weekly Challenge
Weekly Challenge! "Centaur"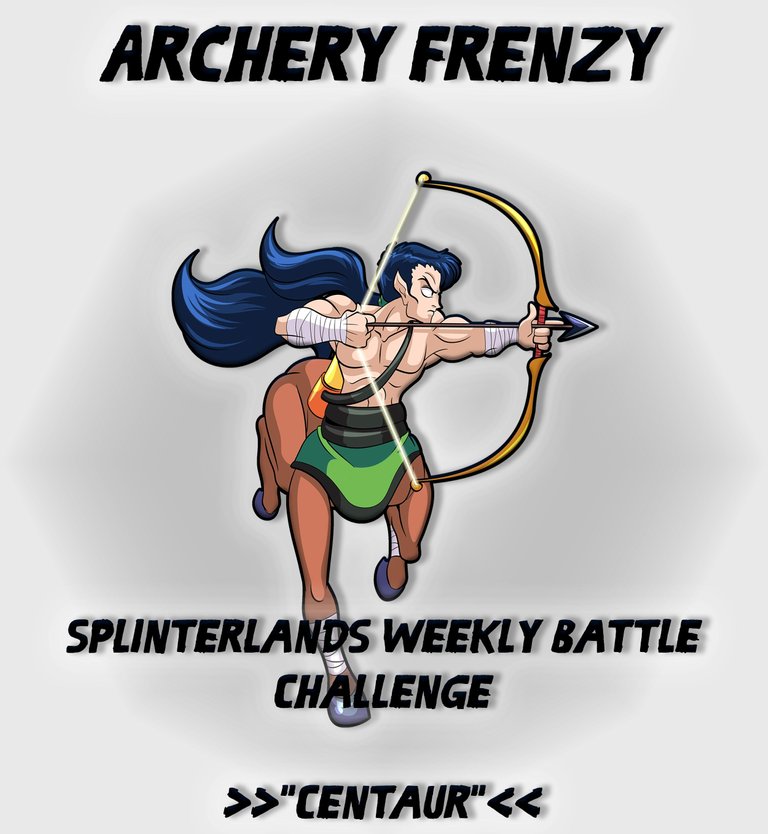 From Splinterlands and edited with Photoshop CS6
---
Greetings! Today we get a little mythological, because the protagonist of this challenge deserves it!
---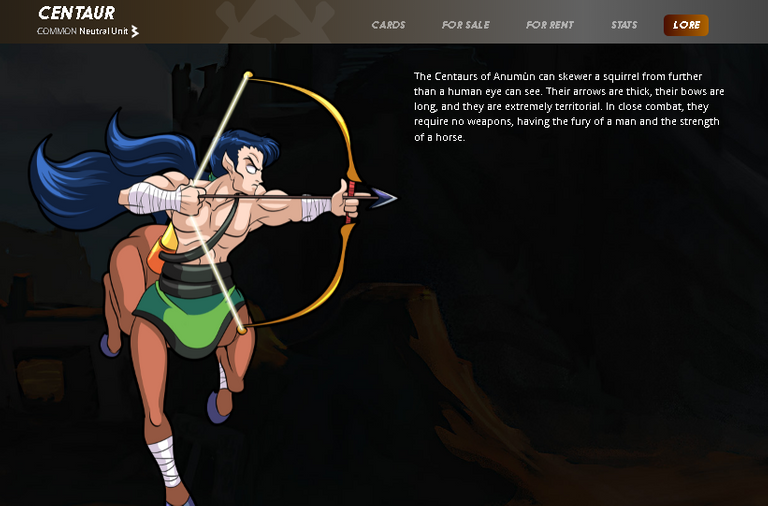 ---
First of all a rather classic but useful tank to focus attacks on.

In second place I placed the light eagle, a monster with a not inconsiderable speed and a couple of excellent attacking and dodging skills.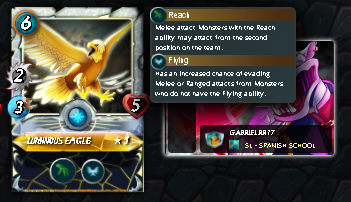 In third place I placed the evangelist, the first goalkeeper in the attack line. Powered with the summoner, she ends up being an extremely dangerous offensive piece.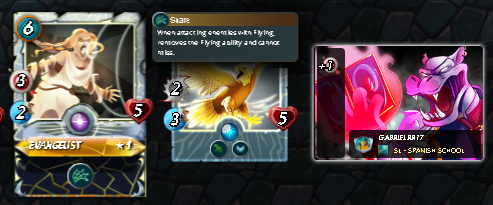 In fourth place I placed a somewhat new card, an archer with double attack that thanks to the buff accumulates 6 points of damage.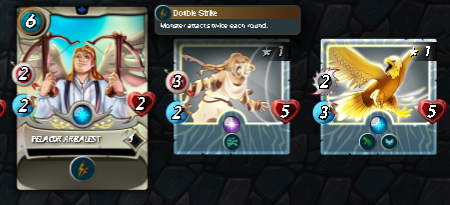 In fifth place is the protagonist of this challenge, the centaur, whose ability is excellent for a specific attack, added to the buff, together with the last archer, are the two weakest in terms of ranged damage. Both have 2 points thanks to the buff.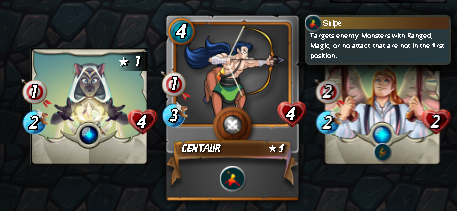 The complete alineation was: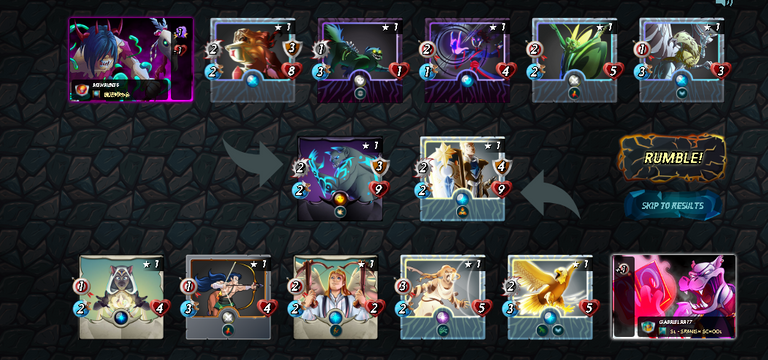 If you want to see the replay click here. For information to join in this challenge click here.
---
Curious fact:
The last archer in the formation was not the most suitable, as his skill is focused on healing and the battle condition does not allow its use.
---
My opinion:
It is an interesting card, but in all honesty, I think there are better options. Its speed scales very well as its level goes up but its damage not so much. Its price is somewhat high on the market, so I would opt to invest in other cards.
---
If you want to join in the wonderful world of Splinterlands be my referal clicking here
---

---
---