HOW TO RENT CARDS ON SPLINTERLANDS FOR CHEAP
Are you playing Splinterlands renting cards that are too expensive to turn a profit, if so this video is for you. This how to cut down your rental costs video will show you how to rent splinterlands cards for cheap. How cheap? Half the price or even less! Splinterlands' rent to earn system is a big part of the game, learn to do it right and you will be way ahead of the curve.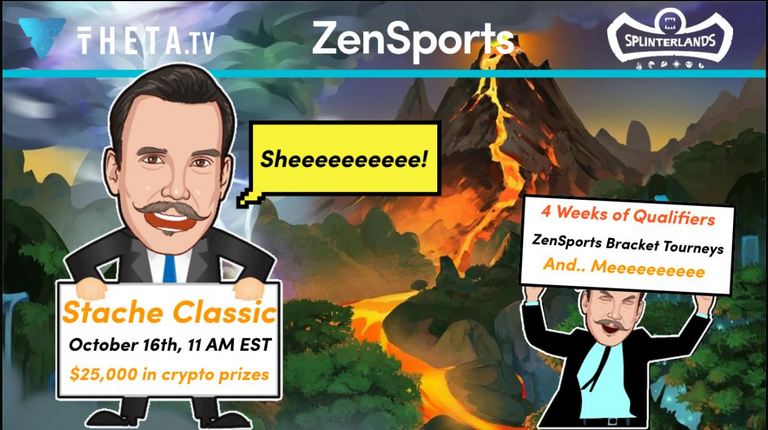 I will also be showing players how to play in the big tournaments on Splinterlands through ZenSports one of the leaders in Esports on the blockchain. They are putting on the Stache Cup which the first qualifiers will be hosted by the amazing Clove71! The Weekend Qualifiers will be hosted by CryptoStache! Learn more about Splinterlands by Subscribing to my channel.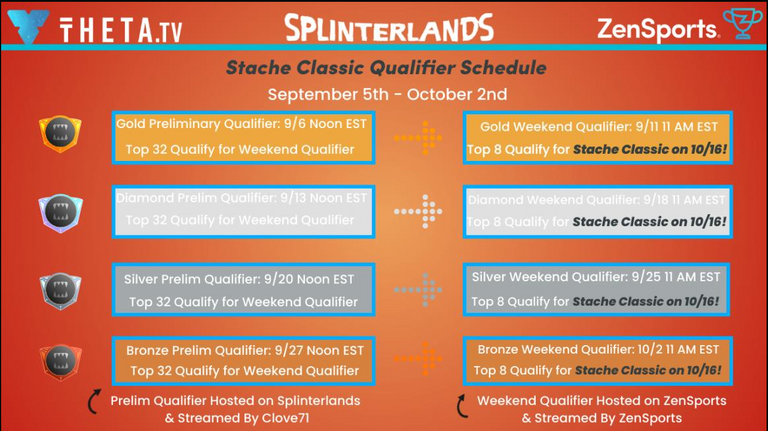 Subscribe to my YouTube for more play to earn passive income generating gaming content.
If you'd like to learn more about Blockchain Gaming please join the gaming community that I GAMEBOY ALI have created to help others. We also do a ton of giveaways in the Discord Chat Group, don't miss out! :D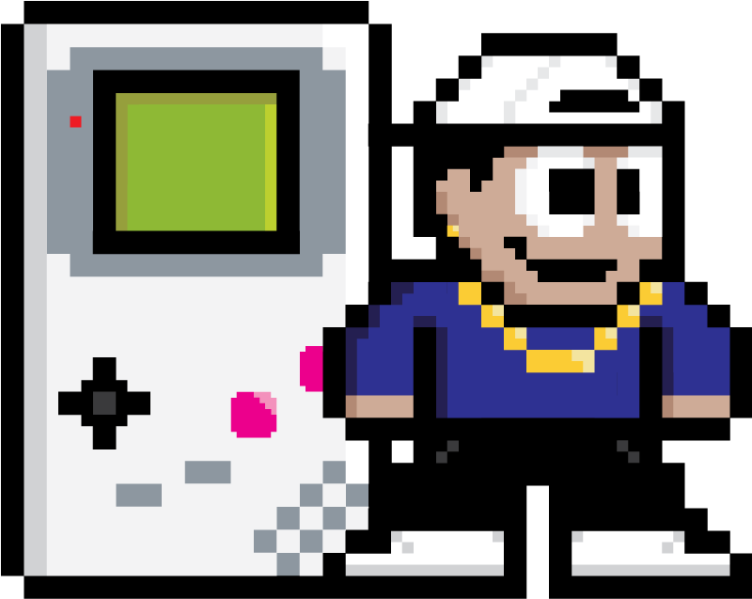 GAMEBOY ALI DISCORD LINK : https://discord.gg/WuQeKBYQgn
INSTAGRAM : https://www.instagram.com/gameboy_ali/
TWITTER : https://twitter.com/gameboy_ali_
TWITCH : https://www.twitch.tv/gameboy_ali
FACEBOOK GROUP :
https://www.facebook.com/groups/gameboyali/
Splinterlands sign up link :
https://splinterlands.com?ref=gameboyali
Join ZenSports Discord Group :
https://discord.gg/Ab6gWaqemS
Timestamps :
00:00 Intro
00:49 Splinterlands renting guide
08:02 Splinterlands tournaments put on by ZenSports
08:55 Battle with Clove71
11:58 ZenSports Stache Classic for 25k
14:02 ZenSports app
15:38 Giveaway Splinterlands and more
#GameboyAli #GameboyAliOfficial #BlockchainGamingByGameboyAli
*disclaimer nothing in this group is financial advice please research everything on your own and use the information here with caution.
---
---