[Part 13] - The journey through Splinterlands: AMA Summary 14th May 2021

I'm never able to catch the AMA that occurs every Friday by the Splinterlands team and therefore have to watch the recorded session later on. I was wondering why there isn't a blog post summarizing all the information that is given, because I don't like to watch a one hour long recording and rather read quickly through the parts that interest me.
Since there is no summary of the AMA, I decided to do it myself. Let me know if this is helpful, if I missed anything or if the information I put here is inaccurate. All the feedback is welcome.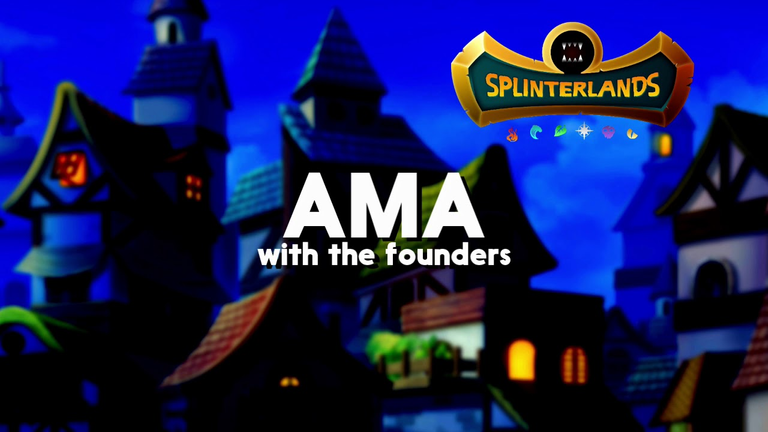 General Information
Some stats:
On average 320 sign-ups per day
On average 52 Spellbooks bought per day
87000 total accounts
25000 total Spellbook purchases
The Big Announcement
Will happen at the end of May
Will have some promos with it
Will increase the daily earnings/rewards
Land Update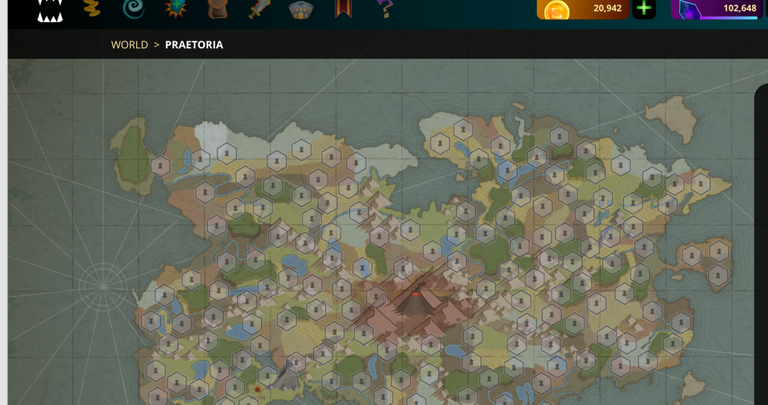 Castles and Keeps will be usable as storage or trading hubs
Castles and Keeps are upgradable and yield more benefits if done so
Owners of Castles and Keeps might earn taxes or services for other players who use their buildings to trade or store
Land Claim with an NFT will happen in June (maybe a little bit later)
Decision on how many resources can be produced (production, totems, in general) will happen later on
Summoners and Monster will be on land to create resources. Totems will be a bonus as well as gold/alpha cards
Lots of things (world, market, game overall) are going to change once this comes live
The chance to get plots from mystery potions will soon stop (approximately in a couple of weeks - will be announced)
Managing the Land
Possibility of automation
Initially takes some time and only update/upgrade when necessary
Possibility to micromanage will be there as well (for slightly better rewards)
Possibility of renting out land will be there as well
Brawl Update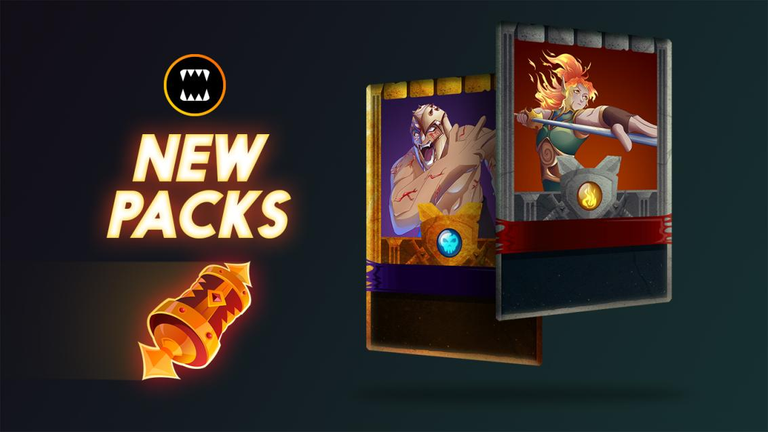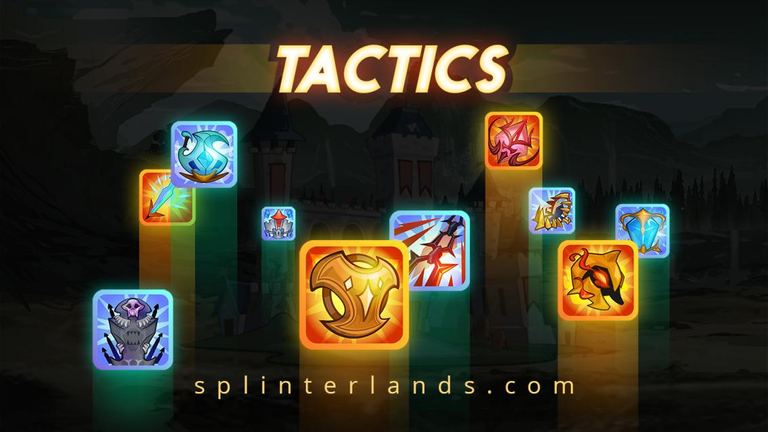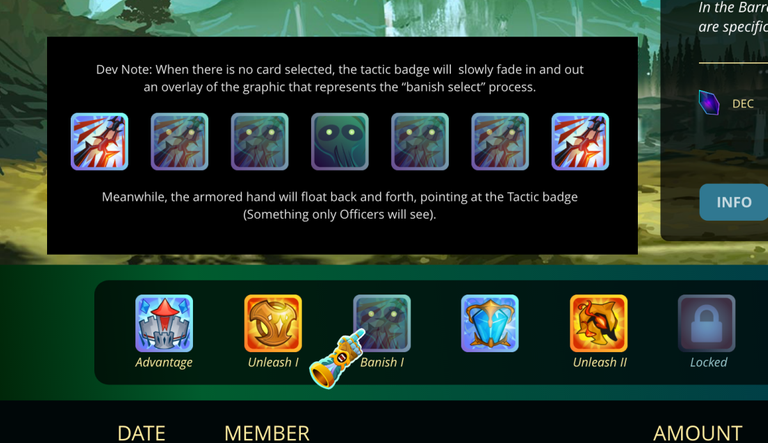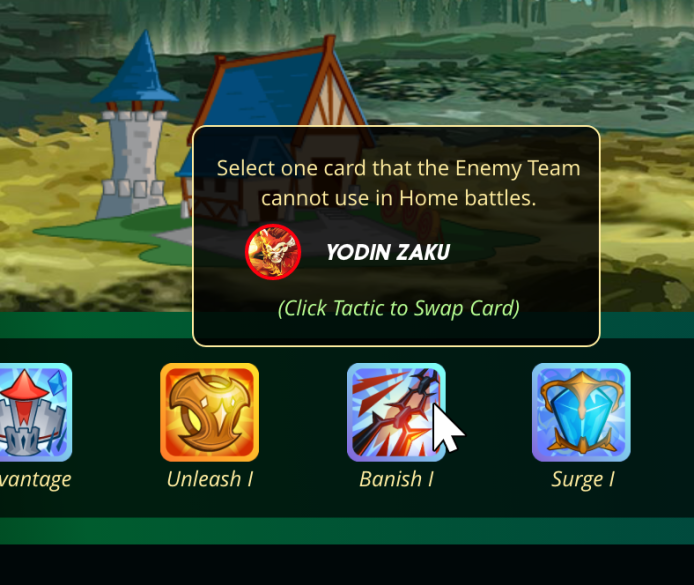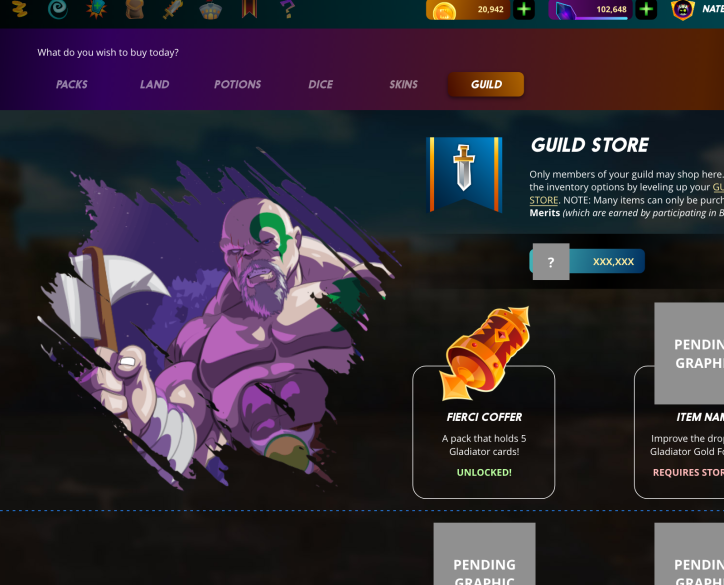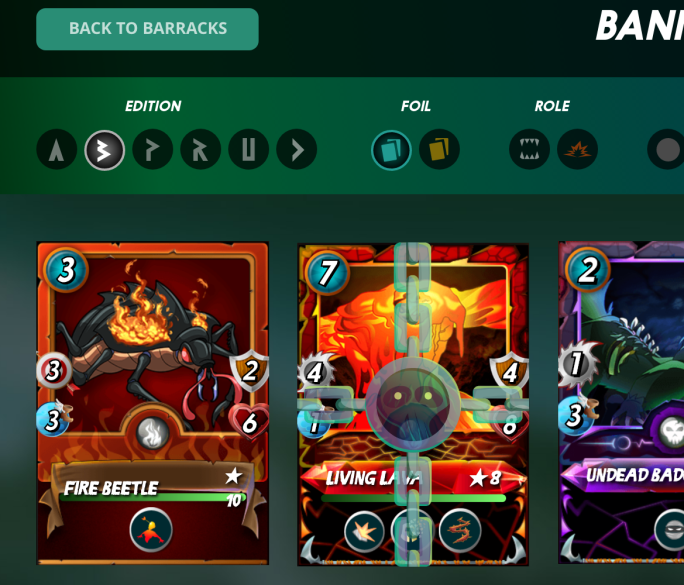 Items for Brawls will be for sale in the guild shop
Individual Boards for Brawl participants
Players can earn Merits
Crowns will benefit the whole guild
Merits will benefit individual players within the Brawls
Merits are non-transferable and can only be used to buy things in the guild shop
Gladiator Packs can be bought in the guild shop (contain gladiator cards with new abilities - only usable in Brawls)
Gladiator cards will have new (pretty overpowered) abilities
There might be potions for the guild shop (not decided yet)
Only one Gladiator card per team will be allowed
Tactics (e.g. Banishing a card) will apply to all editions
Gladiators are permanent, upgradable and burnable (but can't be traded or sold)
Release of these changes will be end of Q2 or Q3 at the latest
Being more Beginner friendly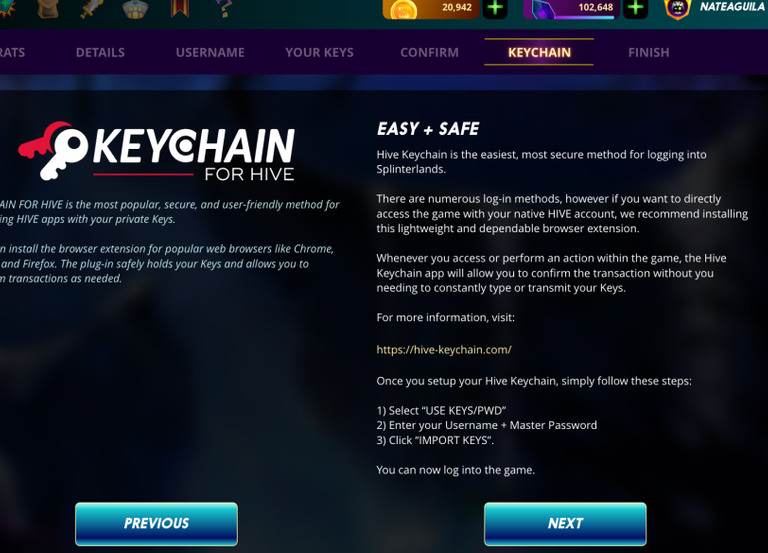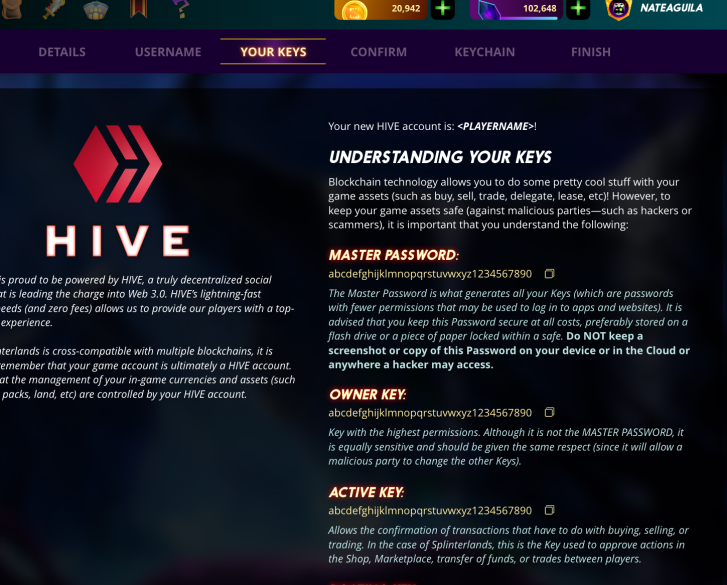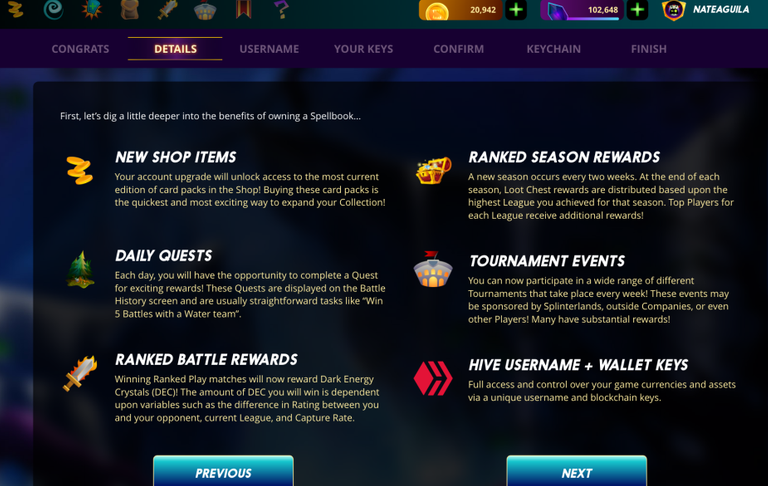 Buying the Spellbook will give some insights on blockchain
Better on-boarding with more information for completely new player (with no experience in crypto so far)
Question - Answer
Q: Has the initial activity on wax died down?
A: Yes, but there are still sales of cards on wax. And more importantly a lot of players are continuously signing up with their wax address, which increases the Playerbase.
Q: Can I create content with Splinterlands artwork?
A: Yes for promotional purposes. No if you will profit from it. Will be decided on a case-by-case basis. In general a written permission is required and people mustn't think that the artwork is playable in game, which would result in a bad experience for players.
Q: Is the Dragon Splinter used more often in Battle?
A: No, it is used slightly less. It gets randomly chosen how many Splinters will be active and then it gets randomly chosen which ones are active. If the amount of active Splinters is 1 and the chosen one is Dragon, then another Splinter will be chosen as well.
Let me know if you like this summary or what I can improve upon. I hope I got the most important information, but let me also know if I missed something.
Though I will never post links that I am not convinced are legitimate and useful, you should always do your own research before signing up on a site. I will benefit if you sign up through one of the below links:
Splinterlands: The next generation of collectible card games
Muterra Discord: Blockchain game in development - Join for NFT airdrops
Astral Entities Discord: Blockchain game in development - Join for NFT airdrops
Pipeflare: Games, Technology, Blockchain
Presearch: Get payed searching the web decentralized
---
---