[Part 16] - The journey through Splinterlands: Last weeks summary
The last week has been very eventful, so I decided to make a quick recap of all the things that happened in Splinterlands:
The Land Sale is Over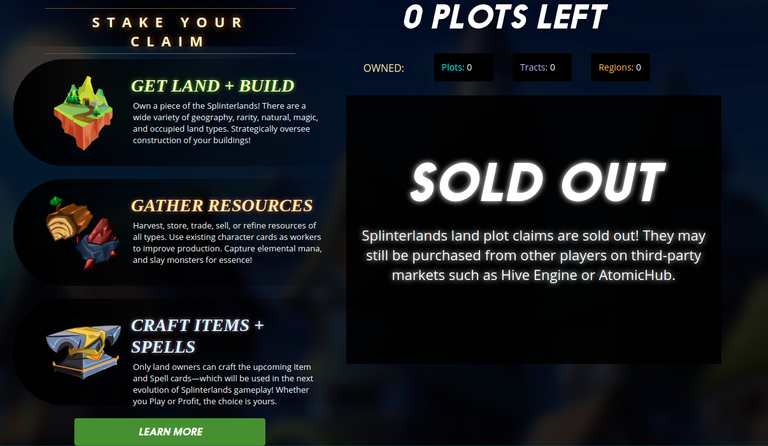 Probably the most exciting news: There is no more land to buy in the shop. If you were able to grab a couple of plots you can be happy and wait with excitement for the new expansion at the end of the year.
If you (somehow) missed the land sale completely, you may still be able to buy them off of other people. Good places to look for is atomichub and the Splinterlands Discord Channel.
But don't expect to only pay the 20$ it used to cost in the shop. You will most likely need to pay a bit (or even a lot) more than you would've paid in the shop.
Azmare Dice new Legendary Announced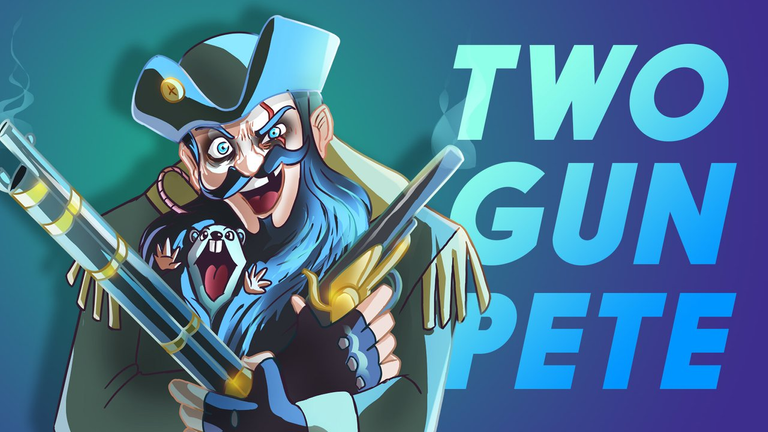 Two Gun Pete will be the newest addition to the Dice Legendaries. To be honest I never bought a Dice Pack and completely ignored all cards that are available from this edition (except for Mylor Crowling - this Summoner is just insane). But this definitely changed with Two Gun Pete.
While he is pretty much a Water Splinter copy of Lensmaster in early levels, he gets really interesting and unique if you're able to get him to level 3 or 4. The redemption ability is going to be a game changer in the Little League ruleset. Water already has some nice low mana cards, with a lot of health compared to other Splinters, so this is going to be very interesting.
YGG arrived in the Splinterlands Discord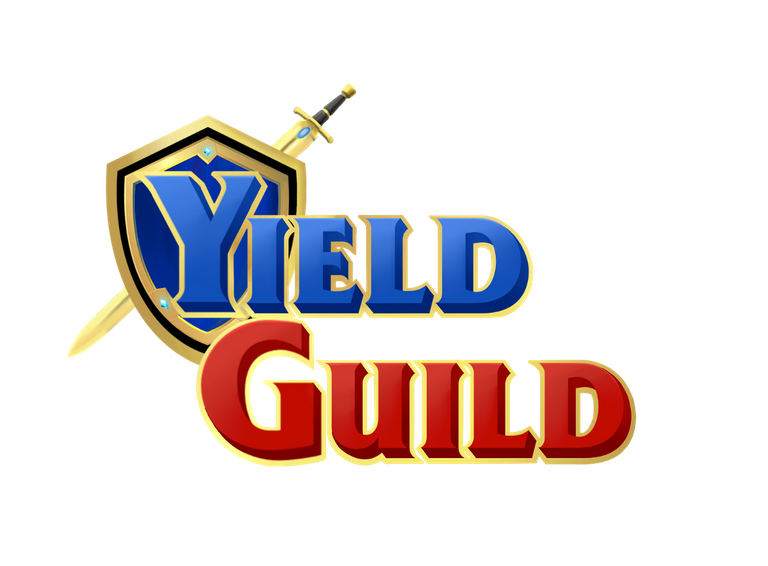 Suddenly an armada of new users joined the Splinterlands Discord and I could hear the people eye-rolling, because another wave of bots arrived. But they were real people. Saying greetings and asking questions about the game. They are coming over from the Axie Infinity Clan YGG.
I only loosely kept track how many people joined, but it was said it's about 250 newcomers each day. So if you were ever wondering if Splinterlands would grow and get traction in the Cryptogaming community, the answer is a solid YES.
No more Untamed Packs in the Shop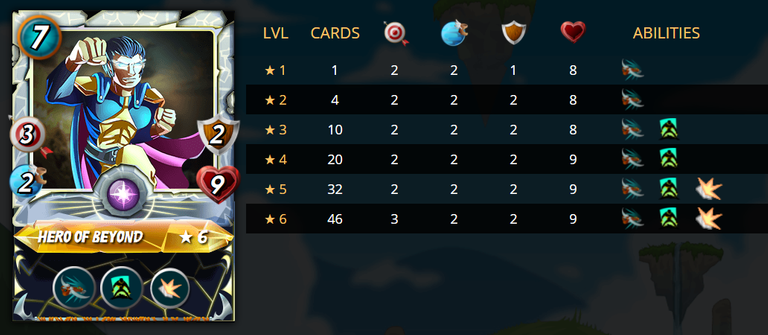 Untamed packs were getting bought off the shop faster than expected. With it the last Untamed card has been revealed: Hero Of Beyond is a Life Monster that is perfect for the No Melee ruleset, as he is ranged, but can attack from close range. He can even be your late game insurance in the back line, because of his last stand. If you manage to upgrade him to level 5 he even gets more tanky with the Shield ability, so No Magic rulesets will be an easy task for him.
The Springtrain Season is almost over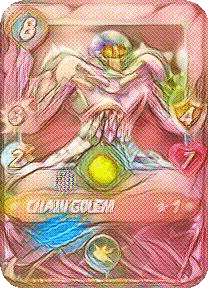 If you don't know what the Springtrain Tournament is have a look at this post. We are now 3 weeks away from this season to be over, which means only 3 more chances to fight for the Jumbo Packs and grab as many Springtrain NFTs as possible. Afterwards the only way to get your full set together is by trading with other people.
And don't forget that at the end of the season there will be a big raffle, with lots of prices for the people who hold the respective tickets, so make sure to keep an eye out for that.
Exciting times lie ahead for everyone who plays Splinterlands. I am very happy to have started this game and can't think of a better way to spend my spare time playing it.
Though I will never post links that I am not convinced are legitimate and useful, you should always do your own research before signing up on a site. I will benefit if you sign up through one of the below links:
Splinterlands: The next generation of collectible card games
Muterra Discord: Blockchain game in development - Join for NFT airdrops
Astral Entities Discord: Blockchain game in development - Join for NFT airdrops
Pipeflare: Games, Technology, Blockchain
Presearch: Get payed searching the web decentralized
---
---