Can Hive Do It Again?

I joined steemit\hive in September 2016.
A couple years later, with the help of an entire community, together we helped bring a brand new product to the world, with just a small part of the results shown in the above video.
Mene Investment Jewelry Unboxings spread like wildfire across the community and helped catapult a publicly traded but very young company into the world.
Mene is now a major force and has tens of thousands of repeat customers, generating millions in revenue.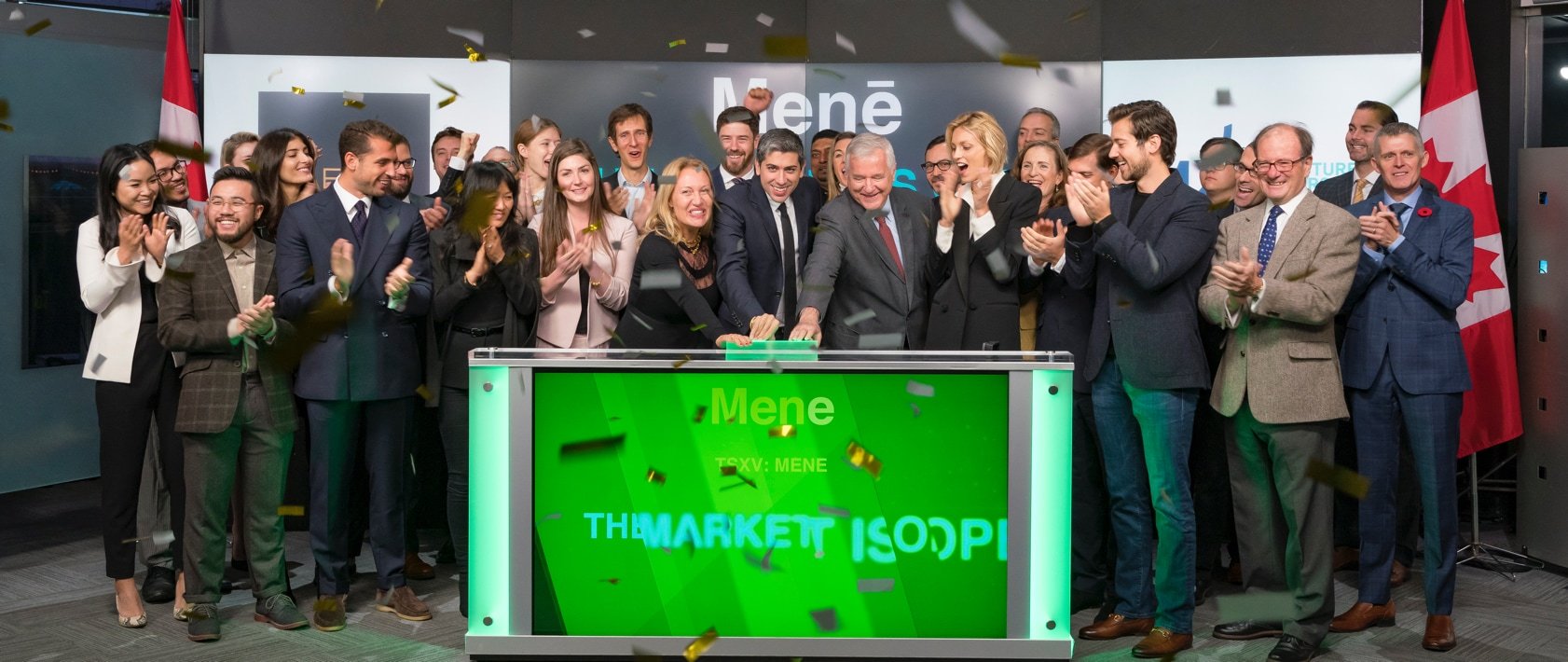 My question today is, can Hive do it again?
Can Hive prove to the world that a passionate community can prove extreme valuable to an outside company that wants to accelerate its product through visual and written media all over the globe.
My hope is that Hive can repeat this success and help bring awareness to Totenpass, another subsidiary of Goldmoney (like Mene was and is).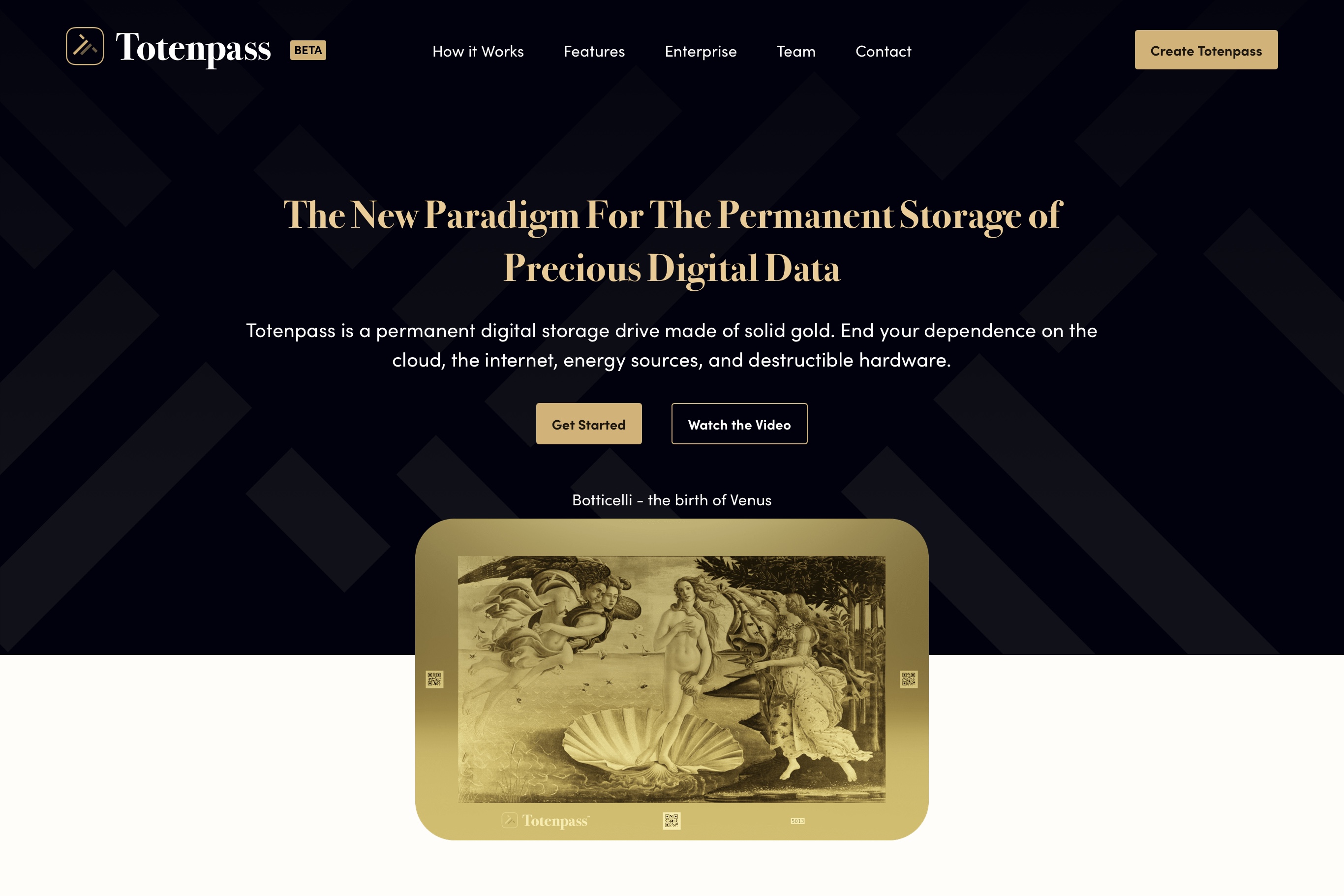 Mene is not the only company that has benefited from the underrated and under appreciated power of hive.
The most obvious example of a company rooted in hive community roots is @splinterlands , and I'm hoping to harness both companies success to benefit Hive, Splinterlands, and Totenpass by creating the same kind of energy and excitement we all experienced in those early years.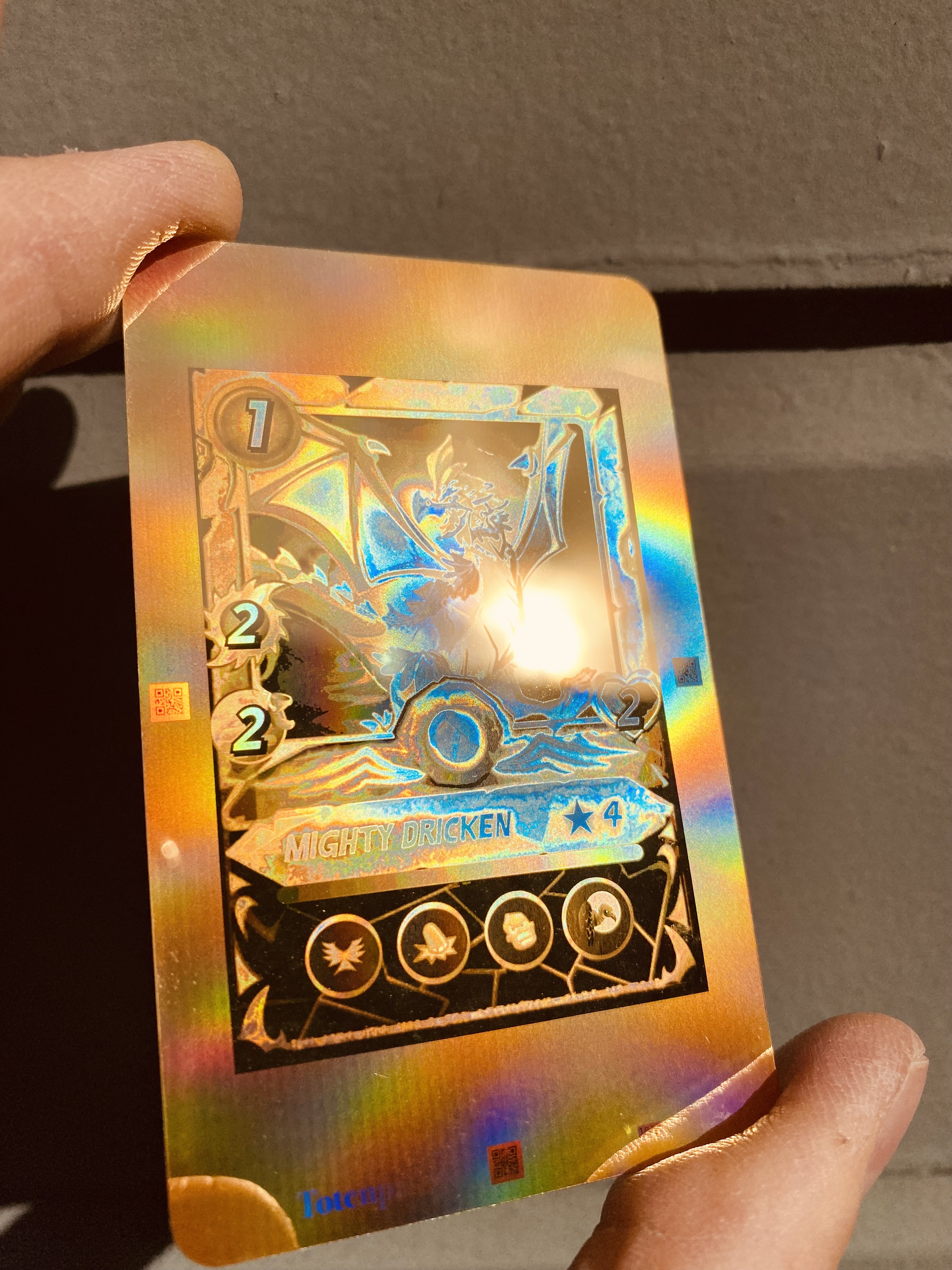 This is a splinterlands card, The Mighty Dricken, on a Totenpass.
With a community interested in decentralization, crypto, NFTS, and content creation, I cant think of a better fit for a product than Totenpass.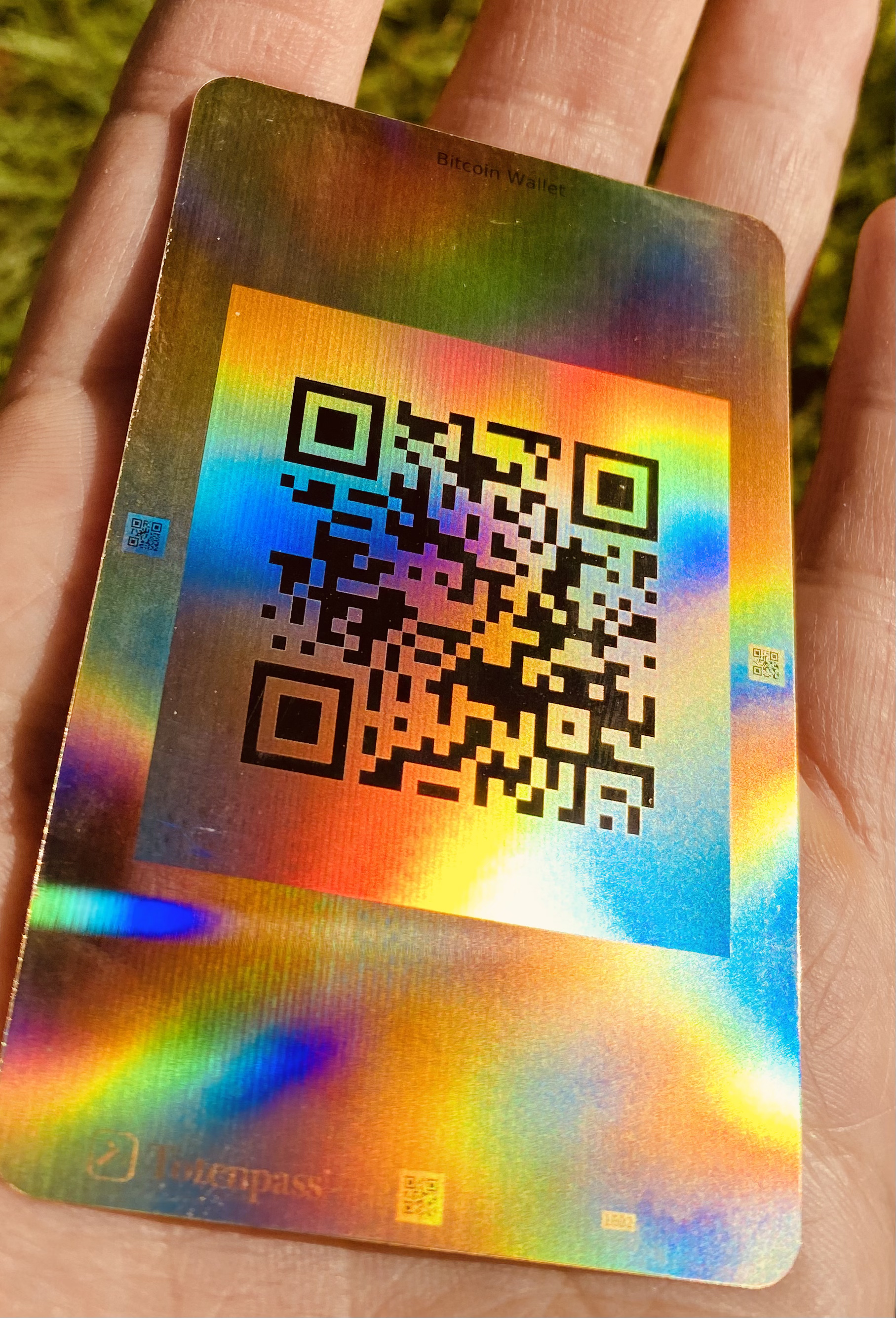 Please take the time to read the news release of the initial beta launch:
News Release: https://www.goldmoney.com/corporate/news/goldmoney-announces-the-official-launch-of-subsidiary-company-totenpass
And or the White Paper: https://www.totenpass.com/pdf/Totenpass-Whitepaper-January-2021.pdf
Ultimately, my vision for Totenpass and Hive is to one day see Totenpass unboxings as commonplace as Mene jewelry unboxings were a couple years ago here. I imagine the creativity will be abundant as people decide how to paint their story on this old\new piece of technology, and hope to see reveals and new ideas I could never think of on my own.
If Hive can do it again, this may be another layer of proof that given enough excitement and enthusiasm, this community can become very attractive to a wider population and will attractive them to the ecosystem and that benefits… everyone.
The sky is the limit with Totenpass and in a very real way people can benefit directly from sharing this product with the world.
Participate in the referral program for bitcoin payouts. Learn more on the totenpass website.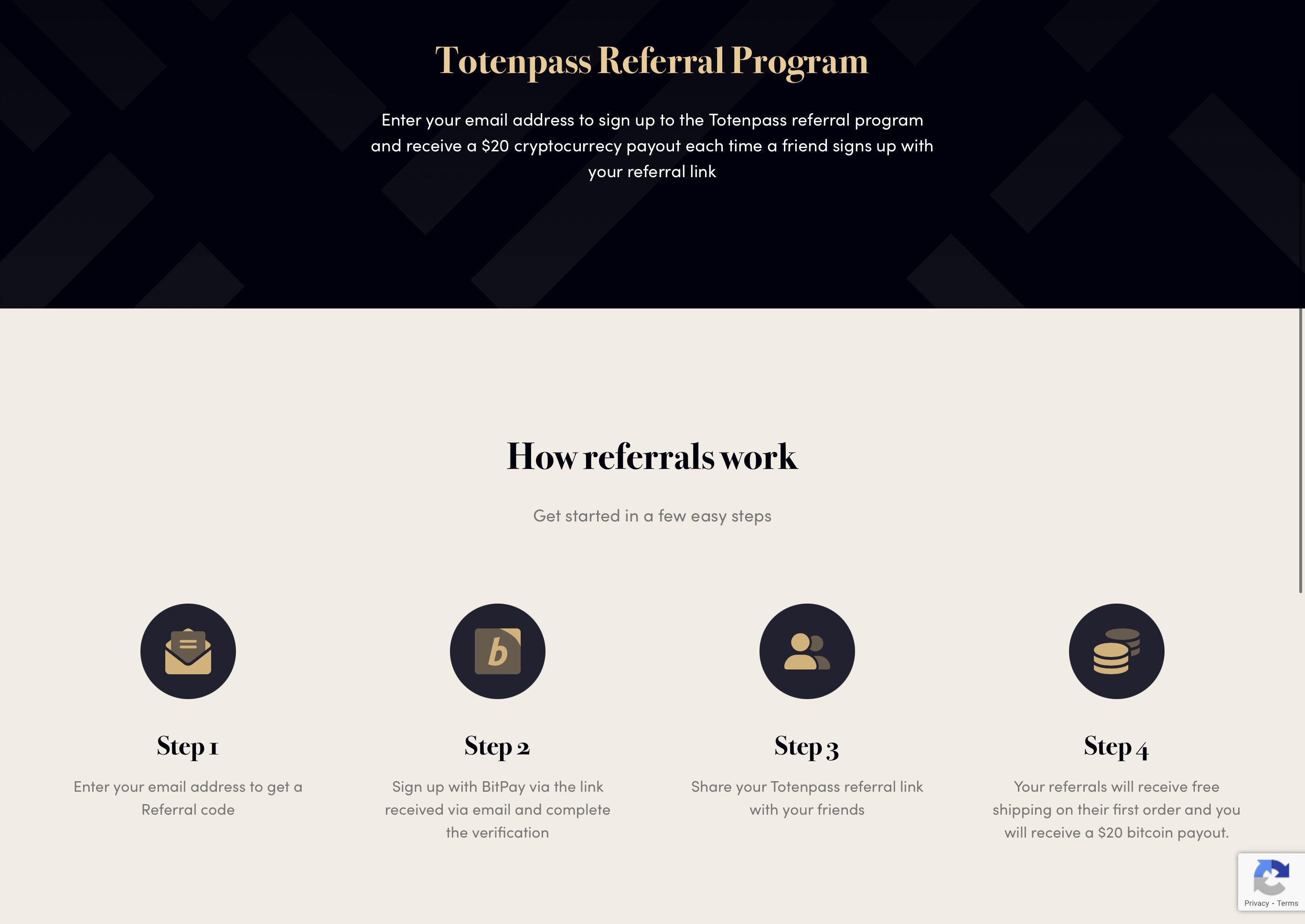 Free shipping for your first totenpass: https://www.totenpass.com/?r=OJqkyz
Your referrals will receive free shipping on their first order and you will receive a $20 bitcoin payout.
Medium totenpasses are just $50 with free shipping. Learn how to create your own gold Splinterlands card here:
https://hive.blog/splinterlands/@goldmatters/step-by-step-guide-to-create-a-gold-splinterlands-card-with-totenpass
I'd like to thank @yabapmatt and @aggroed for everything they have done here and for me personally.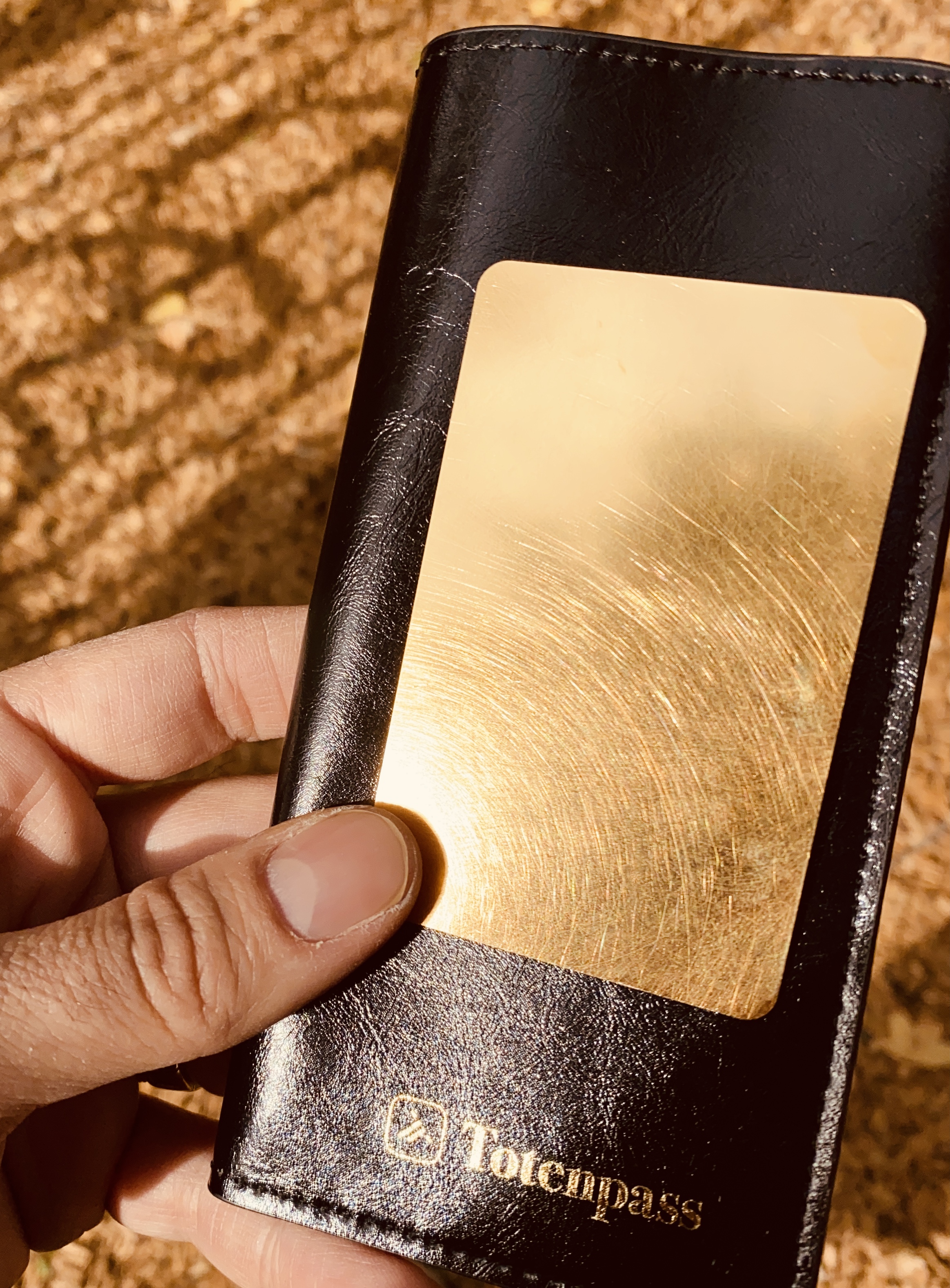 Please tag me with your Totenpass unboxing, video, or photos so I can promote you far and wide!
Goldmatters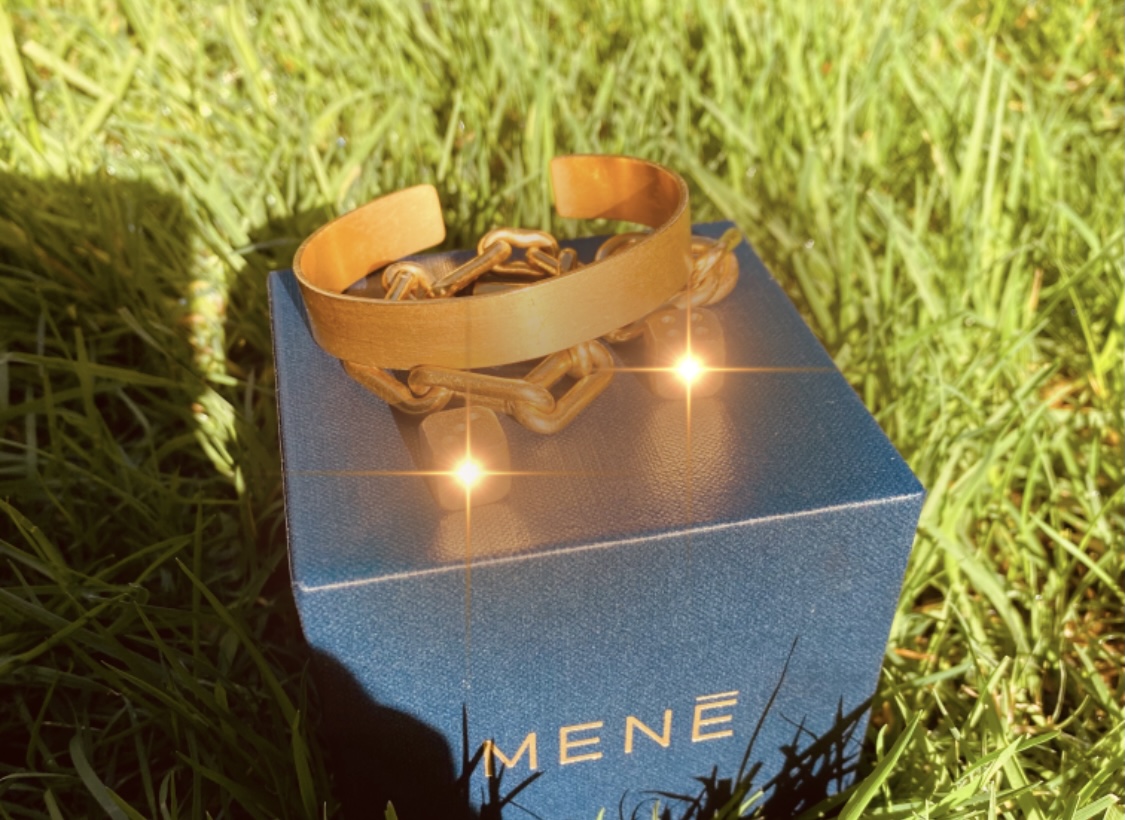 For more Mene jewelry close ups in real world scenarios see Goldmatters instagram : https://instagram.com/goldmatters_?igshid=4118osawk4sw
Earn $5 in Mene credit for signing up for Mene with this invite link:
http://mene.com/invite/JrT26p
---
---