Gondek Gameblog #6
Good Day everyone!
Nice too see you im my blog!
Today I want to see you my last daily and season rewards!
I want to say thanks @sci-populi for card deligate for that season!
First daily reward is...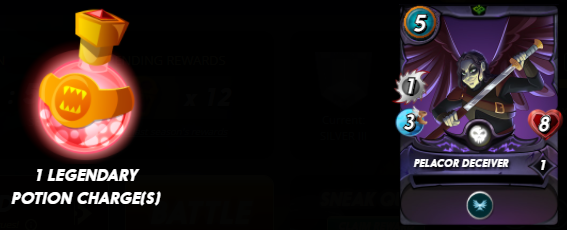 One more card and one more potion.
Second is...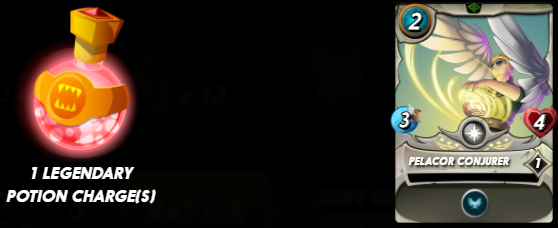 Hmmm... I see that some time before...
Lets see third

And again, I can see some patterd for my reward. Let's see next one and last for that season.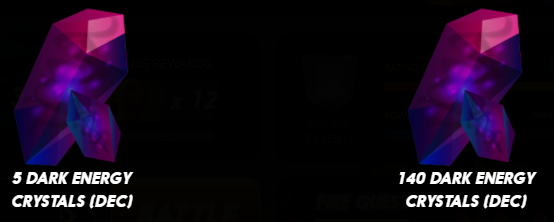 Wow! Realy firs drop DEC for me! Thanks for that!
So now my season reward!
3 LP, 8 commons and 1 rare. Not bad for me +60CP.
I try to take Silver III again and may be Silver II!
See you next season and post!
Yours Gondek!
---
---