My Favorite Battle Of The Day 10/13/21
That Match Where You Though I Would Zig And Instead I Zagged
In my favorite Battle Of The Day today I used a little misdirection to catch my opponent off guard and scored a big win. The previous couple matches I had used Water Splinter and a lot of magic so they planned for that. However I switched it up and used Life Splinter and caught them totally flat footed.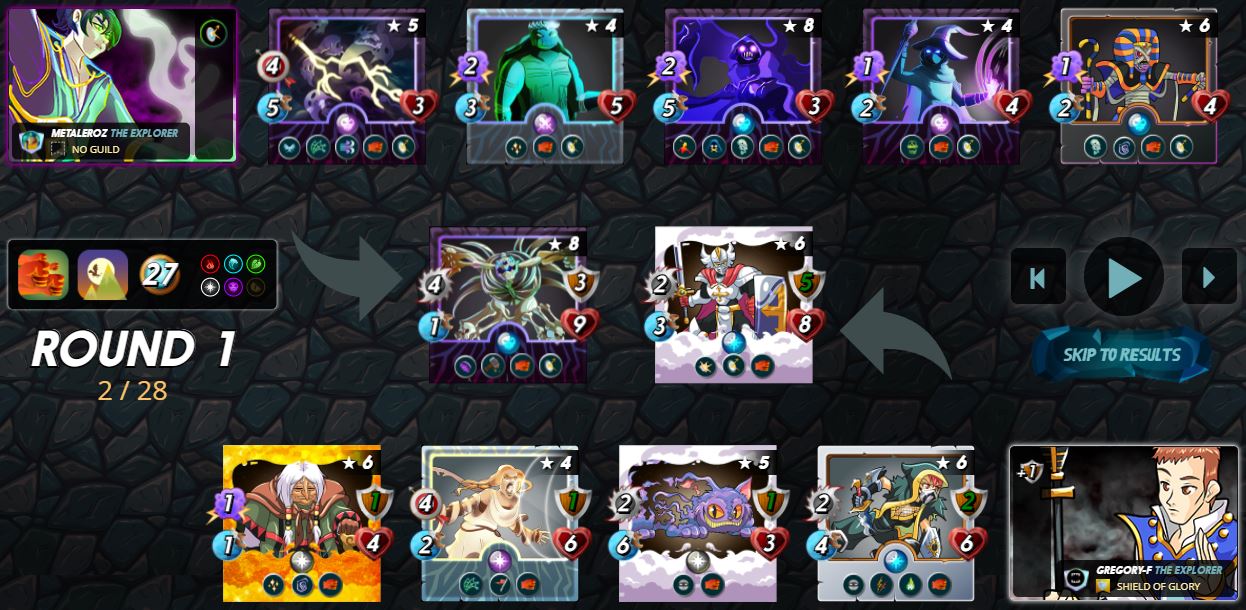 Since my opponent had left his rear unprotected, my Feral Spirit and Silvershield Assassin were able to start the match off by killing the opposing Undead Priest and regaining the health and speed points he had stolen. The Silvershield Assassin was then able to use his Double Strike ability to attack and severely wound the Darkest Mage. When it tried to attack my Silvershield Paladin, the Paladins Reflect ability finished the Darkest Mage off.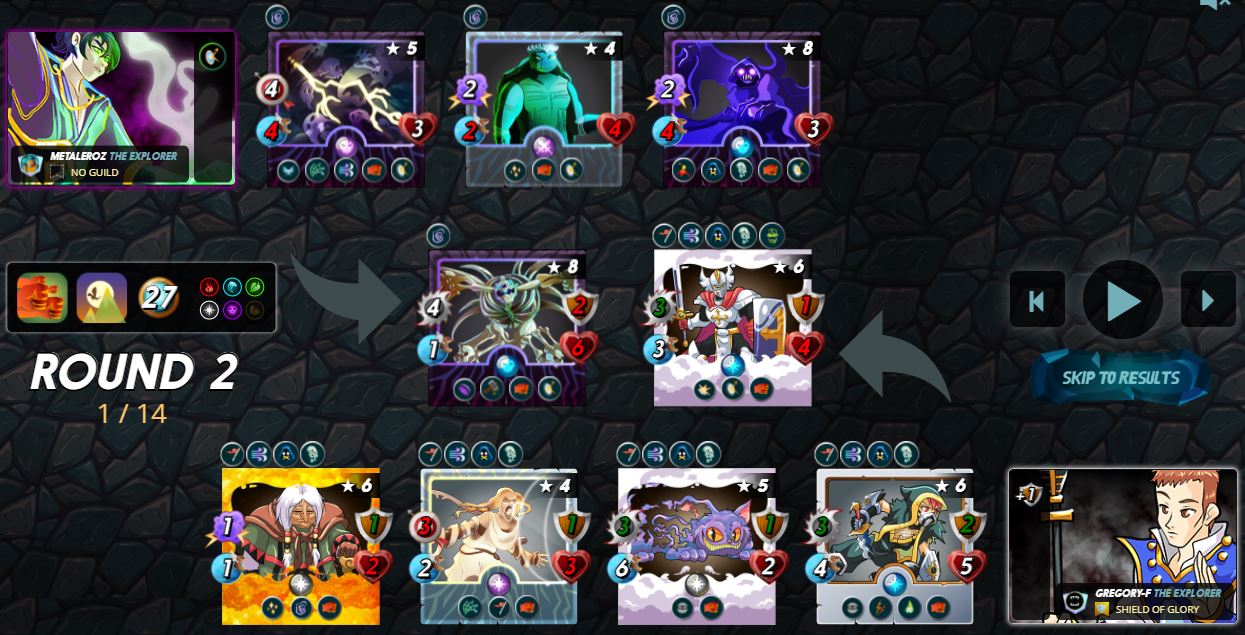 At the start of Round 2, my Feral Spirit and Silvershield Assassin were once again able to quickly pounce on the opponents unprotected rear units and destroy both the Death Elemental and Tortisian Chief before they could even have a chance to attack. Meanwhile the rest of my team continued to inflict damage on the opposing Bone Golem.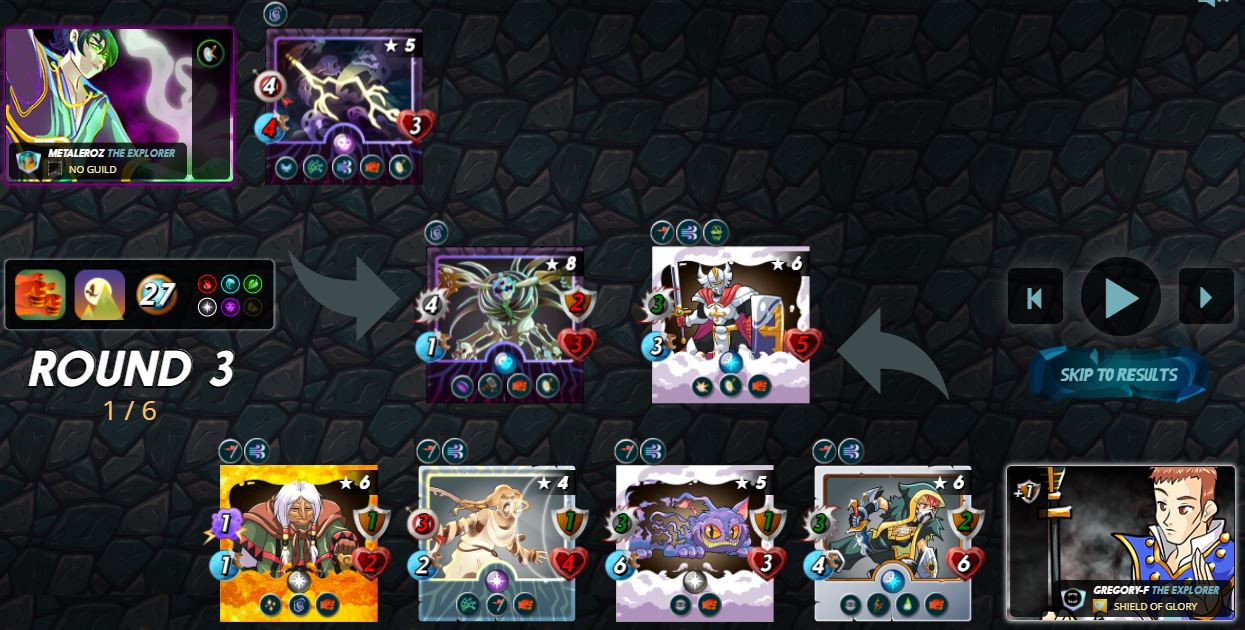 As Round 3 got underway, my dynamic duo, Feral Spirit and Silvershield Assassin, once again led the charge and finished off my opponent's remaining monsters quickly and efficiently.
Victory was mine!
You can enjoy the complete battle at this link: https://splinterlands.com?p=battle&id=sl_542b43997dd3aa63e6a16ba1c76cdacc&ref=gregory-f

Have you tried the Number 1 #play2earn game that is fast becoming a household name? Get in on the fun at Splinterlands now!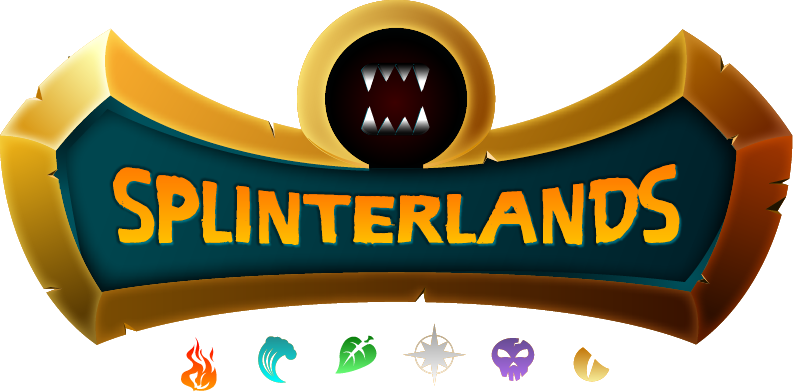 ---
---