Hive:: 100K+ HIVE POWER GOAL - Series 1 - DECs to HIVE
Hey All,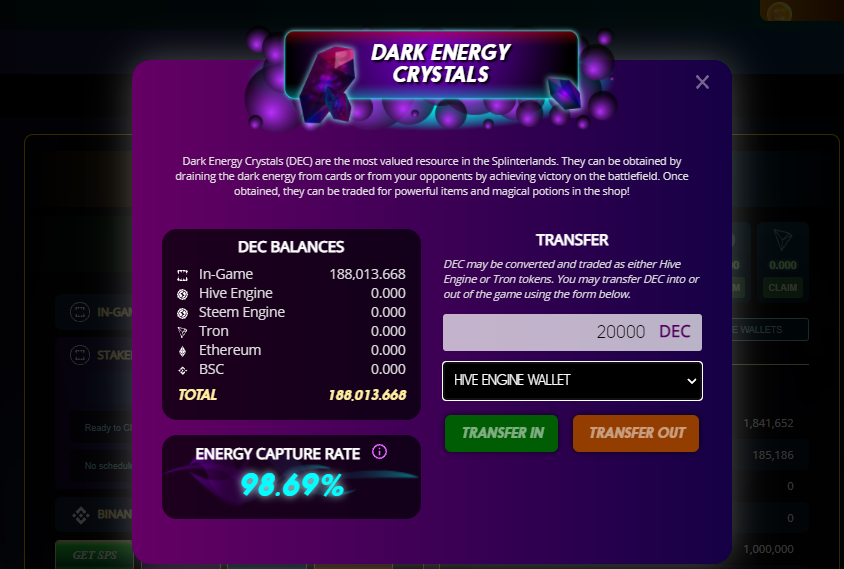 I did a post sometime back explaining my - Hive:: My Strategy, Investment & Plan Forward - 100K+ HIVE POWER... I thought it would be a good idea to keep track of it as I make a good amount of progress; which is tied to powering up HIVE.
This was the status of my HIVE POWER when I embarked on the journey to getting 100K+ HP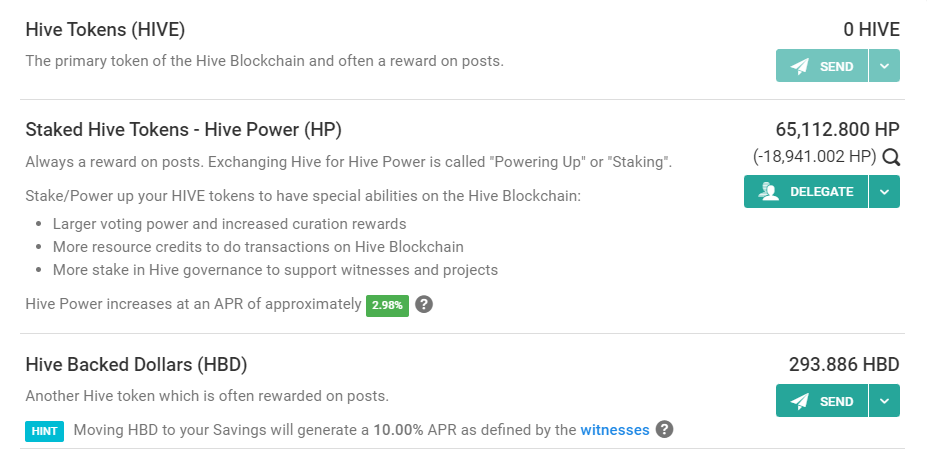 Powered Up 1.2K+ HIVE & Counting
When you set a GOAL for yourself, it's like it's in your mind always. And you keep thinking about it how you would want to achieve the same. The current status of HIVE POWER is as follows::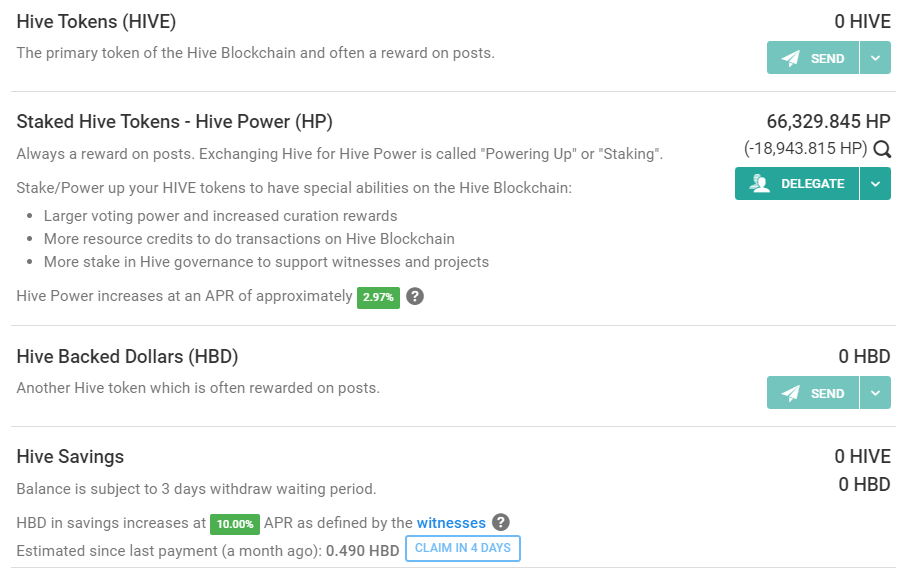 Powered-up close to 1.2K+ HP in a day's [ 1 day] time frame. Earlier, I forget to mention about DECs that I have been HOLDing. And this time I leveraged the DECs to be traded for HIVE and powered up all the HIVE. Following is the 20K DECs traded for 370 HIVE and all being powered-up

I leveraged the leodex in order to SWAP.HIVE for HIVE as the fees is 0.25% is very less compared to the fees charged on Hive-engine which is 1%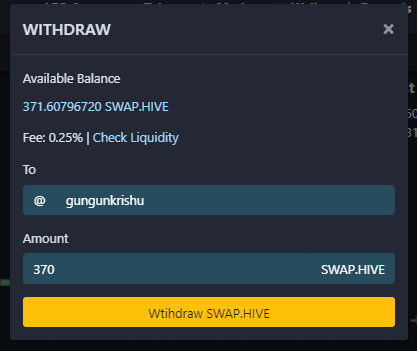 Final thoughts, I'm determined to achieve my set GOAls of 100K+ HP, and as you can see that I've already started working towards this. This Series 1 - DECs to HIVE is the first baby step/ example demonstrating that moving forward, I would be just focusing on building my HIVE Power GOAL of getting to 100K+ HP...
Have Your SAY....
So what has been your journey with HIVE Blockchain? Do you have a HIVE POWER [HP] Goal set for yourself? Are you looking forward to Buy/Sell HIVE in near future?
Find Me on the Other Social Media Platforms::

Join me on Odysee & Earn 8 LBCs for FREE... YES for FREE...
HealthDear Youtube; Information tied to Health
HealthDear LearnTogether; Learn English & Hindi
LearnTogether FaceBook Page
---

---
Image Courtesy: hive,hive-engine, peaked, splinterlands
Posted Using LeoFinance Beta
---
---