We have NOW doubled our Staked on Tribe Tokens for our Curation Account! 😍
Hello Henthusiasts!
I hope all of you have a good day and happy doing something you like.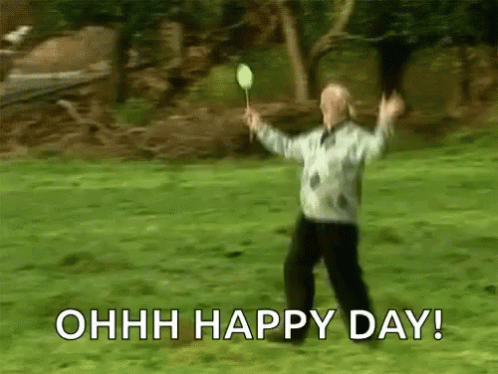 I am very happy to share with you all that the Guild has already doubled our Staked Tribe Tokens which are all delegated to our Curation Account, @hhguild-curator. 😍
---

The Tribe Tokens we have right now includes the following:
$THGAMING - 100K to 200K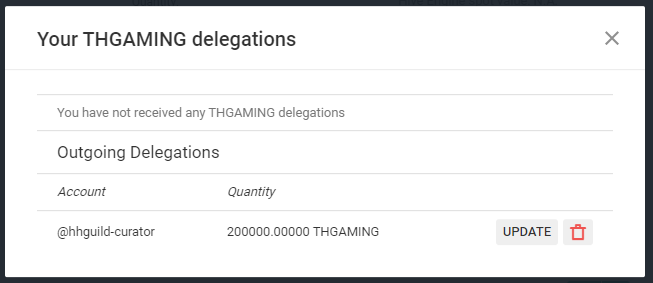 $SPT - 100K to 200K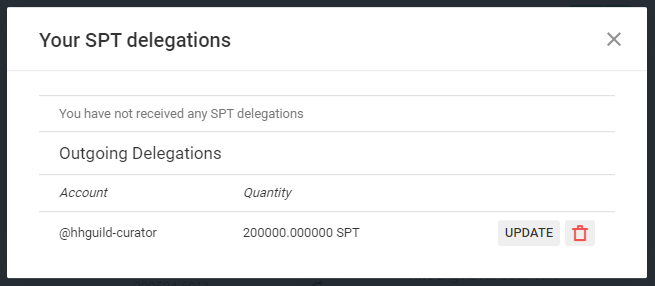 $SBT - 1M to 2M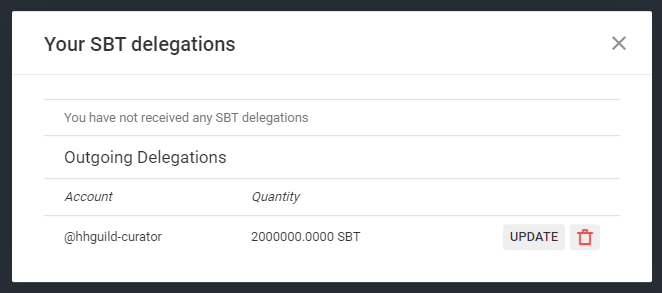 $SPORTS - 1M to 2M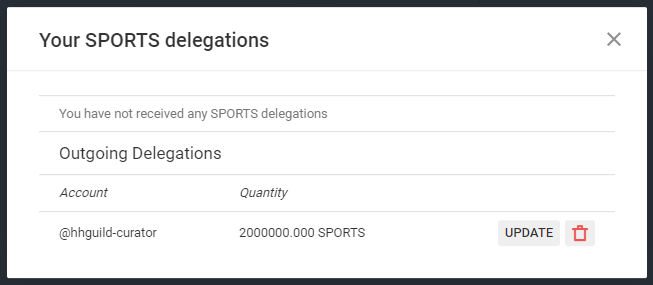 $MEME - 100K to 200K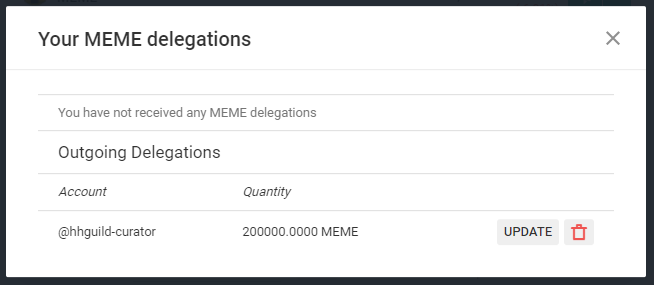 As Hive Blockchain is mainly a social media blockchain, these Tribes and Communities are really one of the reason why Hive is such a good place to be in. The tokens we staked are proceeds from the curation as well as from the market bought using the funds from the sale of $HH and $HHG Token. Our Guild Curation Account is also one way for the guild to give back to our community by having a dedicated curator that helps them grow inside Hive.
---

If you're still reading this, I commend youuu! Congratulationsss for coming this faaaar!
ABOUT HH GUILD:
Henthusiast Haven Guild (HH Guild) is founded as a decentralized autonomous organization in the Philippines that focuses on building a cooperative environment for everyone, including investors, gamers, content creators, developers and others, to gather and create wealth together in the Metaverse. HH Guild ought to invest on different assets from profitable platforms, projects, blockchain games and NFTs, in order to have the guild members, especially those who are still novice in the blockchain space, a backer to push them towards their goals in the metaverse. HH Guild also aims to create a virtual economy that incorporates the real world economy by maximizing its assets and profits for faster progression of its goals.
DON'T FORGET to FOLLOW our Social Media:
📌Twitter
📌Instagram
📌Facebook
JOIN US:
📌Henthusiast Haven Community
📌HHG Discord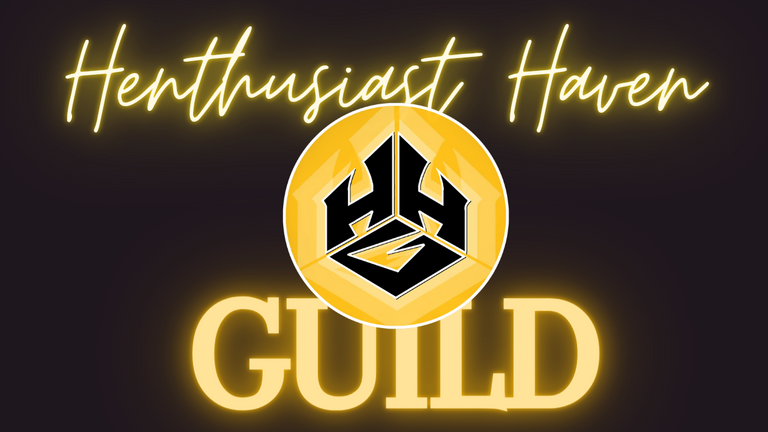 Let us see each other in our next blog post! Thank you and have a nice day!
---
---