Selection of the best articles about Games and eSports in Hive ~ 125
I love games and eSports so I want to share with all of you my favorite posts and I hope you like them too. If so, give them a vote of confidence to support their hard work.
The selection will not be limited to a single tribe but will encompass many different ones. It will also be varied in topics whether they are pure publications, contests or NFTs. And of course both in written format and in videos.
This is the selection of 2 articles that I found most interesting today.
Riftwatcher Gems needs SPS Pump by @belemo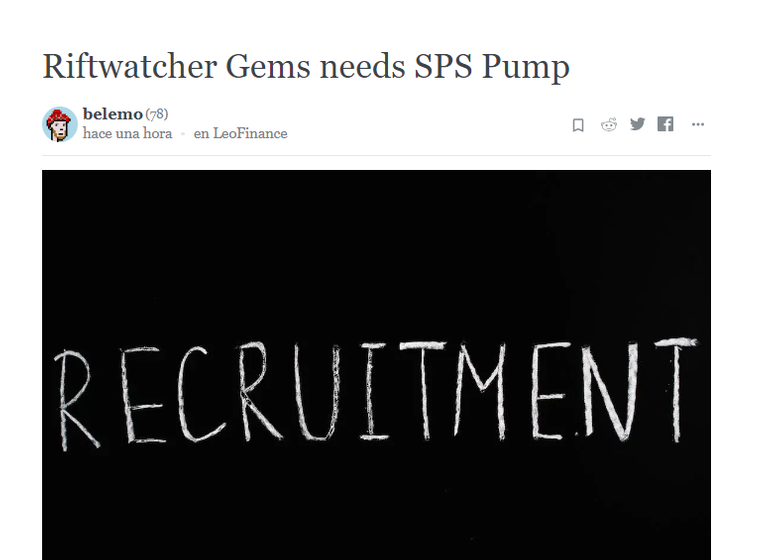 "The recent Riftwatcher airdrop came through and I ended the day with one Ancient Redwood. It was a nice addition to my collection and one that I really haven't even decided what to do with."
A first reading of Splinterlands Lands Whitepaper and some initial thoughts... (ENG/ITA) by @libertycrypto27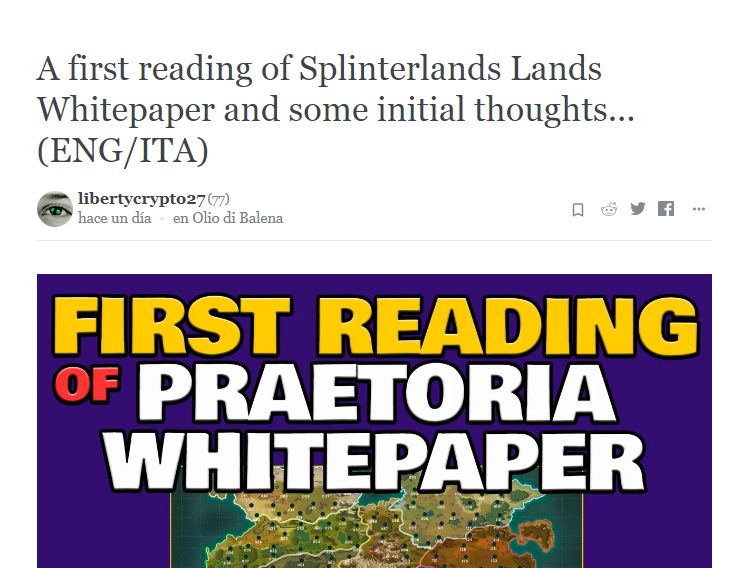 "One of the most highly awaited implementations by all Splinterlands players, myself included, is the implementation of lands that will add a new layer to the game dynamics of Splinterlands."
All votes on this post generate 100% HP rewards to support the development of the Hive blockchain.
All Tier 2 tokens earned will be used to purchase crates, items, and NFTs from Hive-hosted games.
---
---