Splinterlands update for 20th November 2021
So I learned a lesson today. I was buying, combining, thus upgrading cards. I play 99 percent on my mobile phone.
I went to check something on my laptop and decided to have a battle. I had these triangles with an exclamation mark on two of my cards.
Apparently I need to upgrade my splinter. Who new? Not me. Lol.
So now I have to save to buy and upgrade that splinter.
Lesson learned.
Today inhad to win five battles with Water. That is the first time for me using Water. It may have been my easiest five wins yet.
And my reward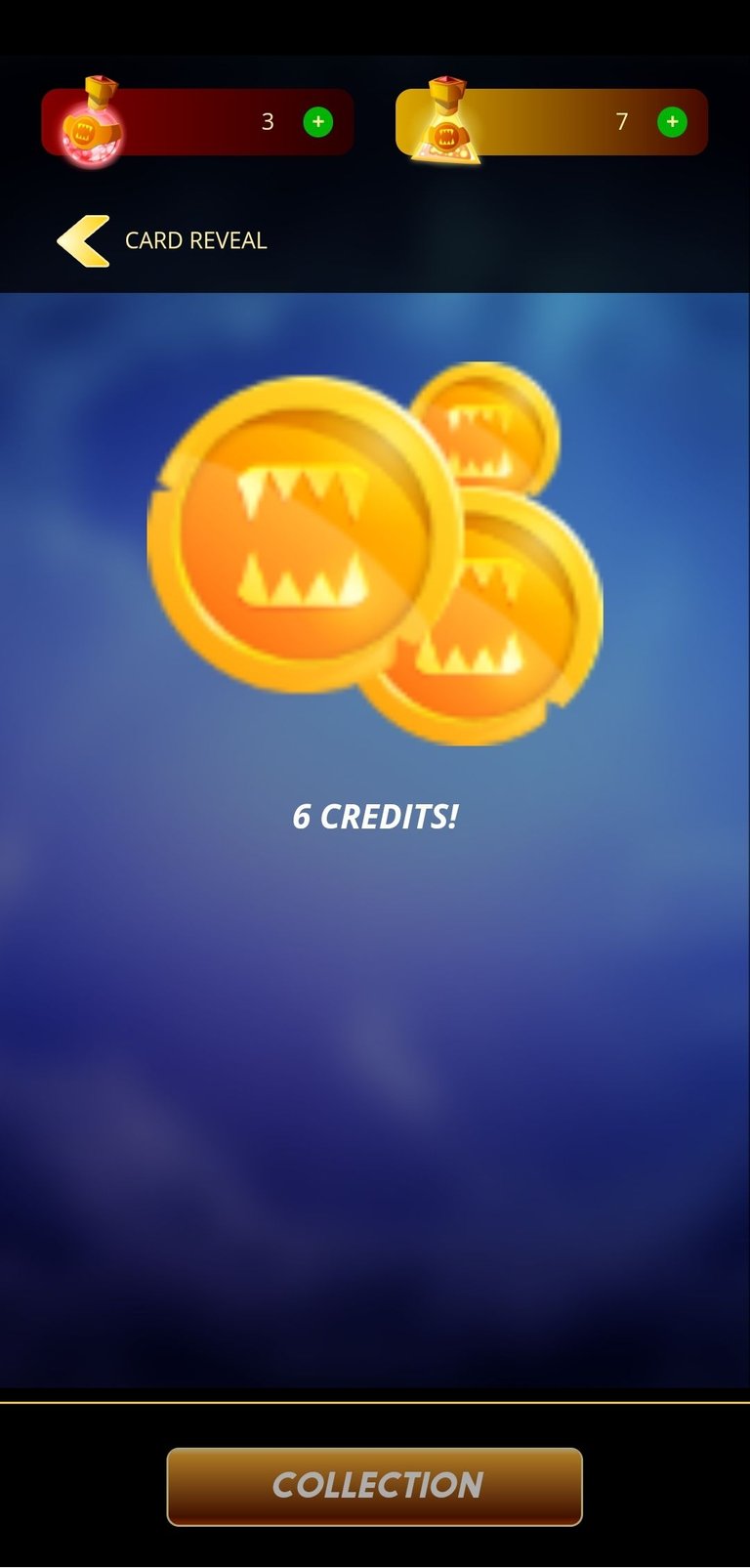 May the tip be with you.
---
---