How rude of me, I should've introduced myself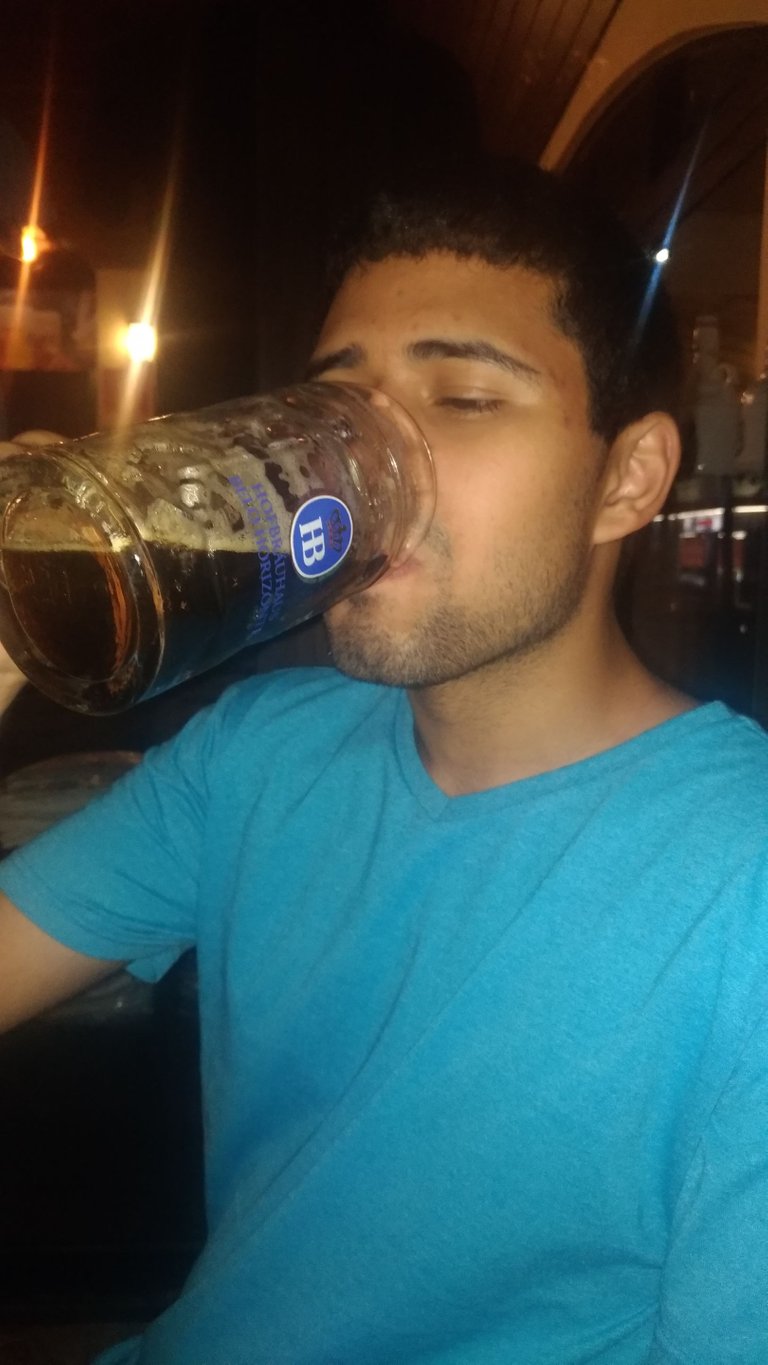 Yesterday I made my first post on the hive blog, more specifically in Splintertalk and I did not realized that I haven't introduced myself properly to the hivers out there. Huge thanks to @fionasfavourites and @lovesniper for the heads up.
This post is dedicated to fix this issue.
Who am I?
My name is Matheus Sousa dos Santos, I'm Brazilian and I live in the south of Brazil, near Porto Alegre. I'm 27 years old, and in 2017 I dropped college after finishing more than half of a physics course. I was quite unmotivated to continue that path and I needed band new, something I was passionate about.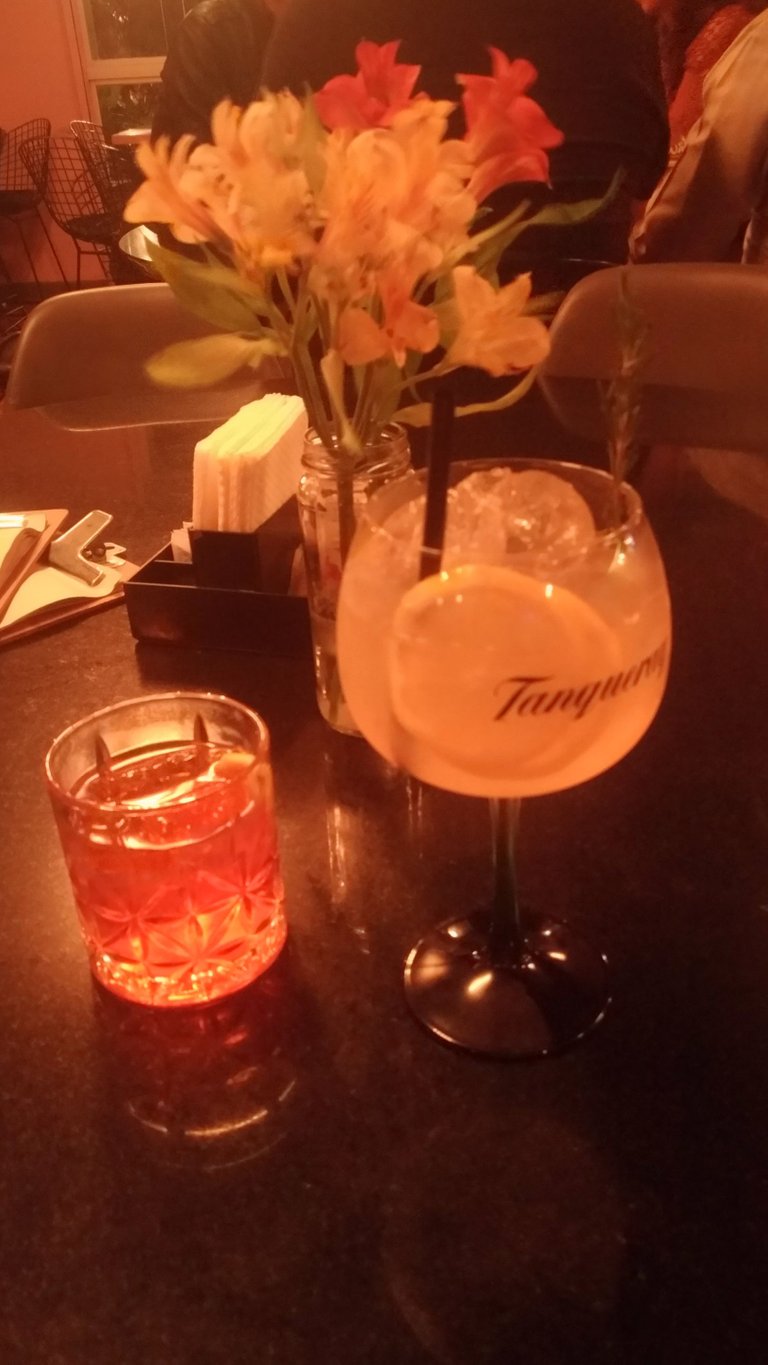 Mixology was the short term answer I got. I was drawn to that for more than a year at that time and I went to use the skills I had acquired by opening a pub with some friends of mine. It proved to be more than we could handle, and to be honest we weren't prepared to do that properly. The decision was quite hasty and after 9 months we had to close it. You might think that that depressed me, but it was quite the opposite. The experiences I got there, the time I enjoyed doing something that I really appreciated and shared that with people that had the same values was a game changer to me. I learned a lot by failing, and I started to like to take risks based on my convictions.
Some months passed and COVID was the end of my journey in that direction. A door closes so that a window may open sometimes, and right now I find myself very fortunate to have landed on such a place as Hive. I have just started with a post on Splinterlands, but I'm committed in creating a lot of content, always aiming to produce value for you guys.
What I'll be doing on Hive
I'm a hard gamer and Play to Earn was a concept that shook my world. But I couldn't find a match for my expectations, at least not until I found Splinterlands! I've fallen in love with the gameplay in the blink of an eye and that has motivated me to write, as I didn't do it for almost 2 years. I might even write about movies too, which is my deepest passion. So if you're interested in deep dives, great content and sometimes a little bit of fun, I think you might want to follow me around.
I hope to see you guys, and thank you for reading. I really mean it, thank you!
---
---