Rental Economy - Strong Side of GameFi
Renting vs owning an asset directly reflects your investor profile that effects your investment decisions. For many people, owning an asset is supposed to be the number 1 rule to work on it. However, in today's world, not owning may not be sign of misery, contrarily, it might be a sign of well-planned investment decision.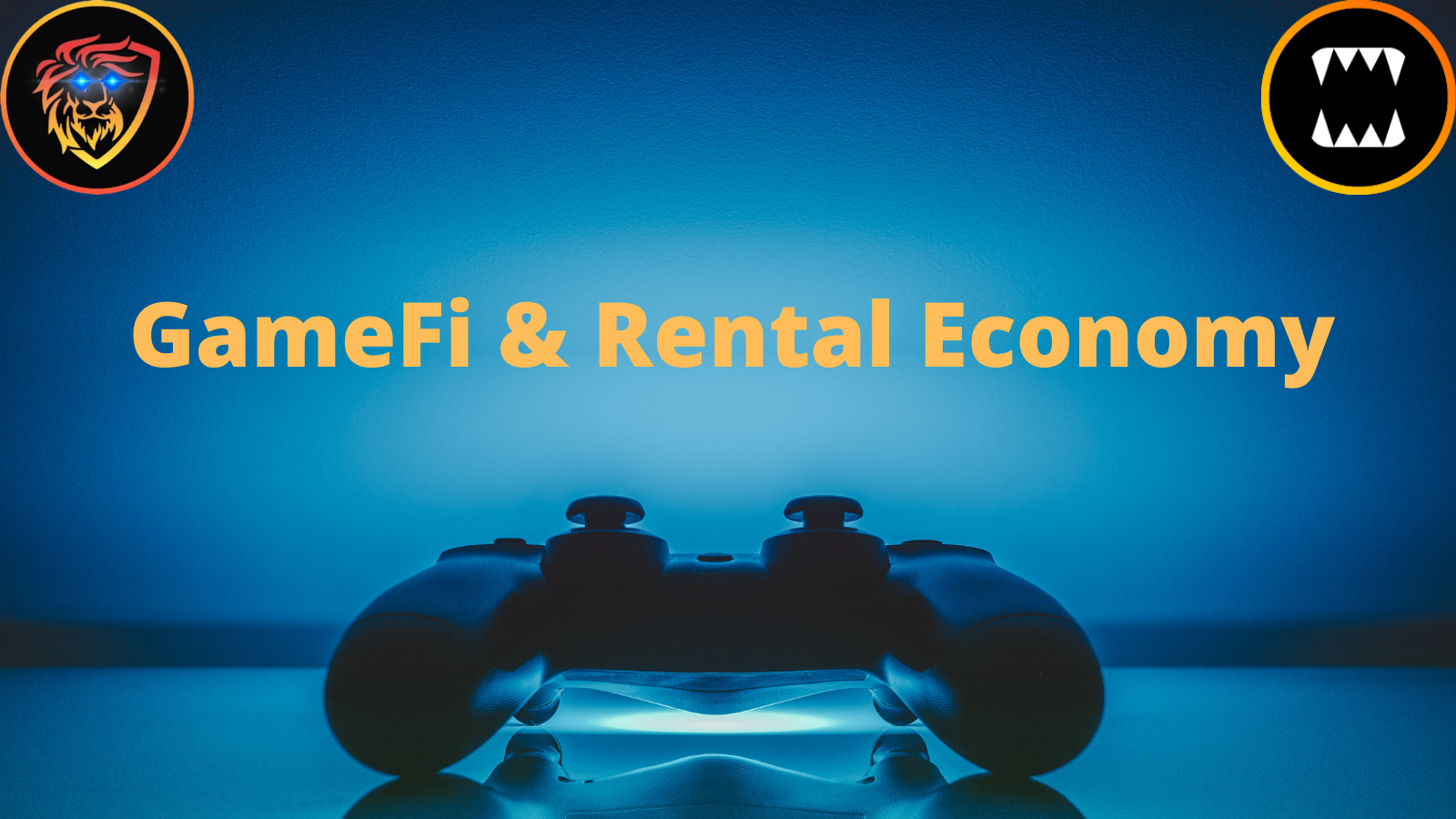 For many people, owning the house that you live is the first step to decrease the burden of stress that you experience every day. Projecting the worst case scenarios in our lives, your own flat may play a key role for you to sustain you life quality in case of a debt crisis or even worse scenarios.
Though the mindset had always been on ownership of the assets, renting has gained importance when people feel that they can manage the sum of money better if they just rent and utilize items.
Ownership vs Delegator / Scholar
Without any question, owning something is always advantageous since you do not have to pay for the assets when you need to utilize them. Yet, to become the owner of something, you need to have enough money, energy, patience, time etc. to purchase items at the right time.
When we consider the #Play2Earn / #GameFi models, we can clearly see that blockchain enabled people to rent their digital assets under the security of the blockchain technology. As the market of rentals grow and supply and demand match accordingly, the renters compete each other to make gains while market gets dynamic.
GameFi Proves it!
If somebody can rent a Splinterlands card on blockchain via Smart Contracts, can't people rent their houses, cars or items thanks to blockchain technology?
With no doubt, we all got familiar with the perfect flow of renting with Splinterlands 😎 Since it is a perfect mechanism that brings great opportunities for both parties, it is likely to be a inseparable part of our lives.
Just a Simple Example:
I love the card named Uriel the Purifier in Life Element in Splinterlands. Normally, the cost of the card is $10 if I want to purchase it from the markets. However, I have another option to use the card in my battles: RENTING IT
Can you imagine that I can rent the card for $0.0048 which makes 1.1 DEC as of writing.
What can I do as a player?
Option 1: I can buy the card for 2995 DEC tokens and be the owner of it.
Option 2: I can rent it for the times when I need it for daily quests for 1 DEC.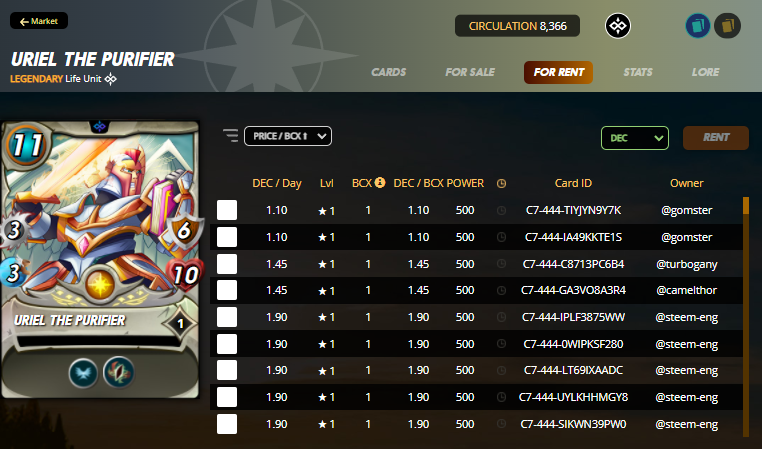 In the long run, owning the card may be more profitable but if you can manage the many in a better way, then you can change the sentiment:
If you provide liquidity on BeeSwap, you will already get more than 1 DEC to pay for the rental. Besides, you will receive more SPS airdrop -> more Voucher and additional Liquidity pools will be collected.
Well, it sounds juicy, isn't it 🤤
Diverse GameFi Models
When I think about rentals and scholarship, many GameFi models come to my mind such as Axie Inifinity scholarship, Pegaxy scholarship and rentals & Splinterlands rentals.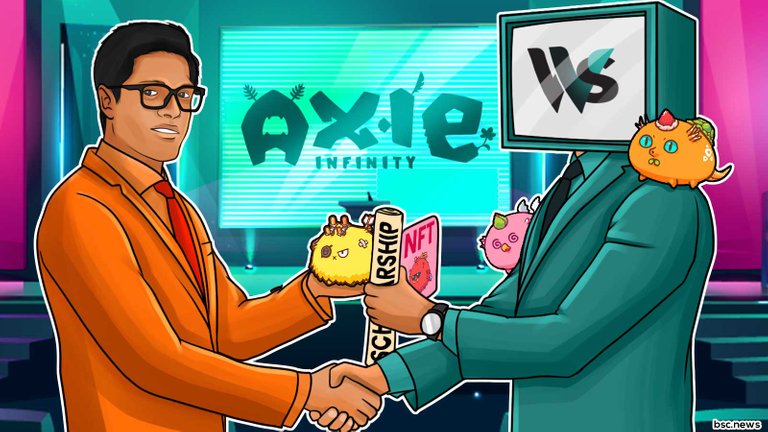 Source
You can see thousands of people who get Axie Infinity Scholarship to play for living. Especially in Eastern Countries, there is a great demand on this amazing model. When we check the dynamics of Scholarship:
The Scholars get around half of the earnings as a passive income.
While one side is putting his/her efforts, the other one generates value via the digital assets owned.

Pegaxy, which is a horse-riding game on Polygon, provides 2 options for those who want to rent a horse. Depending on their choices, they can rent for free (if they can) and pay for it to race the horses.
Basically, you can either find a scholar to share the profit; you may hunt for reward-sharing options or you may pay for renting like Splinterlands.
TL;DR
GameFi proves that rental economy can work smoothly when the system is designed on trustless blockchain technology. While paying for the price can be a "safe" option for people, renting for less and generating more value via the remaining can be more profitable.
As the working examples, the GameFi models such as Splinterlands, Axie Infinity and Pegaxy are proving that people may no longer need to "own" something to use a service. By renting, sharing rewards or getting scholarship, you may taste ownership for a limited time with less resource 🤏
Posted Using LeoFinance Beta
---
---