Buying cards vs buying packs
Everyone wishes to win a big airdrop card
One of the main reasons to purchase packs from splinterlands is to get a chance at the new legendary cards.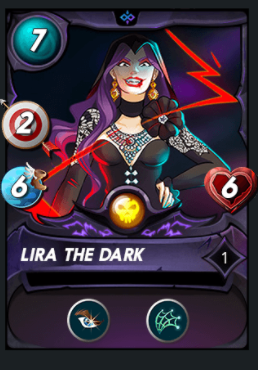 Lira the dark is currently priced at 6.56.
However the cost of these new legendary cards are so low that buying them directly vs packs is probably a better ideal.
I opened on of my packs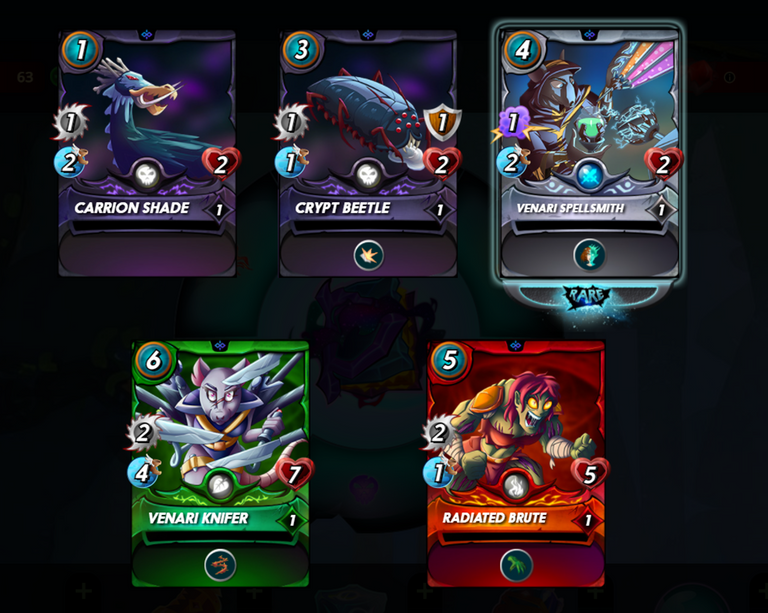 The value of these cards on the market today is just .385 for all five of them.
I lost $3.615 on the value
In general I could have purchased 10 copies of each of these cards from the market vs receiving only one.
CP of unopened packs vs buying cards
Currently you get airdrop points of 300 per unopened pack. My opened pack has a CP of 40.
$4.00 on the market can now buy around 600 CP. That is double the value you get from the unopened pack.
Conclusion
Buying individual cards which help your game play is better in the long run than buying packs.
If you wish to try out Splinterlands you can use my reference link.
https://splinterlands.com?ref=ijat
---
---