Splinterlands battle. A hungry flower
Good day!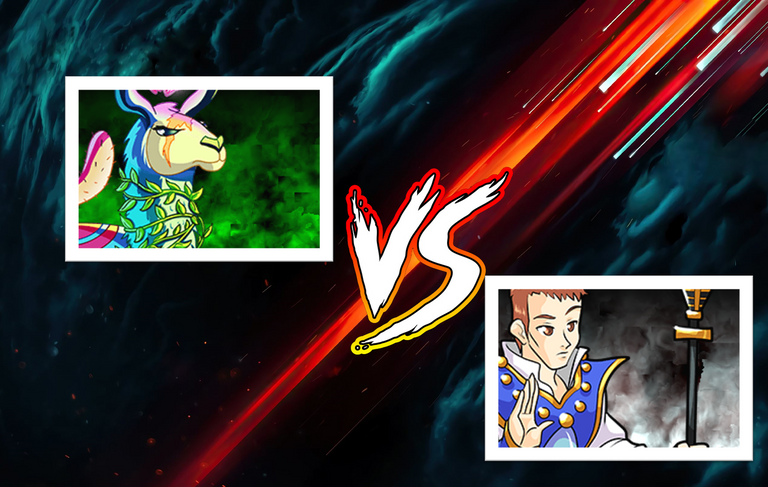 I rarely share my battles. Maybe because I don't use any special strategies or tactics. Or maybe, I just don't find myself skilled enough. I know many players watch battles of other players, analyze, and develop strategies. And that is a really right thing! I respect those people!
I watch other battles as well but not really often. If be honest, I don't watch even my battles. I usually skip to the results. Raise your hand if you do it too🖐️😂
Okay! Anyways, today I want to show you one of my last battles. I am not sure but I think it is my first post when I share my battle!😮 So, let's celebrate it!!! But, I am not sure. Maybe it is not the first time😂
Okay! Here is the Battle link
Here is the battlefield!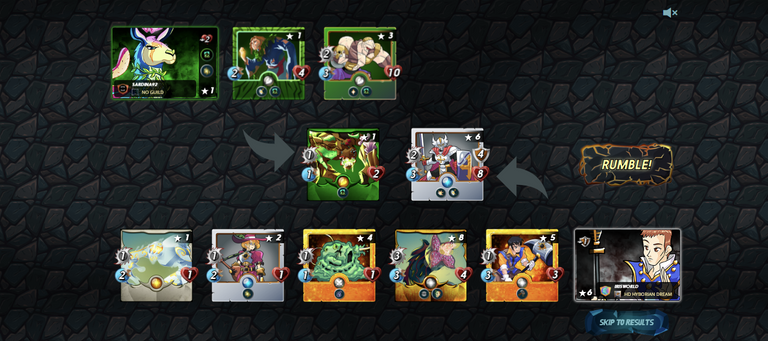 I mean, you have to watch it! I called that battle A Hungry Flower!
I think most of you know how it is difficult to beat the Llama, and usually I am giving up when I see Llama on the opposite side.
I skipped that battle as usually do, but then I realized that I won! And I click on 'Replay'!
Do you have a special strategy on destroying Llama?
---
If you don't play Splinterlands yet, try it now and win a free card or earn DEC tokens.
If you don't play Rising Star yet, try it now and win a free card or earn STARBIT tokens.
If you don't play CryptoBrewMaster yet, try it now and win a free card or earn CBM tokens.
---
The post was published via @Ecency. Ecency is one of the best communities and posting platforms on Hive Blockchain!
---
FOLLOW ME HERE
---
---