How to Remove Bids in Bulk on Peakmonsters.com (So You Can Rent More ;) )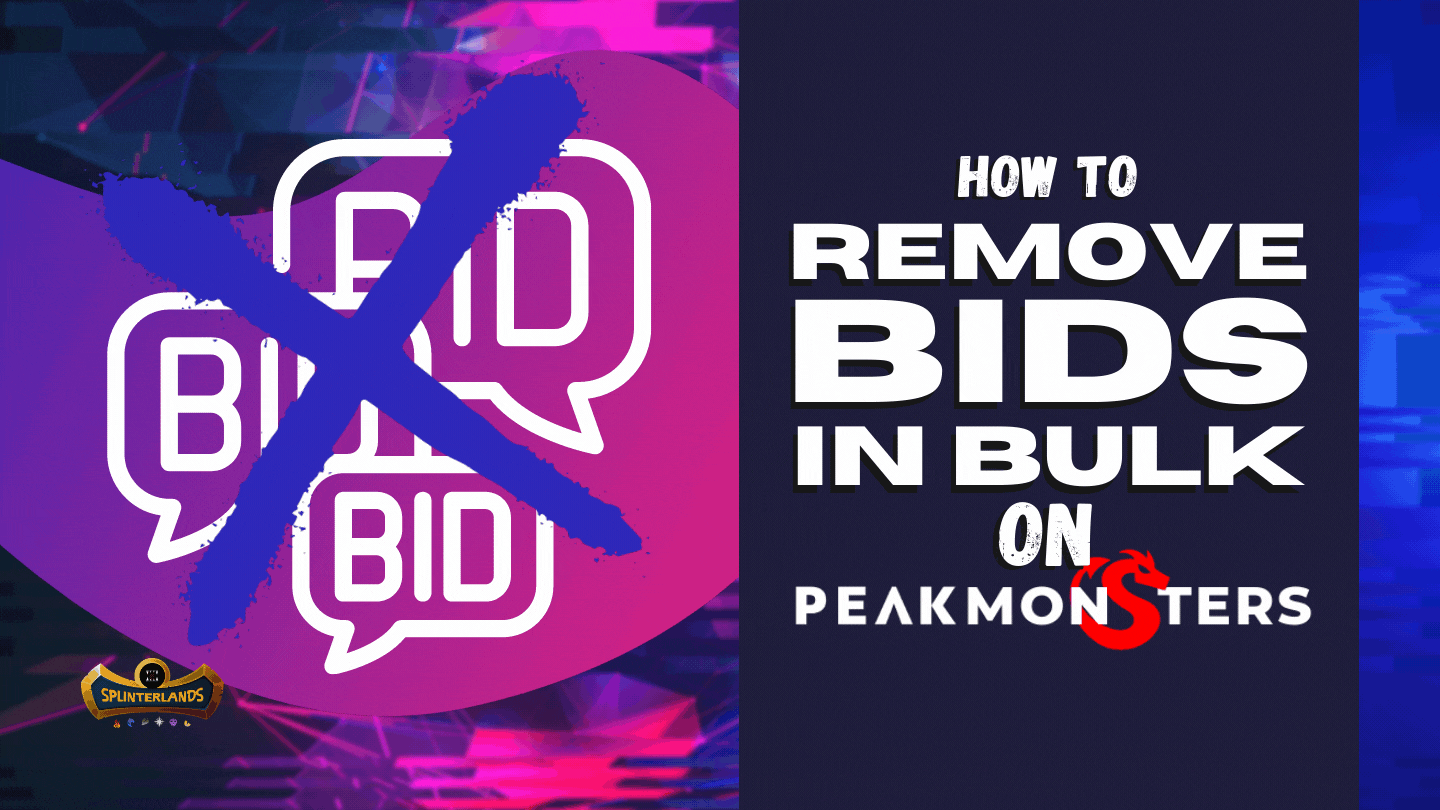 Intro
Have you ever accidentally placed way too many bids on PeakMonsters? Or maybe you just want to start over with your bid strategy from scratch?
In this article, I'll walk you through step by step how to cancel all of your PeakMonsters bids simply and easily so you can start over with a fresh slate.
---
Step-by-Step Process to Cancel All Bids on Peakmonsters.com
2. Click "Profile"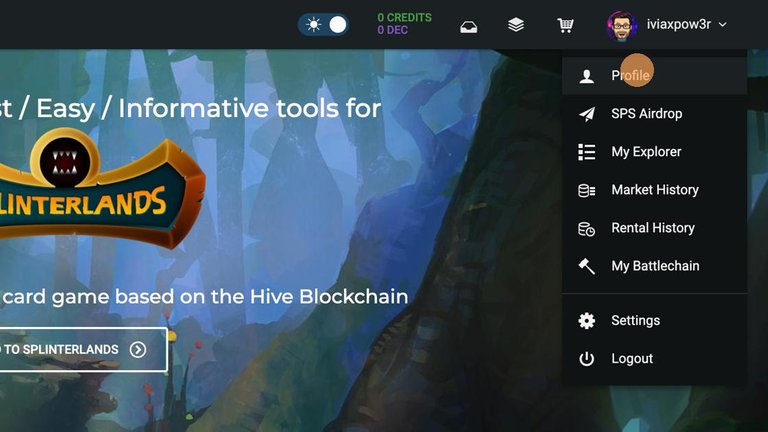 3. Click "BIDS"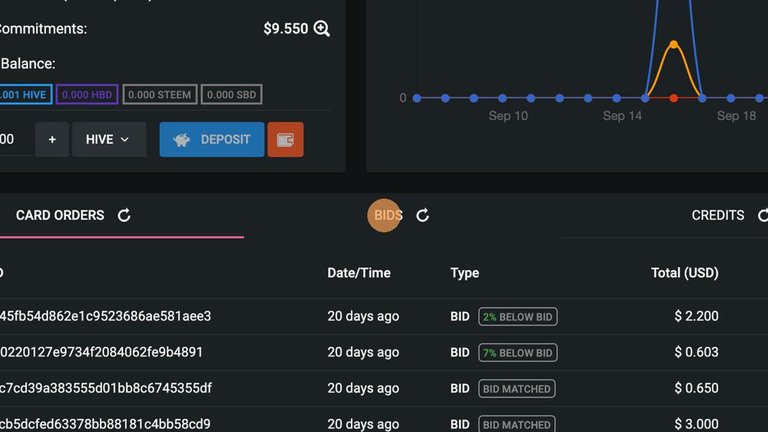 4. Click "REMOVE ALL"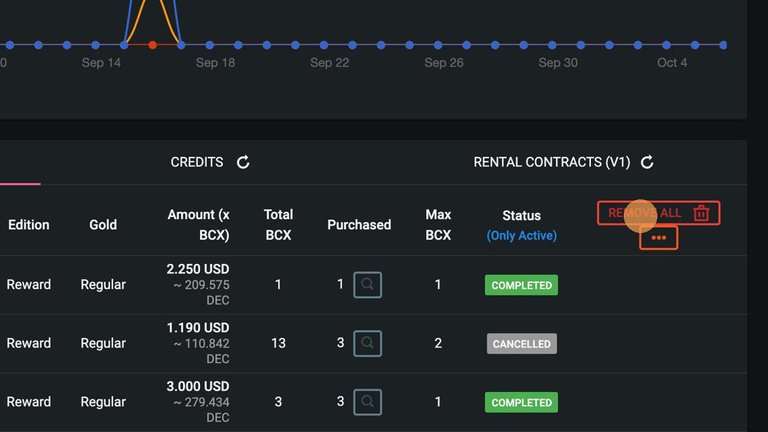 5. Click "CONFIRM"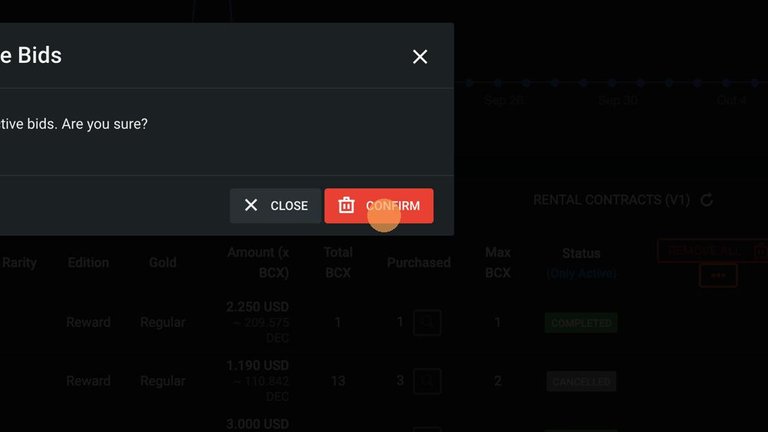 Wrap-Up
There you go! Now you know how to cancel your bids so you can restart in a new way (because let's be honest, you're going to want to keep using the bid feature... this is just a step to do it again right? ;) )
---
Find this Series Valuable?
1️⃣ Follow me to see all future updates in the Series.
2️⃣ Upvote these posts to let me know they're helping you.
3️⃣ Send a Tip!
---
❓Want Help with Your Splinterlands Journey❓
Join Splinterlands through my Referral Link Here to get access to:
✅ Mentorship, Tips, & Best Practices From My Experience.
✅ Delegated Cards to Get You Started Right [Limited Availability]

---
---
---