Ending of Airdrops... more economy change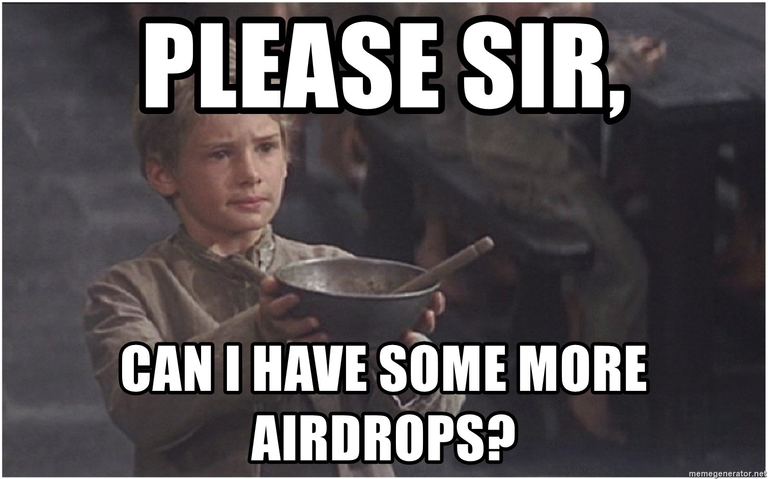 It was funny that during, @Apeofwallst splinterlands TV streaming on Twitch, I asked what he thought about the Airdrop ending. He said something along the Oliver Twist line.
Then it made me think that @aggroed looks a bit like the dude who says..
"More! You want MORE?!"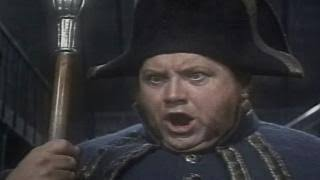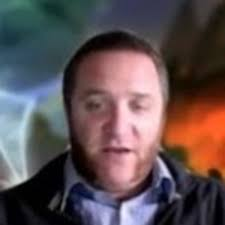 Ooh, which one is Jesse? You might ask.
I look forward to the changes. It keeps people on their toes as people need to look for the opportunities. The creative juices get working to conceptualise what better looks like.
Exciting times to see the RIFT set about to launch, pushing the Dice set back a little, to inject more cards into the mix.
The Town Hall ticks all the boxes of community involvement, transparency, empowering the stake holders.
@aggroed, approach and accessibility, demonstrates a hands on involvement. (We always must add @yabapmatt in every breath of professionalism as well).
We do want more. I don't want the predictable more. I want caring effort to keep the game valuable, relevant & fun.
So, keep having fun!
What do you hope for once Airdrops cease?
---
---