"Nerissa Tridawn: Enchanted Trident-Wielding Water Warrior"

---
INTRODUCTION: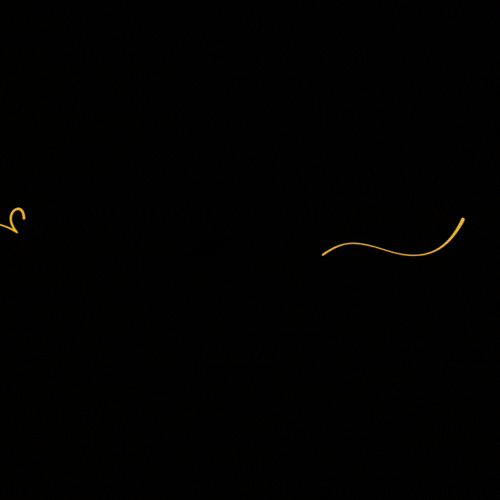 Welcome! I'm
@jeffqt
excited to share my thoughts, insights, and experiences about Splinterlands. Whether you're looking for inspiration, information, or just a good read, I've got you covered. My blog is a place where I can share my passions and interests, and I hope that you'll find something here that resonates with you. From tips and tricks to personal stories and reflections, we strive to create content that is both informative and engaging. So, sit back, relax, and join me on this journey of discovery and self-improvement. Thanks for stopping by!

---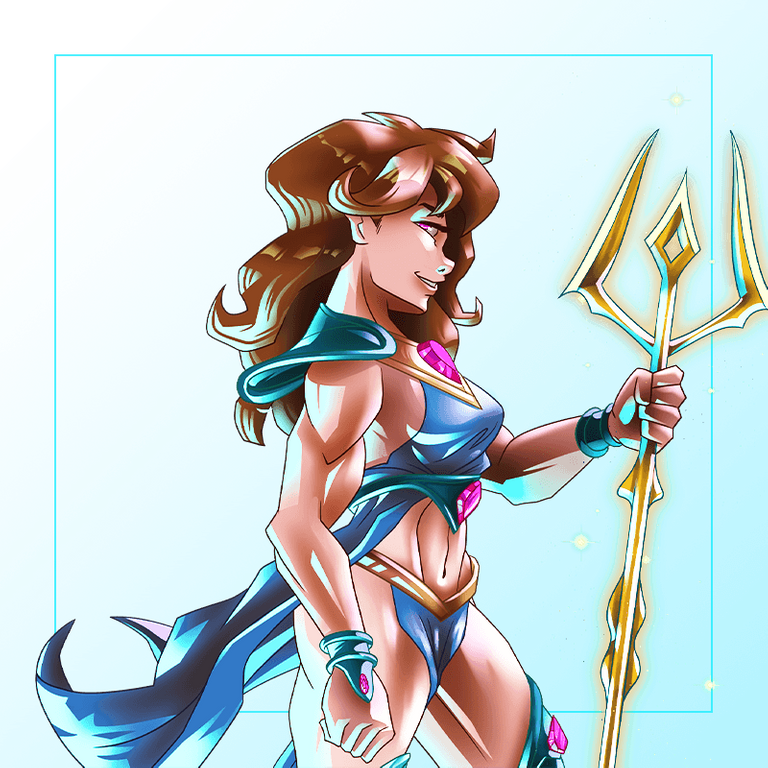 NERISSA TRIDAWN is a powerful epic chaos legion monster card under the Water splinter. It has a high mana cost of 9, and has strong health and magic damage at 11 and 5 respectively. Though it is not typically used as a tank, it can be effective in certain situations. It is particularly useful in high mana matches and can effectively take down enemies without void abilities.

YOU CAN READ THE STORY BEHIND THIS MOSTER CARD HERE:>>>LORE<<<
---

THE BATTLE:




FULL BATTLE HERE: FROM SCHOLAR ACCOUNT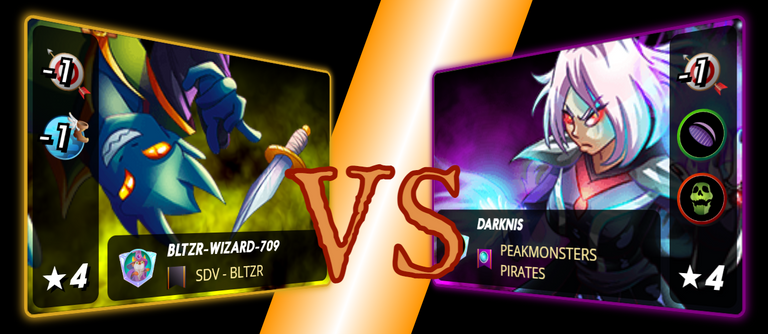 ---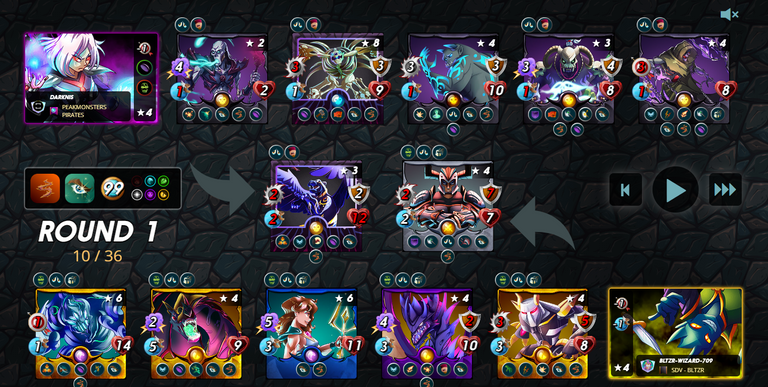 ---
THE GAMEPLAN:
The strategy for the game is to select monsters that have high health and high damage, whether they are melee, magic, or range monsters. However, it is preferable to use magic and range monsters because of the battle ruleset which includes thorns and opportunity mechanics. A melee monster can be used as a tank with high armor and the shield ability to reduce damage from the thorns ruleset.
---
THE SQUAD
Line Up
Strategy
Summoner: Quix the Devious

I employed Quix the Devious as my summoner to decrease the opponent's range damage by 1, as magic and range damage are emphasized in this battle according to the ruleset. This summoner serves as an effective counter to the enemy's deck.

1st Position: Legionnaire Alvar

I positioned this monster as a tank or in the first position due to its high armor and the "

Void Armor

" ability, which causes monsters with magic damage to hit its armor before its health. Additionally, the "

Giant Killer

" ability of this monster is highly beneficial as it is likely that the opponent will use high mana monsters in the battle.

2nd Position: Carnage Titan

Carnage Titan is an excellent choice for this battle as it boasts high damage and is equipped with the "

Double Strike

" and "

Reach

" abilities, allowing it to attack from the second position and deal damage twice in the same round. Additionally, its "

Shield

" ability makes it a durable and capable secondary tank in this battle.

3rd Position: Chaos Dragon

This monster is a wise selection because its abilities are well-suited to this ruleset. The "

Scattershot

" and "

Blast

" abilities, along with its high magic damage, make this monster a common choice in high mana matches. Its "scattershot" ability allows it to bypass monsters with "

Taunt

" abilities and it can be used to distribute damage to any position in this battle.

4th Position: Nerissa Tridawn

The monster possesses the damage type that can effectively weaken the opponent's deck. At its highest level, it boasts a formidable 5 points of magic damage, making it a valuable asset in terms of offensive capabilities.

5th Position: Void Dragon

The Void dragon serves as a supplementary source of magic damage and also acts as a protector against backline damage such as

Sneak

attacks, especially in cases where the protective monster, Wave Brood, has been defeated. Its

Phase

and

Flying

abilities grant it a significant chance of evading enemy magic, melee and ranged damage.

6th Position: Wave Brood

The monster is equipped with the Taunt ability, which makes it the primary target for enemy attacks. In order to attack other monsters, the opponent must first eliminate this one. However, this Taunt ability may not be effective against monsters with the Scattershot ability, as they can bypass and attack other monsters ignoring the Taunt monster.
---

My Thoughts Through Out This Battle
Choosing the right deck for a 99 mana cap battle can be challenging due to the variety of monsters and their abilities. However, one strategy that can be effective is using dragon monsters, as there are many options to choose from within this splinter, and the use of a dragon summoner also allows for the inclusion of monsters from other splinters. In the battle, I was able to use my chosen deck to its fullest potential, leading to my victory. A key aspect of this strategy was the use of taunt monsters and high magic damage, along with additional abilities. Prioritizing monsters with high damage and health helped me to sustain and survive through multiple rounds, and having monsters with abilities that can attack from any position helped to distribute damage effectively. Additionally, it's important to be aware of the potential counter moves of the opponent, and to choose the right monsters to counter them.

What Would I Try Next Time?
I play in a modern league and am interested in trying out the untamed summoners, especially the legendary ones, as I believe they can be very effective in the league. Their unique buffs set them apart and make them stand out as powerful summoners. I hope to accumulate more of them in the future.

Do I Like Nerissa Tridawn?
Yes I do like this monster. If you are building a deck, I highly recommend including the Nerissa Tridawn an epic monster, as it has a high power and damage output that can greatly benefit your battles. To fully utilize its potential and maximize its strength, make sure to use it in high mana battles when you are looking for a high damage monster.

"Thanks for checking out! Whether you're a hardcore gamer or just enjoy a casual round of your favorite game, we hope you found something of interest here. From the latest game releases to in-depth strategy guides, I've got you covered. Don't forget to leave an upvote for even more gaming content and updates. Happy gaming!"

Join the Fun and Play Splinterlands
SIGN UP/REFERRAL HERE:

Credits:
SPLINTERLANDS
CANVA.COM
SPLINTERCARDS.COM
BALTHAZAR GUILD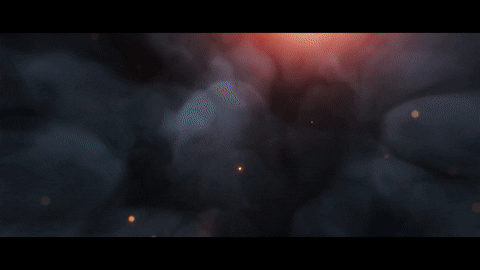 ---
---