$THMemeing
The 2022 crypto bear market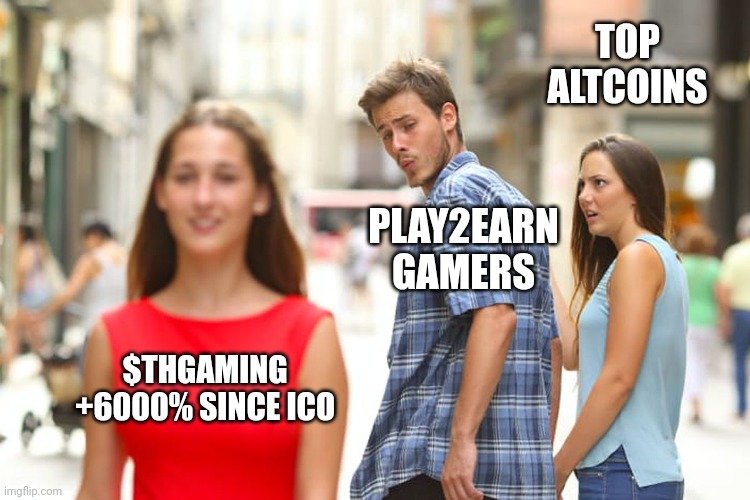 This meme is intended as a joke. My gaming NFTs have lost 2/3 of their value, so I am certainly not demeaning anybody's Crypto Altcoin losses!
Super happy to be partnered with the $LOLZ community.
The reason our Token value is holding value so well is due to the tremendous support we have received on the #Hivechain. +/- 70% Staked and that ain't no joke! 😊
Feel free to share this meme on any social media channels you want to, just tag #hive + #hivechain if you do. Get the word out that Web3 already exists and is flourishing 🐝🌱
Trade safely and Happy Independence Day for the USA Hivers out there 🎉
---
Upvoted ✅ $THGAMING $PIMP !PGM !LOLZ
We are now curating #THGAMING #PIMP #LOLZ & #PGM tagged Posts. Be sure to include those Hashtags in your Gaming & Crypto Posts for continued upvotes!



Linktree Official - All Social Media links


$THGAMING on Tribaldex
---
---