$5331 Gold Foil vs $159 Regular Worth Lineups | Splinterlands
---
Here's a battle of the current season as I battle my way up the leagues. I am yet to to reach Silver league one which is my peak due to my Collection Power
While battling it out on the battlefield something interesting happened, a flamboyant opponent showed up in gold foils, very uncommon for all monsters to be in gold.
For a second I admire the lineup, so flamboyantly beautiful I felt out place!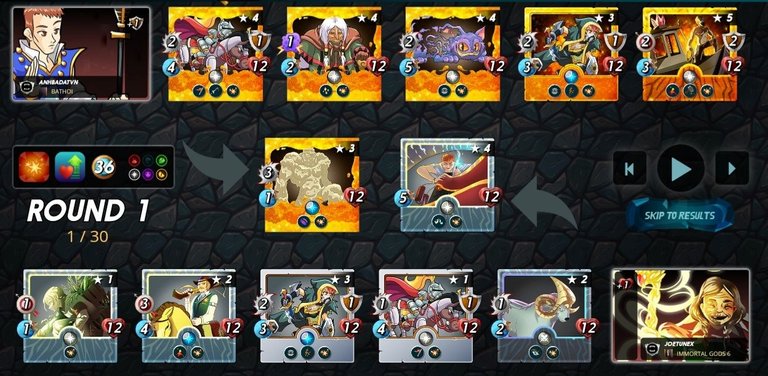 As the time of writing the market price of my opponent's monsters excluding the summoner is $5331 in value while my line also excluding my summoner is worth $159
I just couldn't help it but do a price check on both lineups! Just one of those battles that's got some uniqueness to it.
RULESET:
All Monsters have the blast ability
Equalizer
36

With all the admiration out out the way it was time to Rumble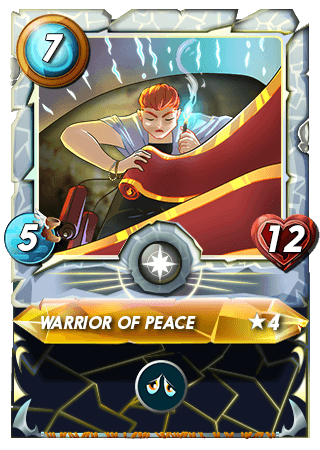 WARRIOR OF PEACE led my lineup, it's -1 melee effect on enemy monsters makes it a favorite monster I often utilize.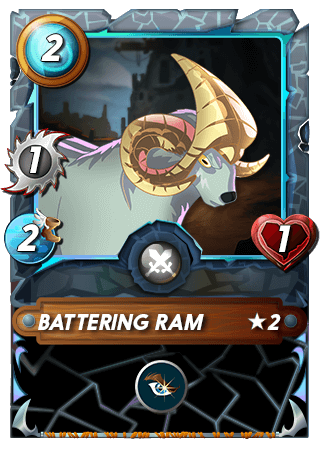 BATTERING RAM'S low mana had it occupying second spot with the opportunist attacks it contributes to the team and also keep SILVERSHIELD KNIGHT shielded from the blasts.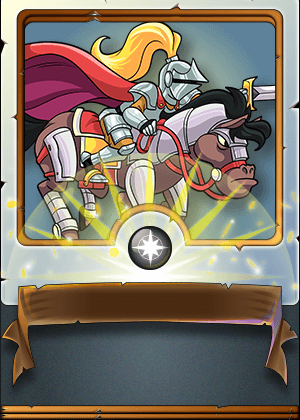 SILVERSHIELD KNIGHT being immobile with attacks in third place bring a valuable contribution to the team with its Inspire ability for friendly melee monsters.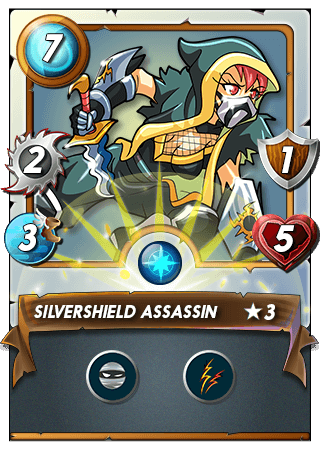 Next up was SILVERSHIELD ASSASSIN in fourth place going at opponent's LONE BOATMAN and namesake was a turning point in the battle that gave me that much needed opening.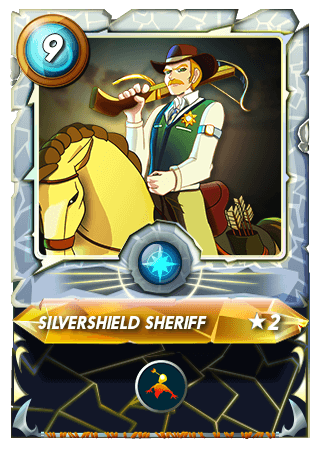 SILVERSHIELD SHERIFF never saw the battle through but launching attacks through the heart of DEVINE HEALER was a delight.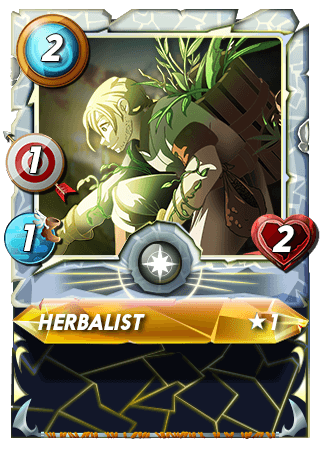 A shield kind of role was picked for the HERBALIST in sixth place with Range attacks on the most expensive monster on the battlefield CLAY GOLEM.
Interestingly the Order of Silver Shield got interested with the Golems because of the their resistance to magic.
CLAY GOLEM survived till the last round but not indestructible enough to survive the battle.
In gold foil they showed up and unceremoniously they got defeated.
Battle Link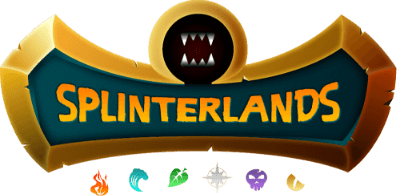 Keen on joining Splinterlands? Here's my referral Link


Gif by @mariosfame
We owe it to ourselves to make Hive great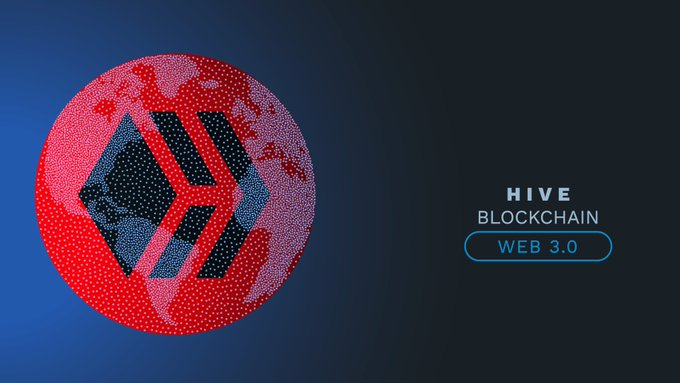 Image by @doze
---
▶️ 3Speak
---
---