Against The Odds
---
I've had some interesting battles during the current season, this one happens to be my most interesting battle because of the strength of my opponent's lineup. The sight of the lineup was scary even before I hit the Rumble button and even as the battles progressed I never thought I will come out victorious.
So let's dive into how I pulled off the victory.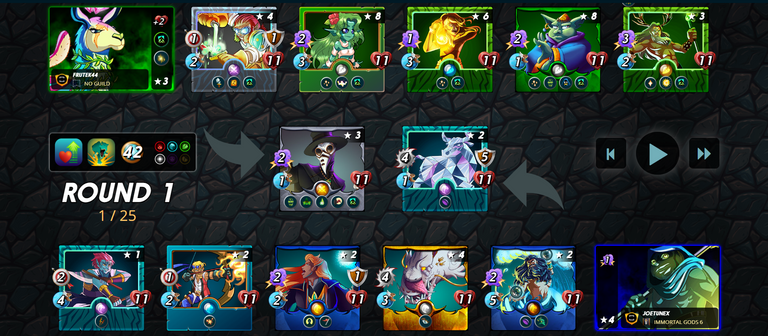 Battle Ruleset
Equalizer
Stampede
42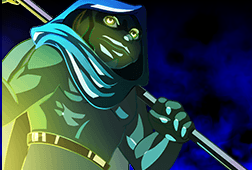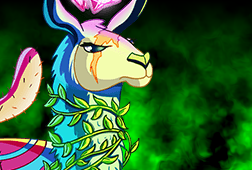 SCARRED LLAMA MAGE, my opponent's summoner. This is a feared summoner, the +2 Health, Last Stand, and Cleans abilities it gives to friendly monsters making it a deadly force almost impossible to break down.
BORTUS, my summoner with -1 Magic attack on all enemy monsters.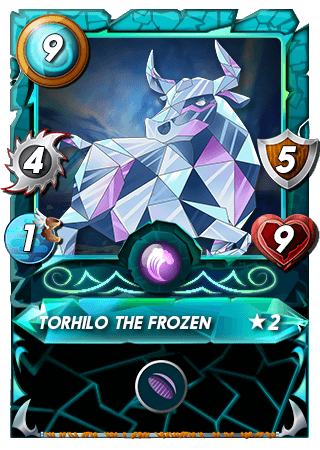 The get the better of the enemy's magic attack the Void ability helps reduce the magic damage, so TORHILO THE FROZEN led the frontline as a suitable Tank for this battle.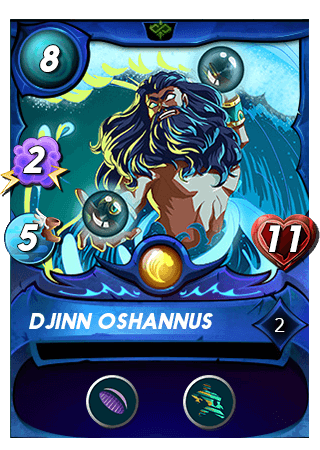 Up next was DJINN OSHANNUS in second place in addition to the Void ability, it also has Phase. Should TORHILO be eliminated OSHANNUS to lead the frontline was the plan.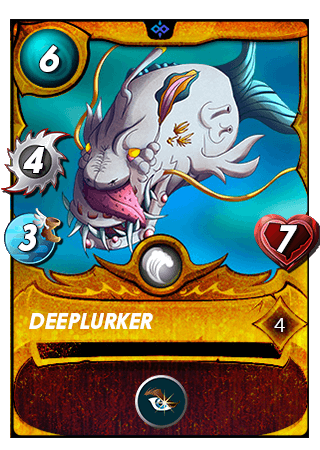 The work rate of DEEPLURKER in this battle was phenomenal preying on the weakest enemy and taking them out eased the pressure on the frontline.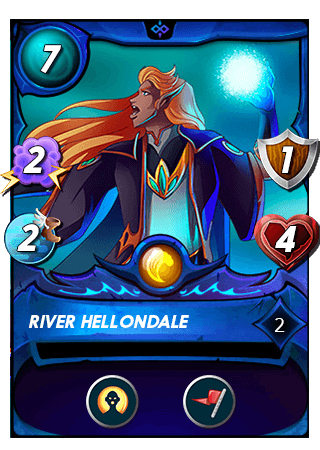 RIVER HELLONDALE's Inspire ability was an added force for DEEPLURKER to rise and attack the balance of water elemental in danger. Though HELLONDALE was able to also Resurrect TORHILO, the Tank didn't last long for the second chance of existence on the battlefield.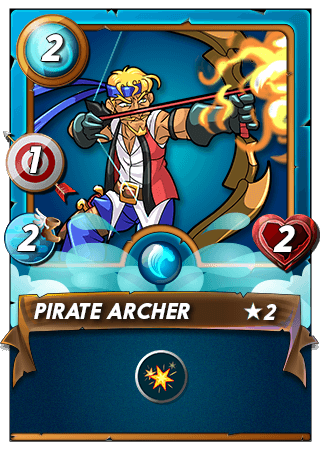 PIRATE ARCHER made it into the lineup in fifth place with Blast ability, every arrow of attack from the pirate explodes upon contact.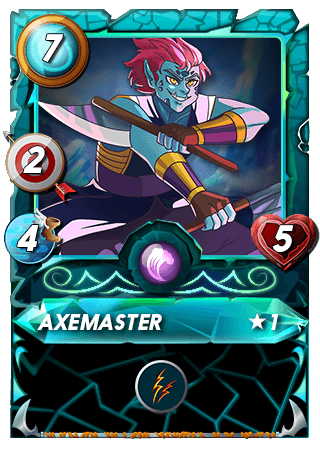 The speed coupled with the Double Strike ability of AXEMASTER makes it a must-use card in my lineups when possible. From the backline, it attacks like it would when protecting the treasures of Eld. ...but if you could get close enough to an Axemaster, they would tell you that they are merely protecting the people who would be foolish enough to touch the cursed treasure.
It ended up not well for SCARRED LLAMA MAGE and its monsters.
BattleLink

Keen on joining Splinterlands? Here's my referral Link

Gif by @mariosfame
We owe it to ourselves to make Hive great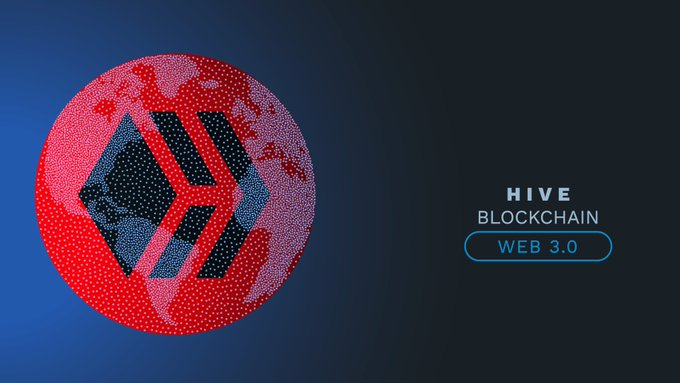 Image by @doze

---
▶️ 3Speak
---
---