Taunt Strategy Gone Wrong | Splinterlands
---
SHIELDBEARER'S Taunt ability makes enemy monsters target him if they are able to. One might wonder why have a monster in the lineup that pulls attack from all enemy monsters.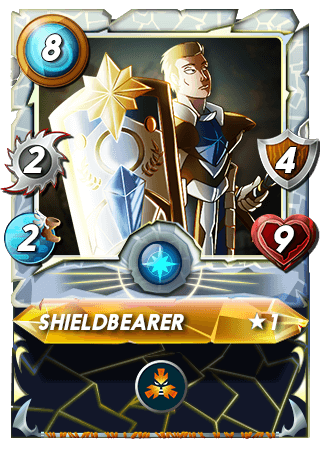 Overtime I got to realize and see the importance of a monster like SHIELDBEARER, using this monster basically is to sidetrack monsters from their original role which opens up a chance for SHIELDBEARER'S team to launch attacks as wished.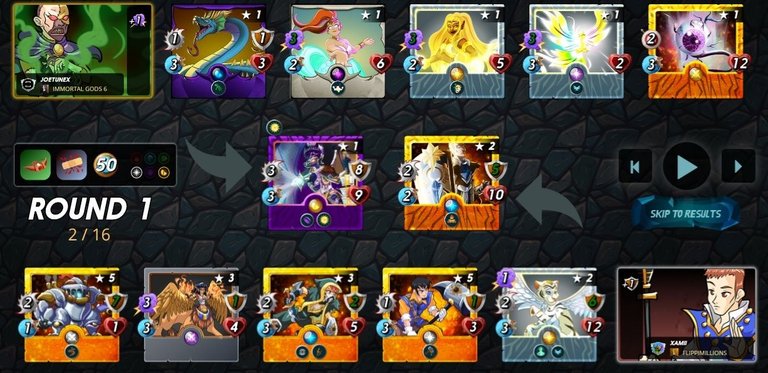 But it is a strategy that could go wrong or right and in this case it went completely wrong for my opponent. Make no mistake my opponent's strategy based on the lineup could frustrate most lineups especially if I hadn't shown up with more magic monsters.
It was going to be a battle am guaranteed to lose!
Battle Ruleset: Range monsters are able to attack from first position and Heal ability removed
Mana Cap: 50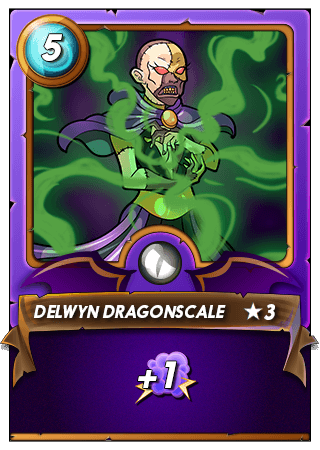 A quick scouting prompted me to opt for DELWYN DRAGONSCALE a Dragon summoner with +1 magic attack to friendly monsters. Magic attacks are destructive, adding more catalyst becomes uncomfortable and this is where DELWYN comes in.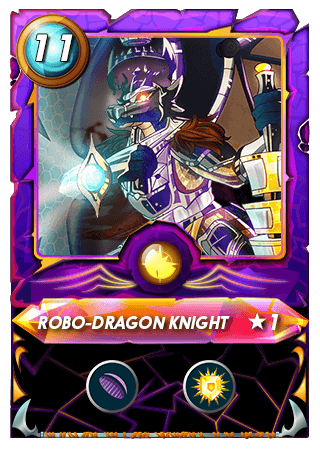 ROBO-DRAGON KNIGHT is a pick if you want a monster that is capable of holding the frontline longer, supporting it with a Tank Heal monster can be a nightmare for opponents.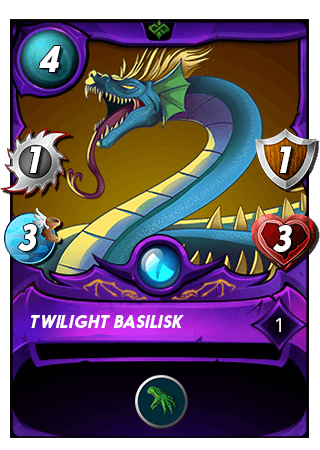 I am a fan of Reach ability monsters having TWILIGHT BASILIK to play the Reach role in second spot was actually my first time using this monster since I got from my quest reward.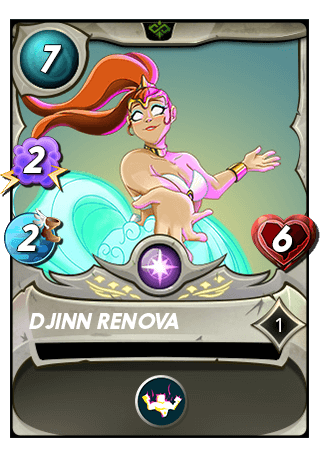 We are looking at DJINN RENOVA in third place with Strengthen ability giving friendly monsters increased health is an ability monsters can do with on the battlefield.
It will be great getting this monster to level 4 where the Triage ability comes into play.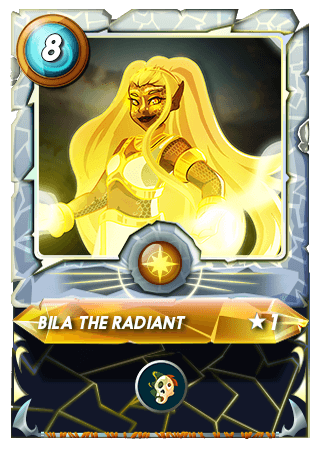 Next in the lineup is BELLA THE RADIANT in fourth place with the Life Leach ability, you want a monster gaining health each round it attacks, BELLA has got that up her sleeve.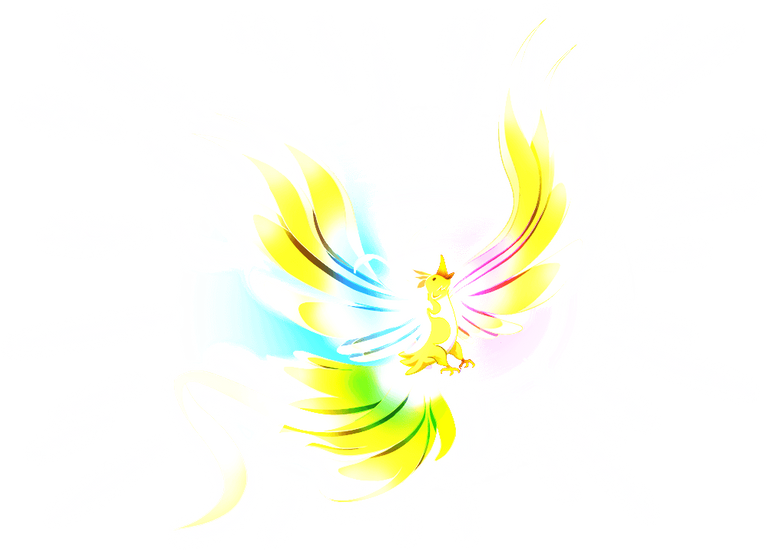 LIGHT ELEMENTAL'S concentrated form of light occupies fifth spot, a form of light difficult to control with added force from DELWYN just becomes an opposing monster's funeral.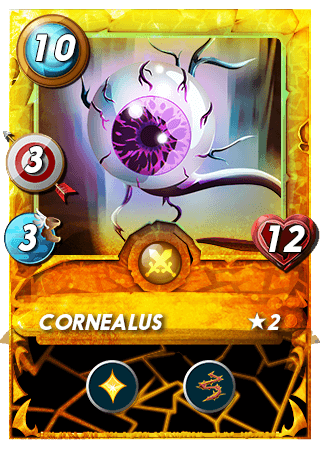 CORNEALUS for me likes keeping it locked at the backline, something the large floating eyeball enjoys as it longs for attacks from melee monsters while piercing them with thorns for being a nuisance.
It was a battle DELWYN and his monsters were destined to win, showing up with nothing but victory in mind can only yield victory.
Battle Link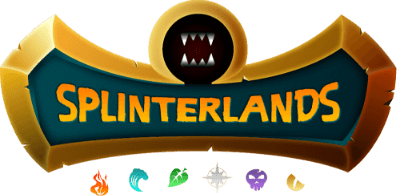 Keen on joining Splinterlands? Here's my referral Link


Gif by @mariosfame
We owe it to ourselves to make Hive great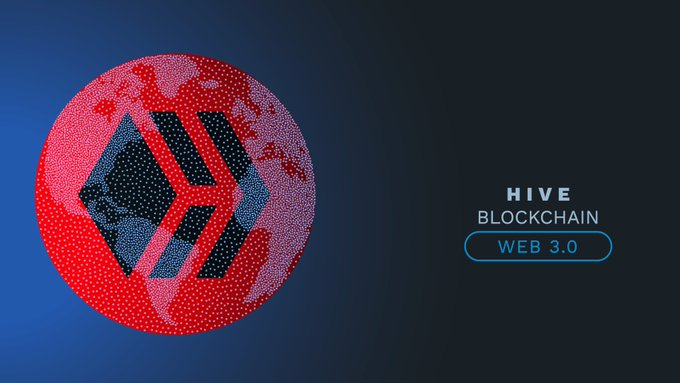 Image by @doze
---
▶️ 3Speak
---
---