Pelacor Arbalests, extremely sharpshooters with deadly accuracy
---
They piss me off, they are a nuisance when fighting against them since the launch of Chaos Legion but when on my team they are a delight to watch as they attack with deadly accuracy relying on their excellent eyesight.
Pelacor Arbalests are armed with powerful crossbows enchanted to fire bolts at extremely long distances. They are trained to wield a crossbow in each hand and can fire both simultaneously with deadly accuracy. Compounded with the Pelacor's excellent eyesight and nimble dexterity, these sharpshooters are extremely useful as snipers on the battlefield.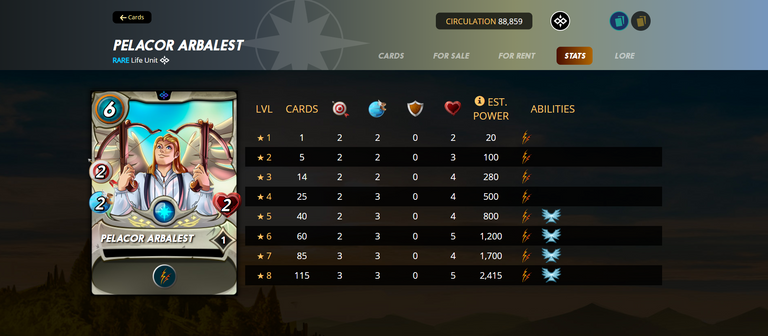 As deadly as Pelacor Arbalests they have low health that only increases when upgraded. At level 5 it gains the Flight ability, to get the best of PELACOR ARBALEST, it needs to be protected in lineups due to the low health.
A Regular Foil of PELACOR ARBALEST will cost you $0.21 while the Gold Foil is selling around $3.45.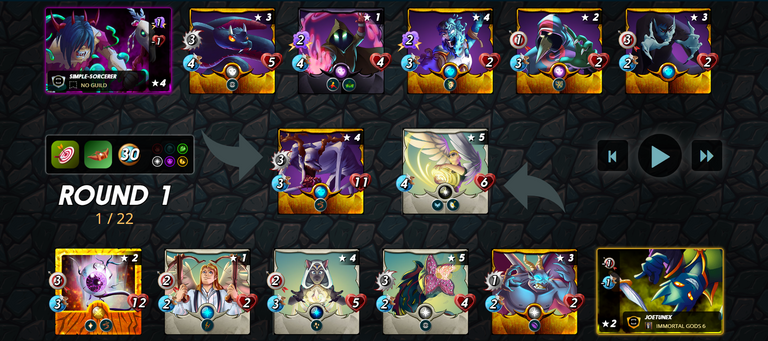 Battle Ruleset
Aim True
Close Range
30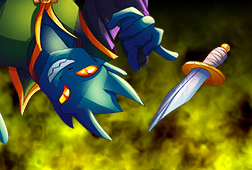 I opted for QUIX THE DEVIOUS as my summoner with -1 on the effect of Speed and Range on enemy monsters. Opponent's summoner THADDIUS BROOD with -1 Health and Magic on enemy monsters.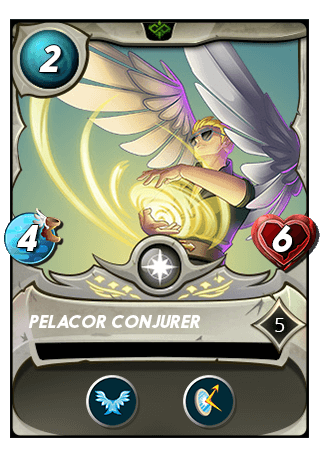 The Flight and Magic Reflect ability of PELACOR CONJURER makes it my favorite which I often deploy as my Tank with the support of a Tank Heal in most cases.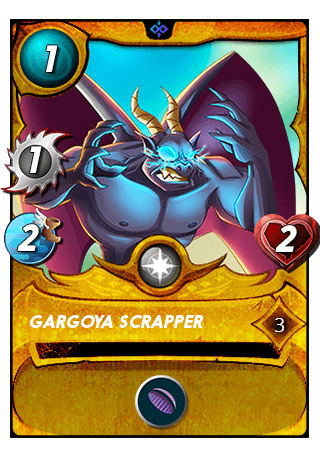 Low in mana with 2 Health GARGOYA SCRAPPER, takes the second spot in the lineup with Void ability, a useful ability against Magic attacks.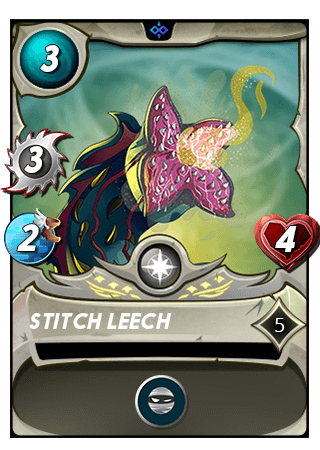 STITCH LEECH in third place has become my favorite Sneak NFT card in Life Splinter along with SILVERSHIELD ASSASSIN.
The plan is to attack from the enemy backline while attacking from the frontline as well.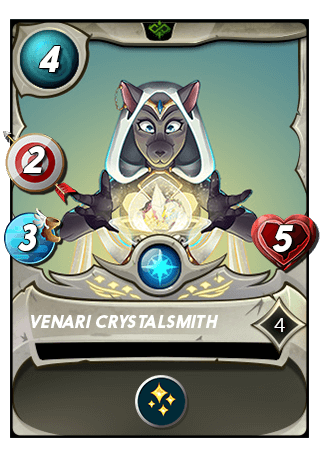 Providing a Tank Heal ability is VENARI CRYSTALSMITH in fourth place, unfortunately, it didn't last long in the battle as it was eliminated by attacks from the opponent's MAGI NECROSI.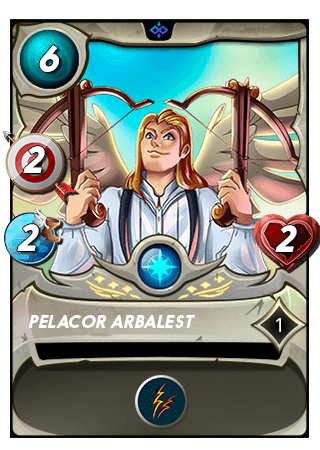 PELACOR ARBALEST comes in with a double strike ability, it did some damage to the CURSED WINDEKU which helped in eliminating the high Health enemy Tank.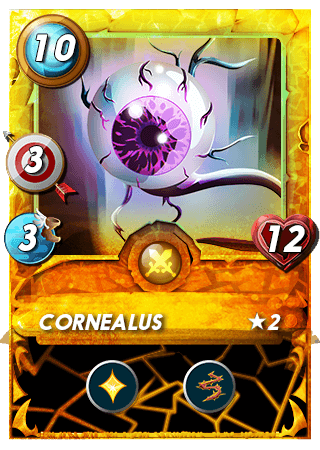 It ended up being four monsters against CORNEALUS, with the ruleset being Close Range CORNEALUS was able to attack in the frontline while Healing from damages being dealt at it.
BattleLink

Keen on joining Splinterlands? Here's my referral Link

Gif by @mariosfame
We owe it to ourselves to make Hive great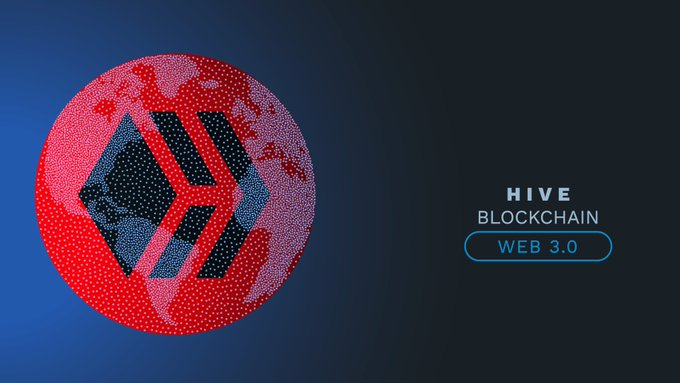 Image by @doze

---
▶️ 3Speak
---
---