Punished For Ignoring Battle Ruleset
---
The choice of a summoner and monsters is dependent on the battle ruleset, ignoring that to some extent can put one in a bad position for victory. One of the rulesets I notice my opponents ignore the most is ReverseSpeed, this is a battle that requires lining up NFT cards at their slowest speed possible.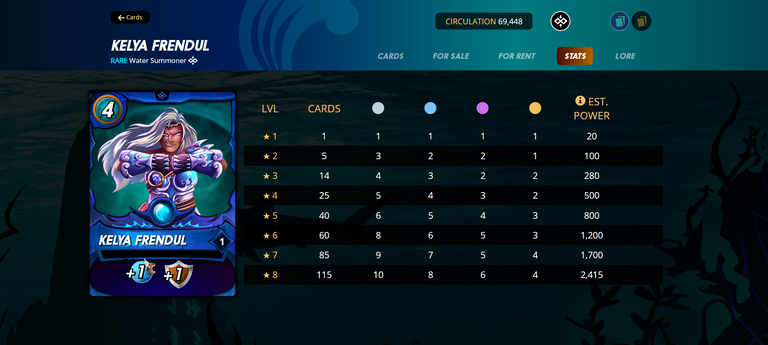 Above are the stats of KELYA FRENDUL with +1 Speed and Armor, Armors are always great but the Speed for my opponent was the wrong choice of a summoner.
Battle Ruleset
Explosive Weaponry
Reverse Speed
60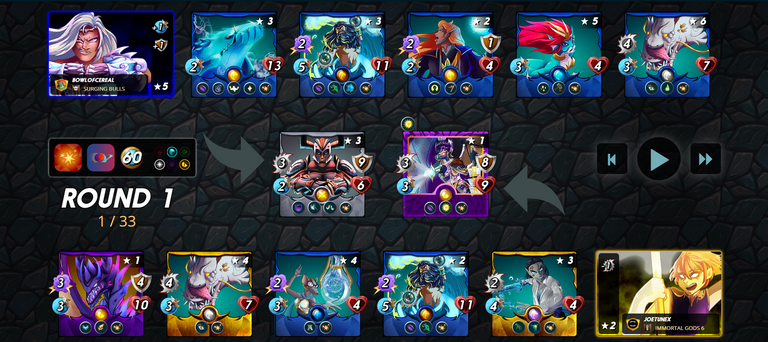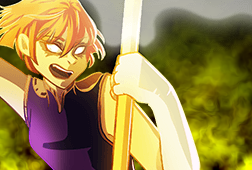 VS
So it was my summoner CAMILA SUNGAZER with -1 Melee on enemy monsters against KELYA FRENDUL +1 Speed and Armor on friendly monsters.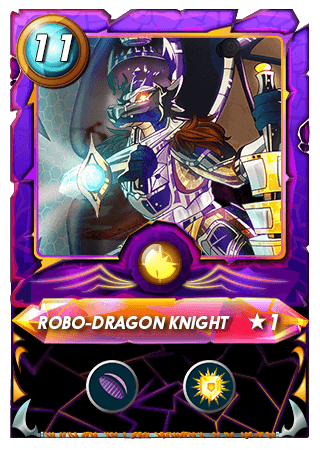 ROBO-DRAGON KNIGHT with Void and Shield ability was my Tank. It comes in with 8 Armor and 9 Health just enough strength you would expect from a Tank.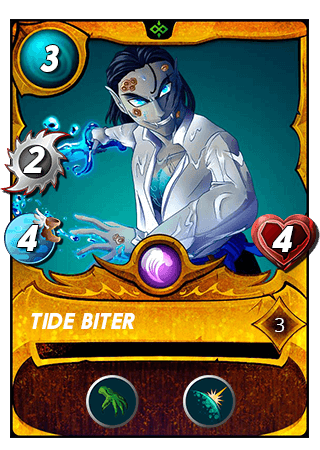 The Reflection Shield of TIDE BITER helps against the Blast ruleset and being able to attack from the second position with the Reach ability is awesome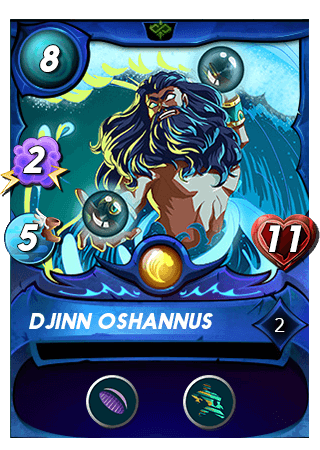 The Void ability of DJINN OSHANNUS helps in reducing damage from Magic attacks and even reflections so I had it deployed in third place.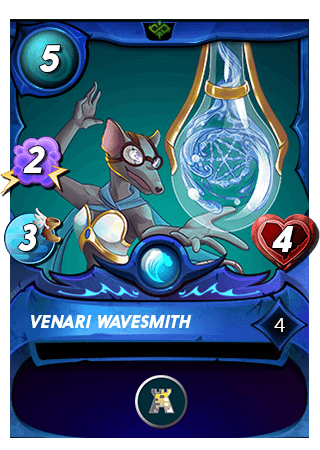 VENARI WAVESMITH with the +2 Armor it brings to the team is of great help, though it is low in Health which leaves it vulnerable to Opportunist attacks.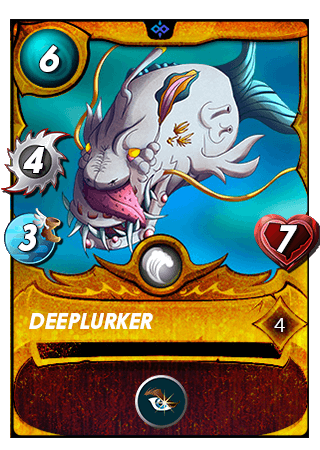 Talk about Opportunity ability to prey on the weak DEEPLURKER thrives at it. Very sensitive to the balance of Water elemental, it rises to defend or attack any disturbance.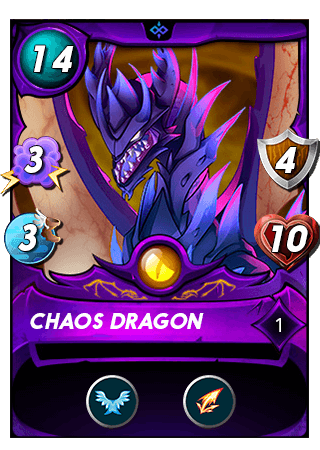 CHAOS DRAGON, a beast out of control, no one knows who is next on the attack list as it attacks randomly. You want a beast of this kind on your side in the Explosive Weaponry ruleset. It has got a Flight ability as an added for capable of evading attacks.
It was a battle my opponent made it a lot easier for me to win!
BattleLink

Keen on joining Splinterlands? Here's my referral Link

Gif by @mariosfame
We owe it to ourselves to make Hive great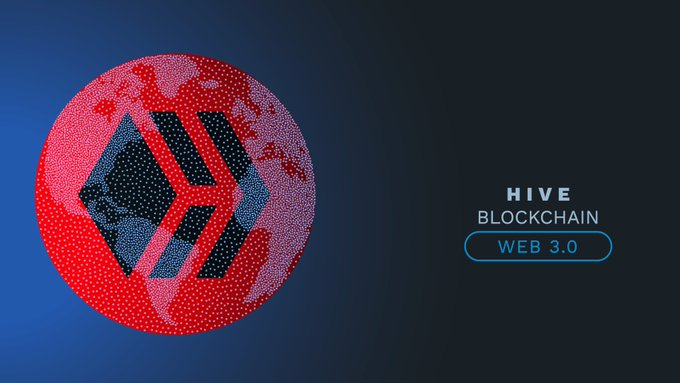 Image by @doze

---
▶️ 3Speak
---
---