Maverick Mission: Complete!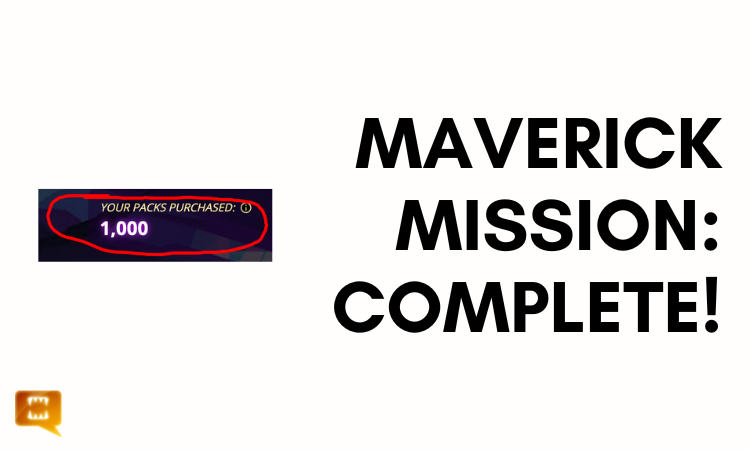 Exciting times in the world of Splinterlands!
I'm sure if you are following the game, you'll know about the new summoner that is being revealed at Splinterfest, the DeFi pools opening up and of course, the end of the SPS air drop. It's bringing the entire game into new territory and again, like I've mentioned before...I'm more bullish than ever.
If my country ever relaxes their COVID laws, I might try to drive down to Las Vegas for Splinterfest. It's not toooooooo far away and gives me an excuse to go to Vegas lol
Last week, I reached a few milestones that I wanted to share with you, hope you guys enjoy my journey in the game :)
Maverick Status Unlocked!

For a lot of veterans in the game, they reached this during the Chaos Legion pre-sale. For the rest of us common folk, we had to grind over the past few months. But last week, I hit a goal I never thought was even possible...
4 bucks per pack was expensive! So when DEC lost it's peg and I could basically get Chaos Legion packs for almost 50% off...I started stacking them up. And late last week, I reach 1000 packs purchased!
I even got my fancy title in the #Splinterlands Discord too...I feel like a winner!!!!!
Champions League...Me?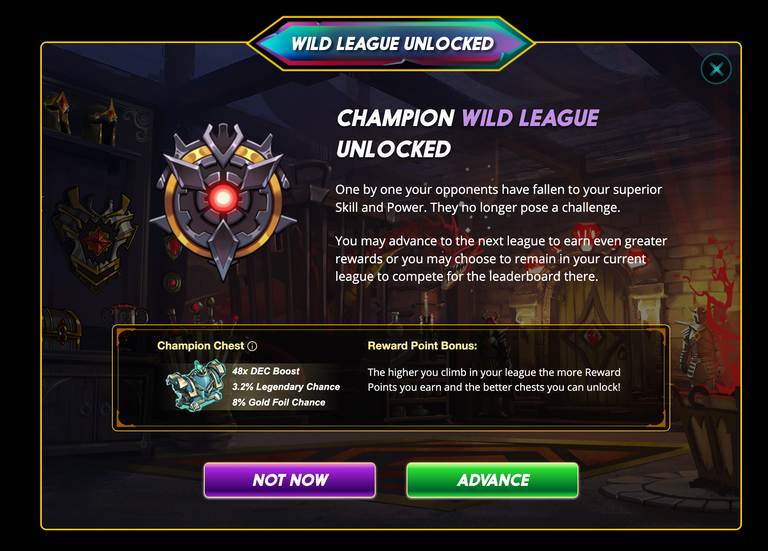 I kept getting my butt whooped in Modern league, so I've been focusing on WILD.
And after a few win streaks, blind luck, and some opponents leaving the match...I actually hit Champions league last season.
Yeah, I know....Jongo??? I still can't believe it but my new addiction to the actual game play and strategy has helped me a ton.
O.K. full disclaimer...I hit Champions league and never played a single match though lol It was near the end of the season and I knew I would lose...Hey, it's slow and steady for me!
Bila...Maxed!
There was a great post by @rosiew earlier this week about 'What our favorite card is in the game'? The must have on your wish list...
If you would have asked me this, 6 months ago, I would have screamed from the mountain tops....Yodin.
Now don't get me wrong, he's amazing. However there is a card I keep using over and over again...Which still to me, flies under the radar...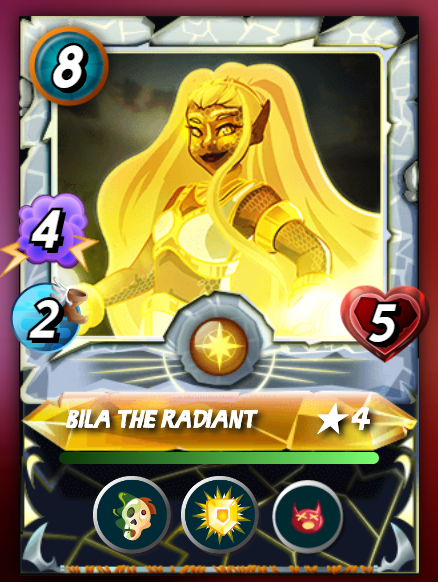 Bila is it for me! And this week, I finally grabbed the few copies I needed to get her maxed out! She might seem pricey (mana wise) but to me, that 4 magic is killer...Combined with life leech and stun, she's just really hard to defend.
I'm planning another post on my @jonnycoin account later this week too, because I did some 'additions' to my Life Splinter as well on the summoner side of things, and I'll share that later...Once again, it's my favorite splinter so I love working on levelling it up!
All in all, it was a great week for me in @splinterlands...Even with my little emergency two nights ago. I am still competing and learning more and more about how to possibly, in time, make Splinterlands....Dare I say it...A full time income???
Hey we can dream right?
---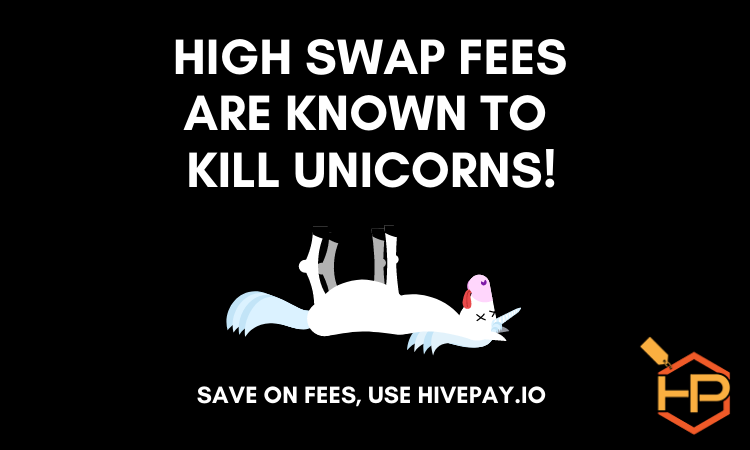 Save BIG on all your Swap.Hive / Hive needs with HivePay:
Vote for our Witness Node (clicktrackprofit) On..
Hive:
https://peakd.com/me/witnesses
https://wallet.hive.blog/~witnesses
Gift and tip CTP tokens to awesome content creators using the brand new @CTPtips Bot!
Stake CTP and use the prompt !CTP to gift tokens to your favorite creators!
---
---