When Splinterlands Treats You Good...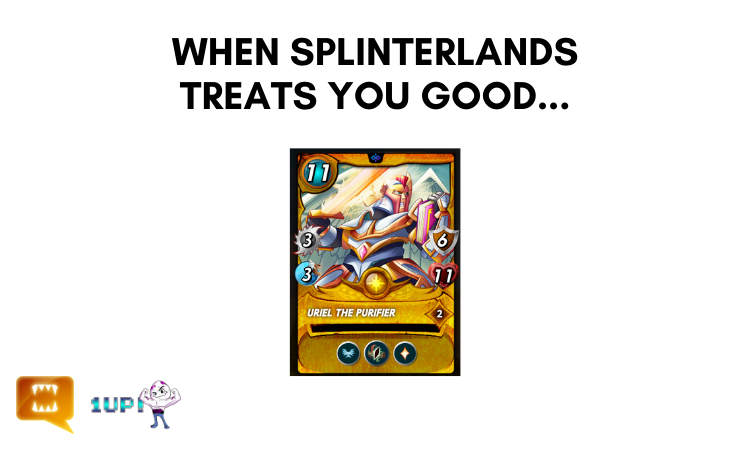 Short and sweet little post tonight...
Fun fact, I had no idea the Chaos Legion air drops were coming tonight!
It wasn't until I saw the update in Splinterlands' Discord that I realized both Baakjira and Uriel would be unleashed to the community!
Of course, everyone in my community laughed at me because everyone knew these drops were coming except yours truly apparently.
Anywho....
I'm sitting around, refreshing the site and waiting for the air drops to become available. I have purchased a little under 500 packs from Splinterlands directly, so there was a great chance I'd get some decent drops...
And I was NOT disappointed...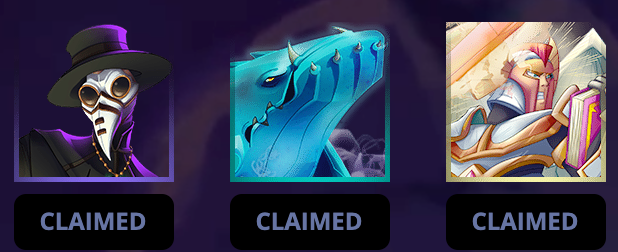 First up was Baakjira, which apparently is card most people are excited about!
I claimed my air drop and got one regular version...I'm happy with that, and hope the prices go down in the coming days because I want to get this card leveled up ASAP!
And next was....Uriel The Purifier!
The name sounds like some kind of Kree warrior for all you Marvel fans out there doesn't he???
So how did I do?
2 regular versions!!!
And then THIS baby :)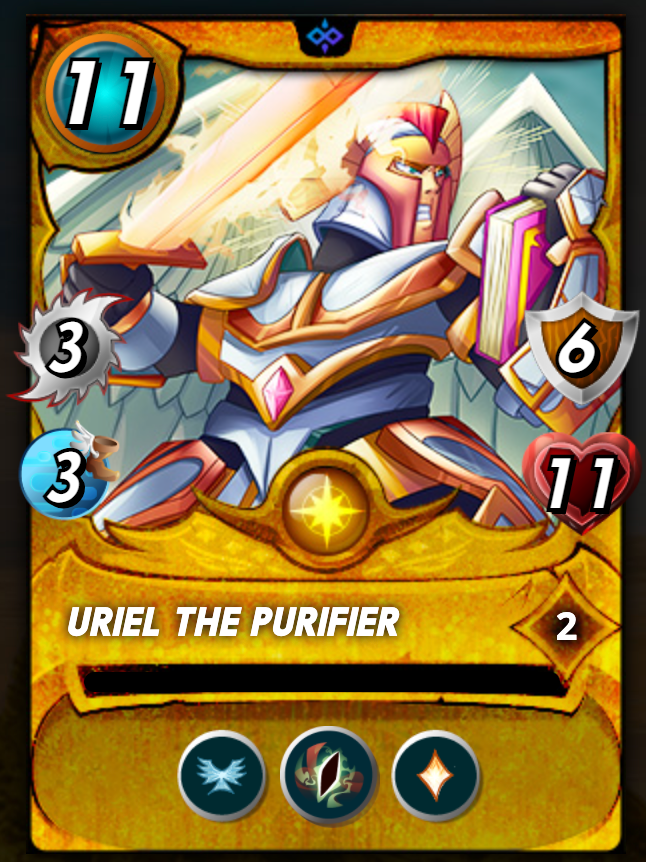 Gold Foil version of the card!
I'm beside myself and so happy to get it. To be honest, I had no idea how these air drops worked this time last year. I was just buying Untamed packs off Hive Engine without any 'hint' that to maximize your potential for these cards, you need to buy from Splinterlands itself.
Lesson, learned!
And now I can go to bed happy :)
How did you do on the air drops from Chaos Legion?
---
---