WTH Am I Doing? AKA The Crystal Jaguar Challenge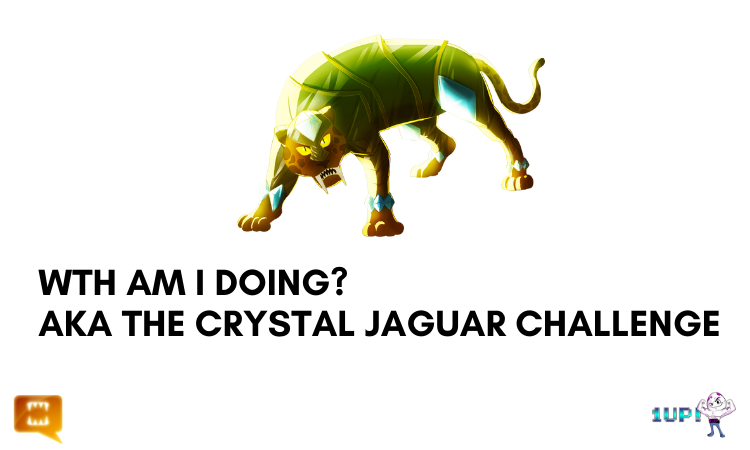 In my attempt to get more involved with the culture that is...Splinterlands, I decided this week to take part in my first 'battle challenge'.
This is a really cool feature within the Splinterlands community where we are given the task of showcasing our gameplay, featuring a card or strategy...
This week, was this little guy: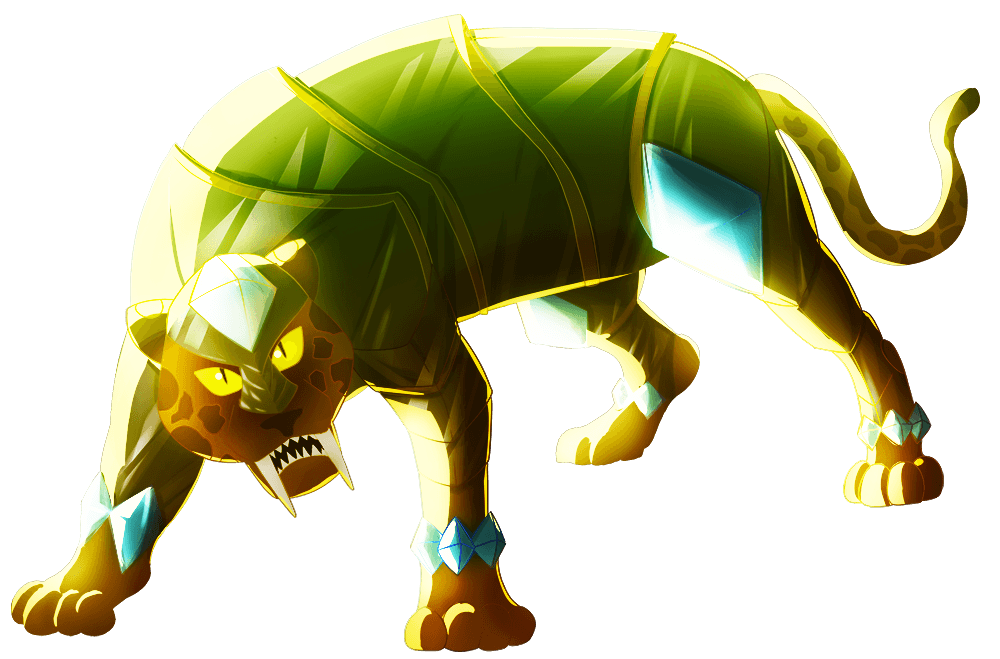 Crystal Jaguar!
Slick little feline if you ask me...But anywho...Off I go to try to win with this monster that's part of a splinter I try to avoid at all costs LOL
Ahhh yes, the life splinter!!!
So first, I needed a summoner. Thankfully before the boom in the market, I maxed Mother Khala up, so even though my silver league play didn't allow me to take full advantage, I still put her in the top spot:
Summoner - Mother Khala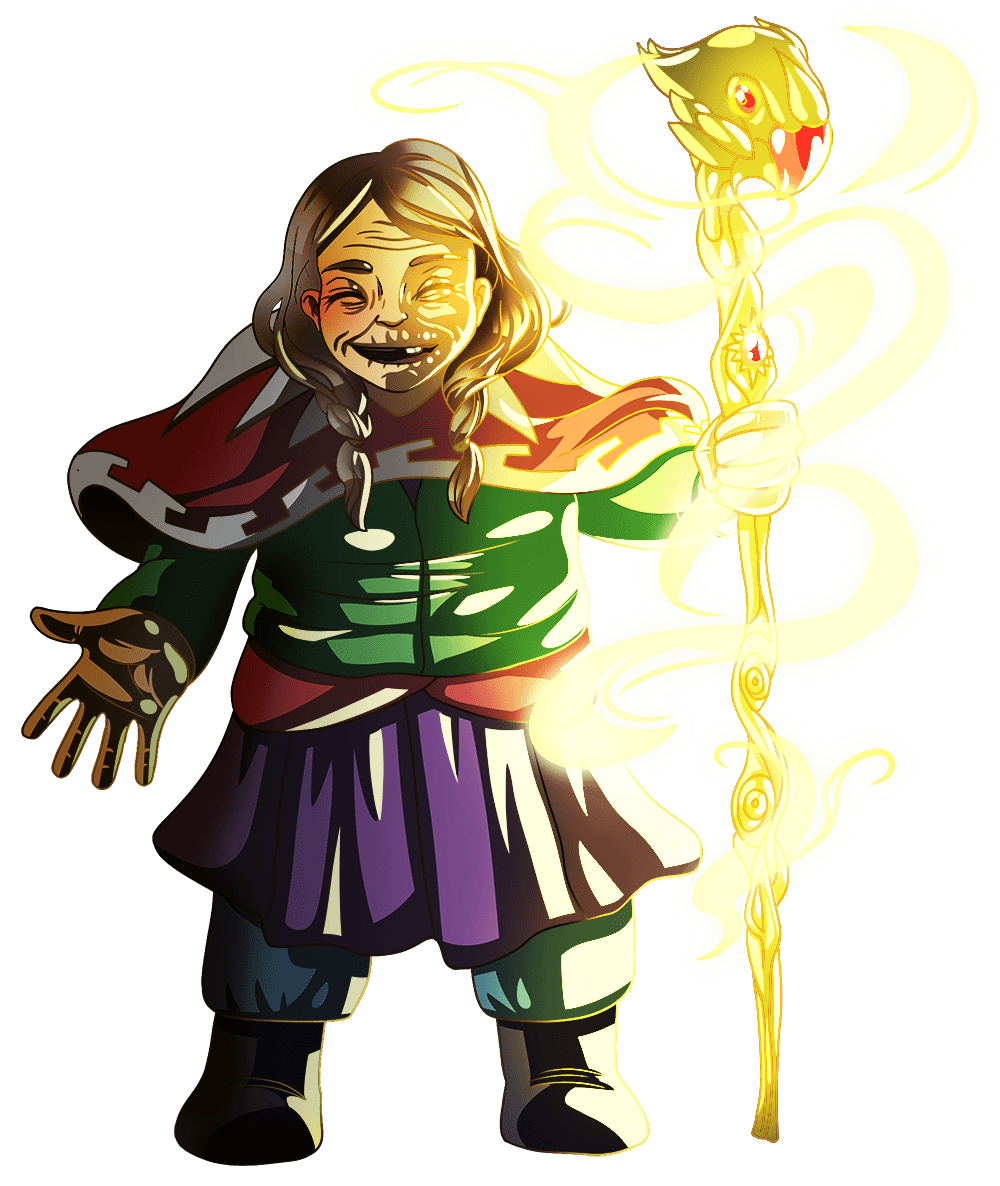 And that's where everything kind of goes to poop for me...Not so much for the match, in fact if you check the replay below, you'll see I did pretty good...But for me, learning where to place the cards and when, has been a challenge.
Alas...I decided on this:
Tank - Shieldbearer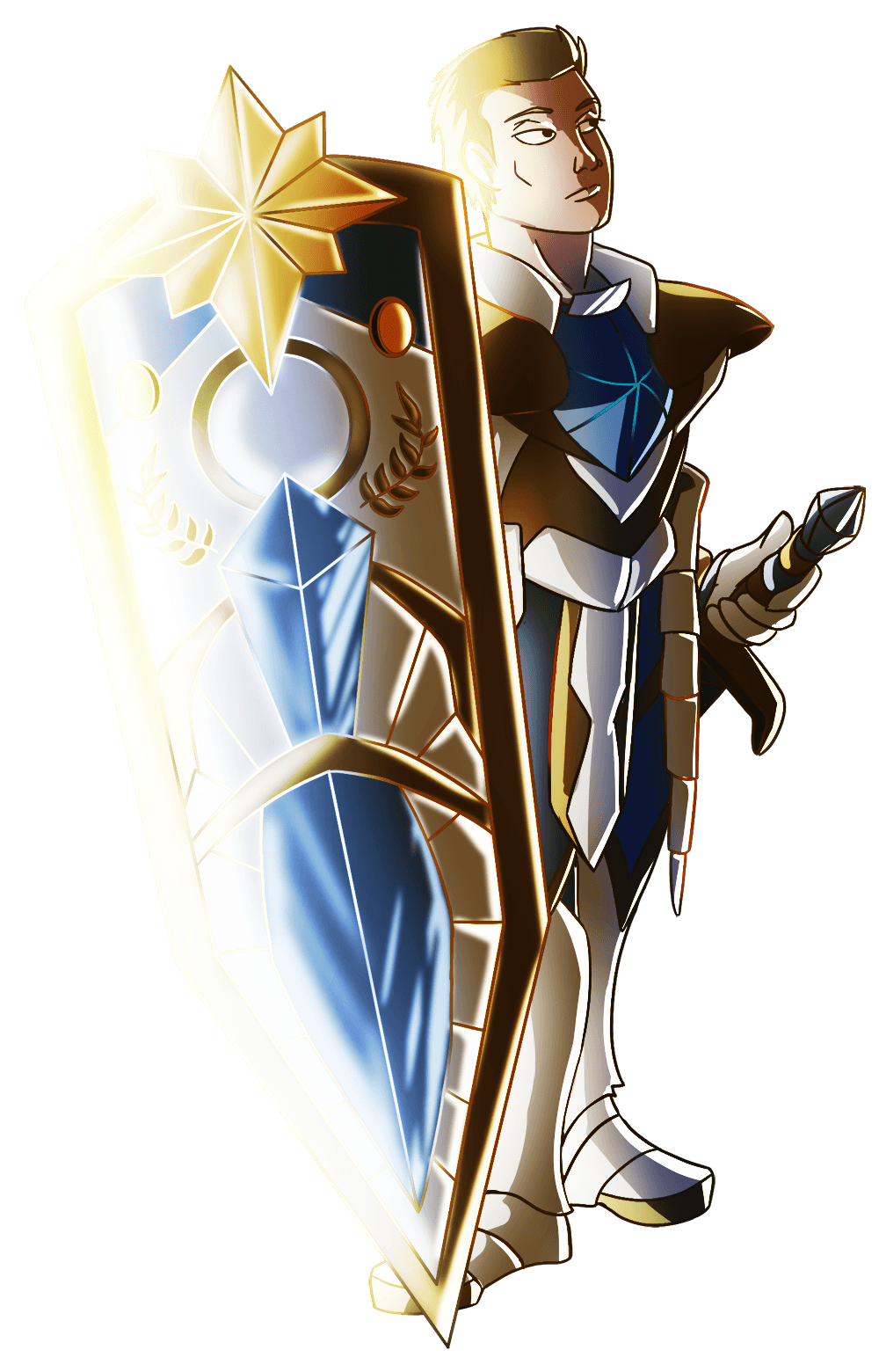 A dashing fellow isn't he?
The rule set for the game was damange to flying monsters and of course, reverse speed. Which I completely forgot when I was assembling the team...
I did remember to include flying monsters, but speed...Oooos.
Not Sure What This Position Is Called - Luminous Eagle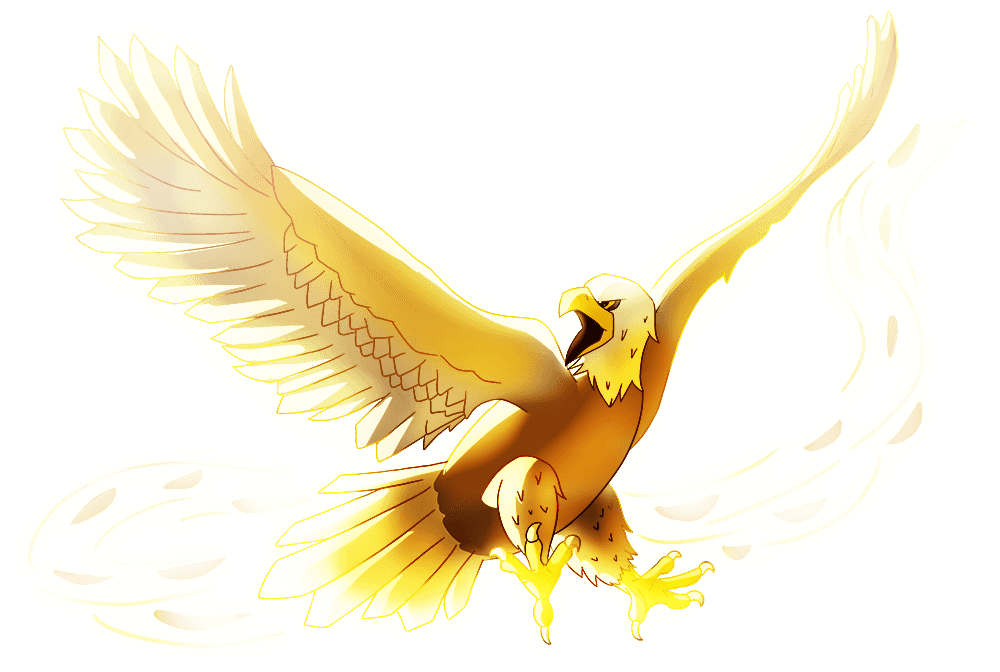 Speed was high but had good health and a 2 ranged attack. Seemed to do the trick.
Obviously, no damage to this card as it was for the rule set.
Support I Think - Light Elemental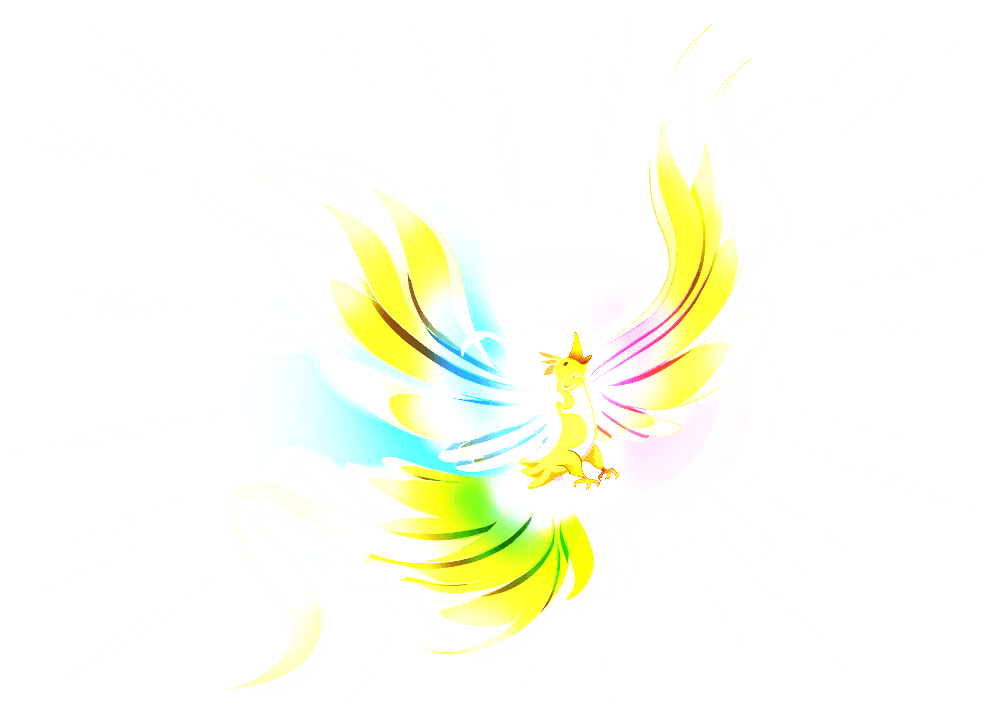 Having the flying rule set, I tried to add a bunch of monsters that wouldn't take earthquake damage.
But this was a bonus because I love using magic attacks in my battles.
Support 2 I Guess - Crystal Jaguar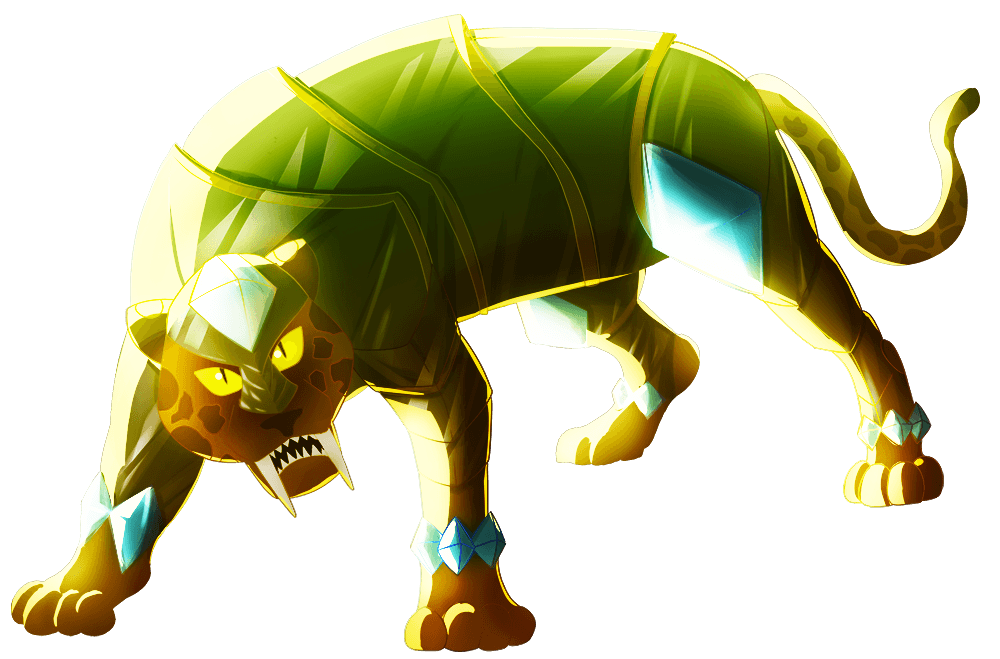 The cat of the HOUR!
I love the thorns this card has, but alas...There was the worry of being killed by the earthquake damage.
Still the jaguar came through and stood it's ground!
Support 3...I Think - Divine Healer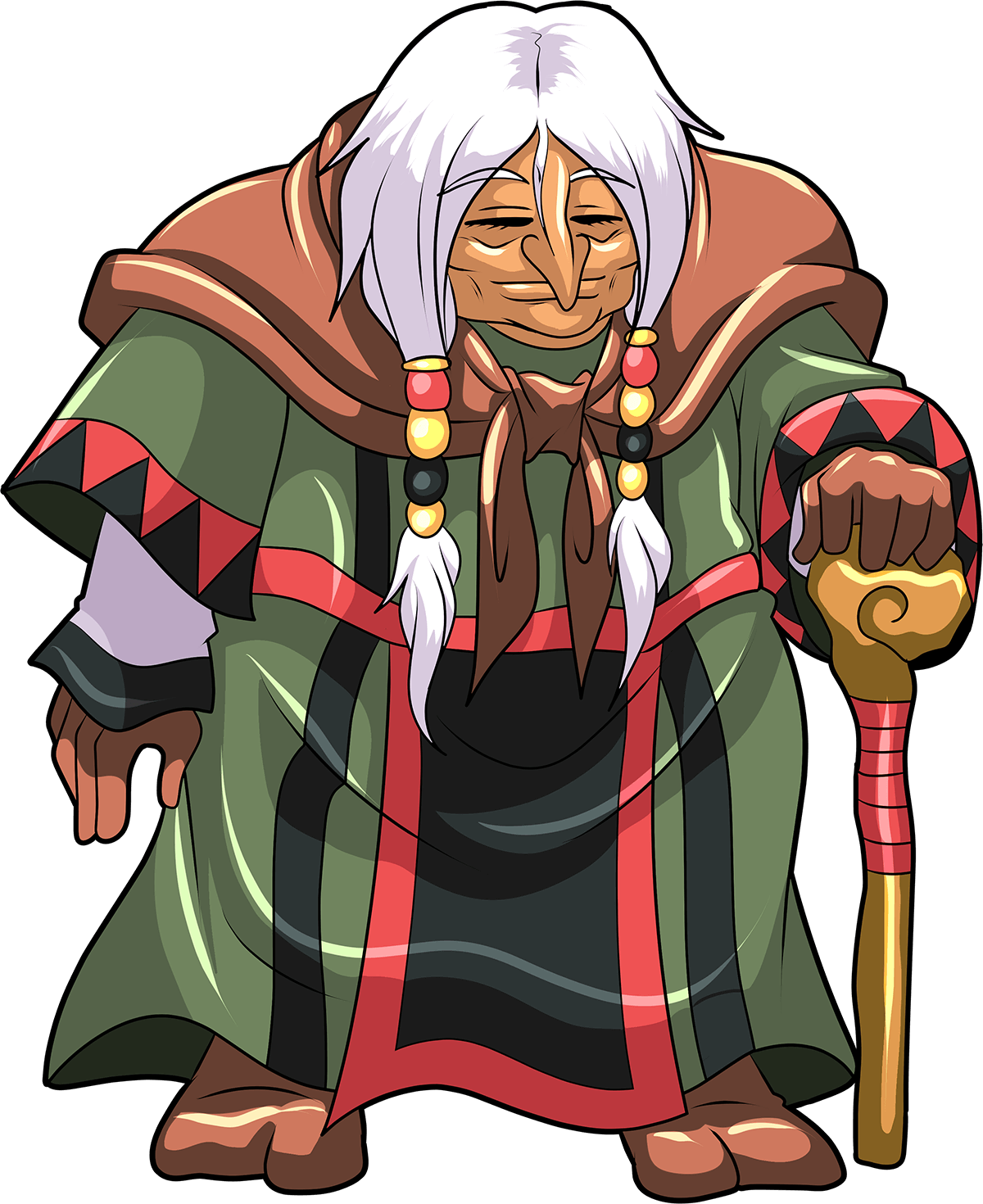 The benefit in my opinion to use the healer was just that...A tank heal. I knew that Shieldbearer would take the brunt of the attack, plus would be getting his with the earthquakes...
So this card made sense to me.
Bringing Up The Rear - Thunderbird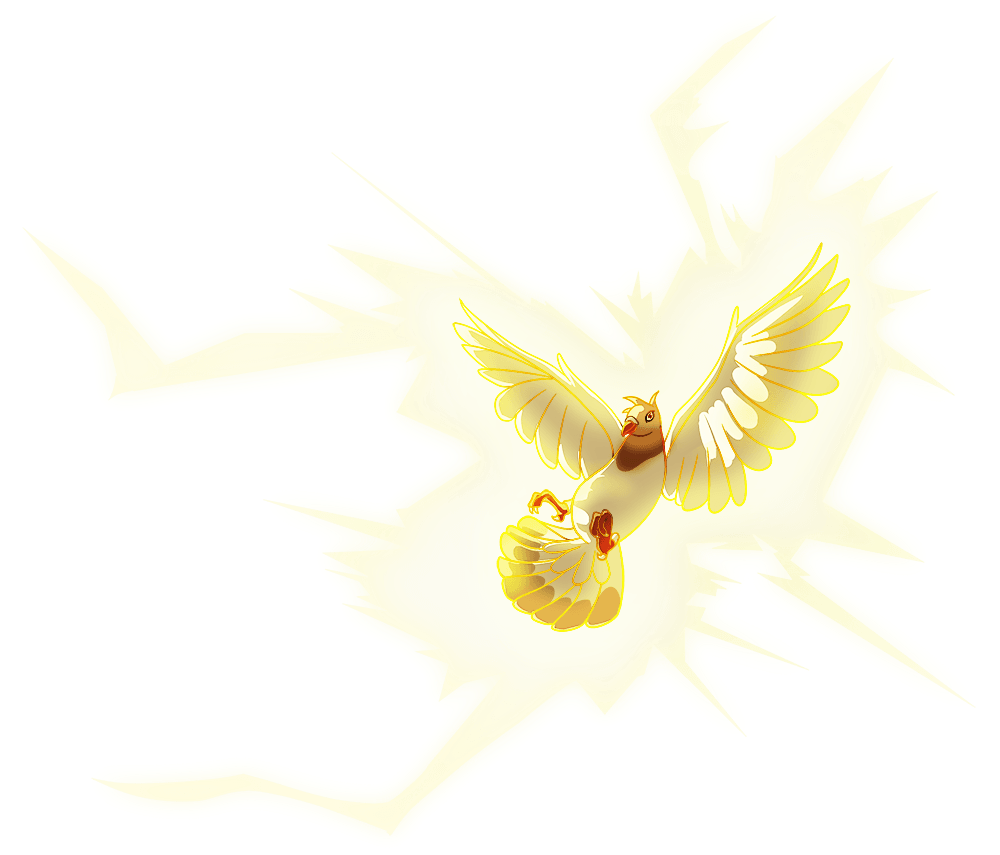 A ranged attack and flying abilioty so...No earthquake damage.
Still 4 speed though, which didn't seem to hurt me...At all...Here's how it played out:
And we have a victory!!!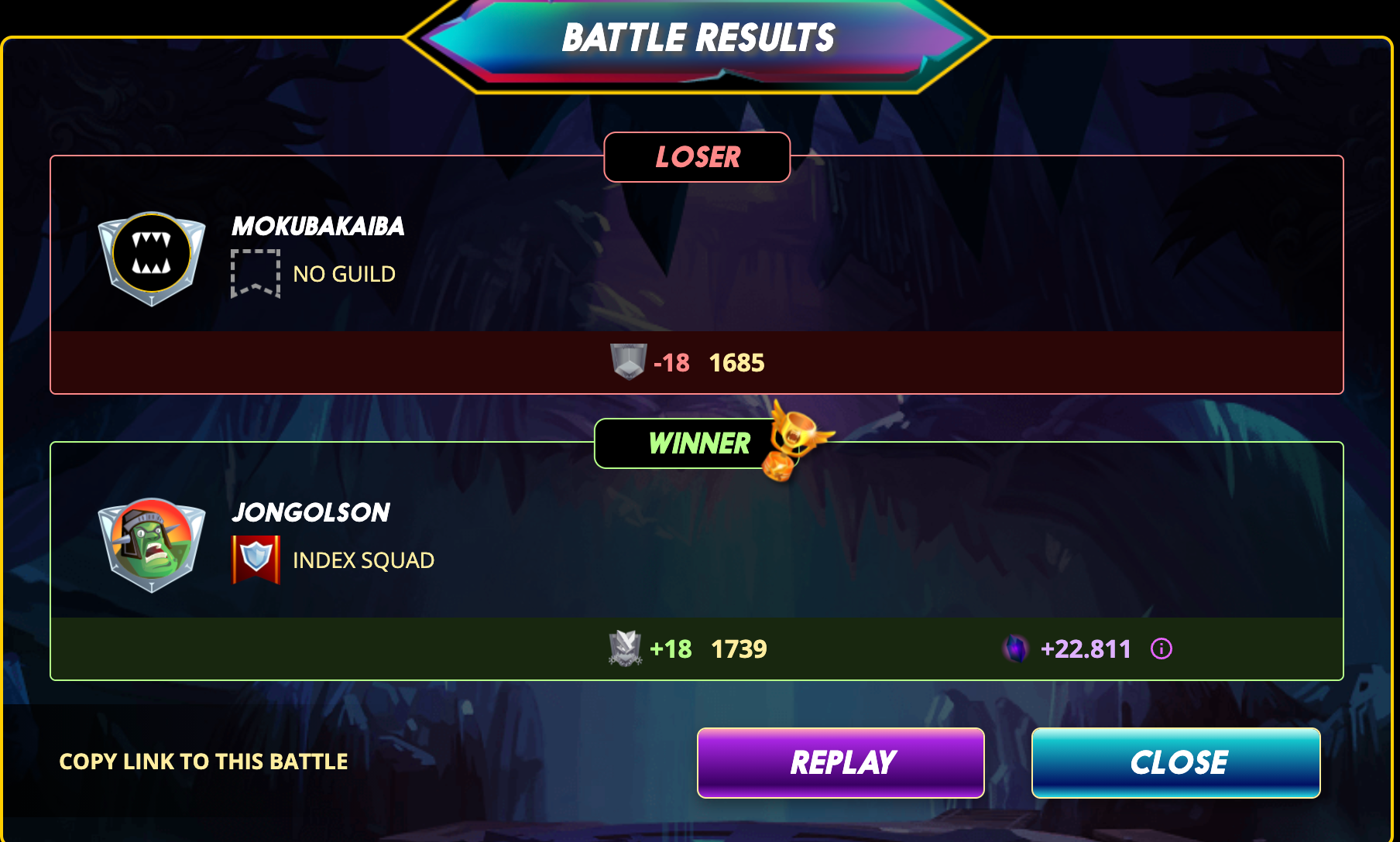 This was a lot of fun and I look forward to taking part in the next challenge :)
I still need to figure out what all the positions are called in the battles though....
---
---