Splinterlands Art Contest Week 217! | Defender of Truth : Mecha Version with 3D Game Card Frame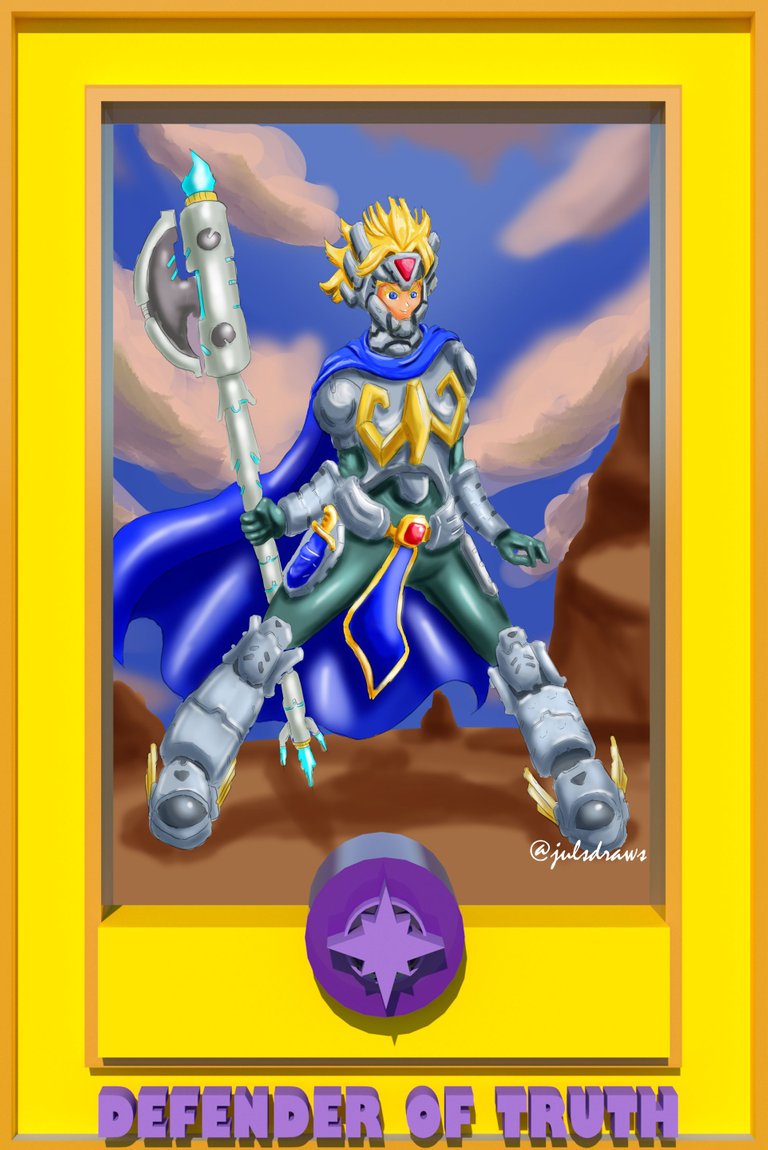 Good Day, Hive and Splinterlands nation! I think there's a lot of us who loves shows with regards to cyborgs, robot or mecha. To name a few like Fullmetal Alchemist, where Al is a full armor like futuristic(mecha), as well as Ed who have cyborg parts of his body where they call it automail. In the early stages of Animes there is Voltes V, Daimos, MAzinger Z or Gundam (which is still popular up to this day).With that in mind i decided to turn the Defender of Truth from her old armor into an advance technology armor and weapon and this would be her mecha version.
A powerful wizard of Khymeria and a significant player in the organization's politics is The Defender of Truth. Under the direction of the Defender of Truth, the Khymian soldiers advance to battle. He motivates his warriors while under the Silver Shield's divine protection.
She is a powerful wizard and now with advance technology she became more powerful (just based on my revision tho 😂)
Drawing Process
Materials/Software Used : Adobe Photoshop cc 2018, Sketchup Pro 2020, XP-PEN ARTIST 12 Drawing Tablet
Let me show you first the drawing Process of Defender of Truth in Photoshop.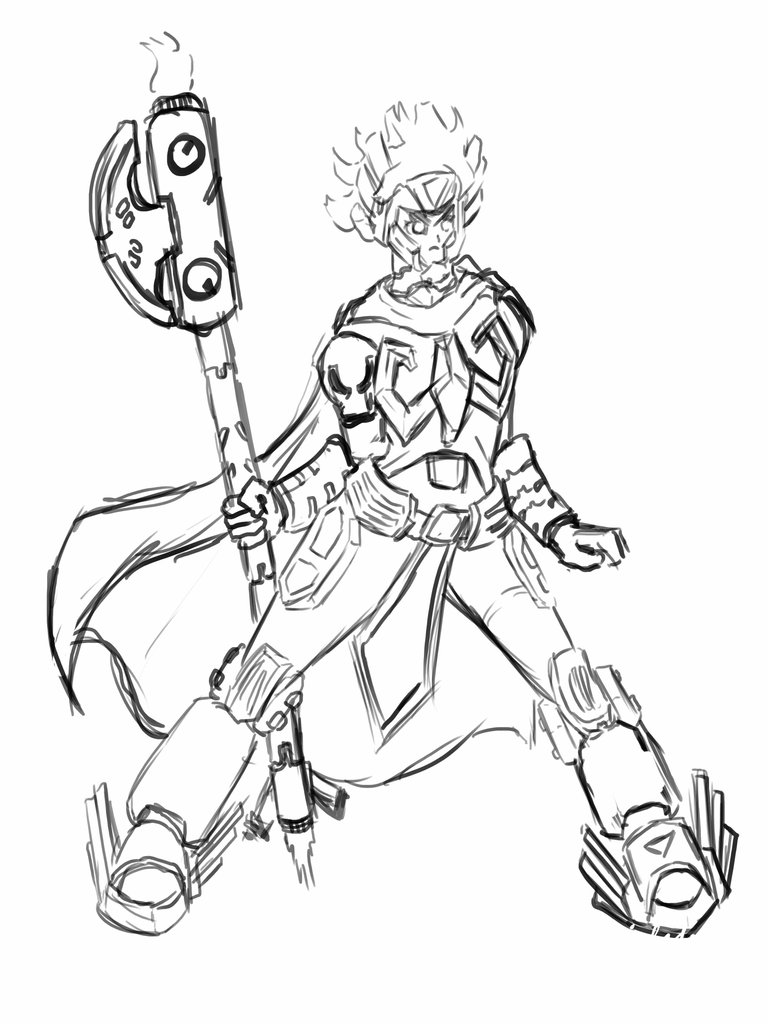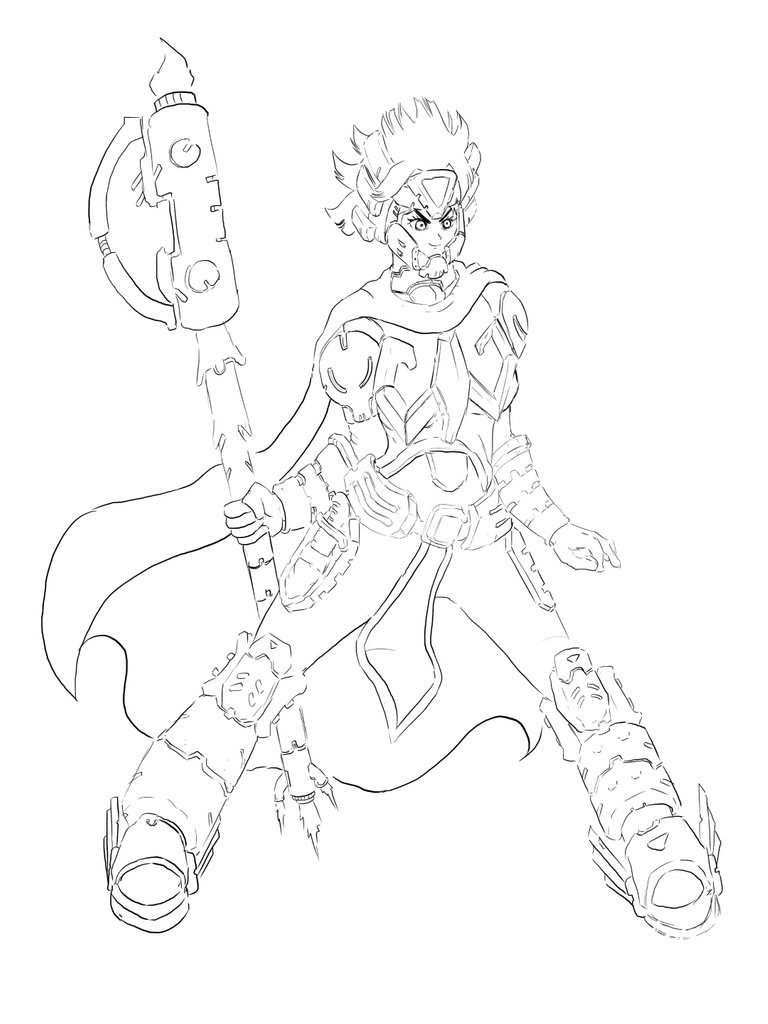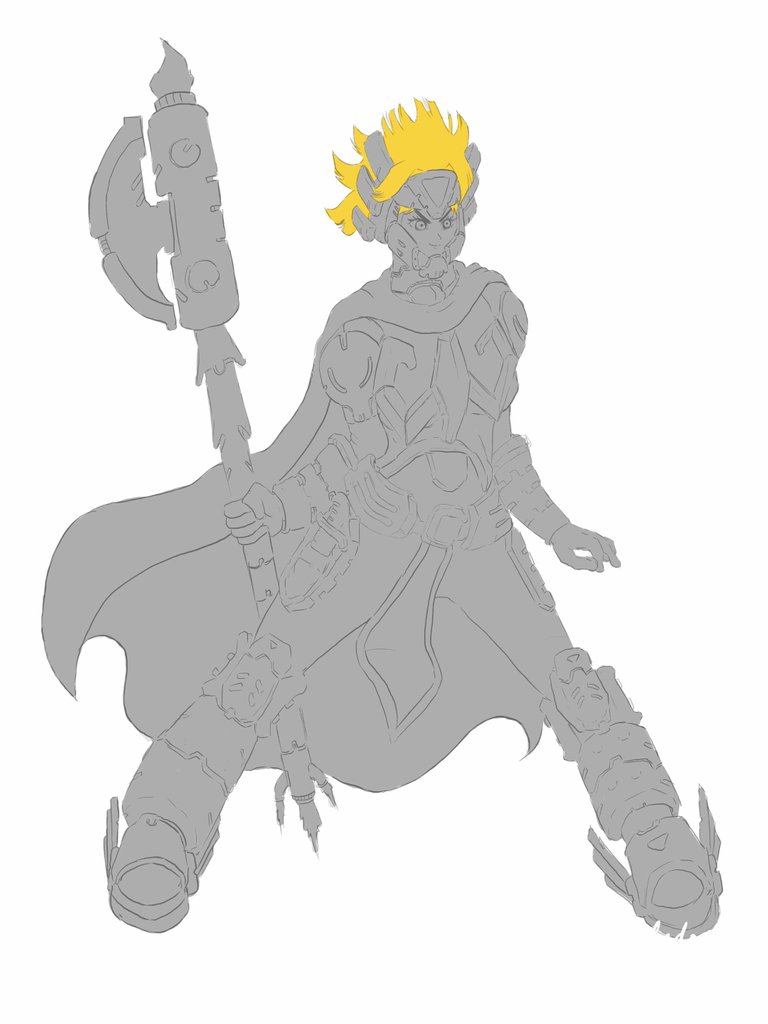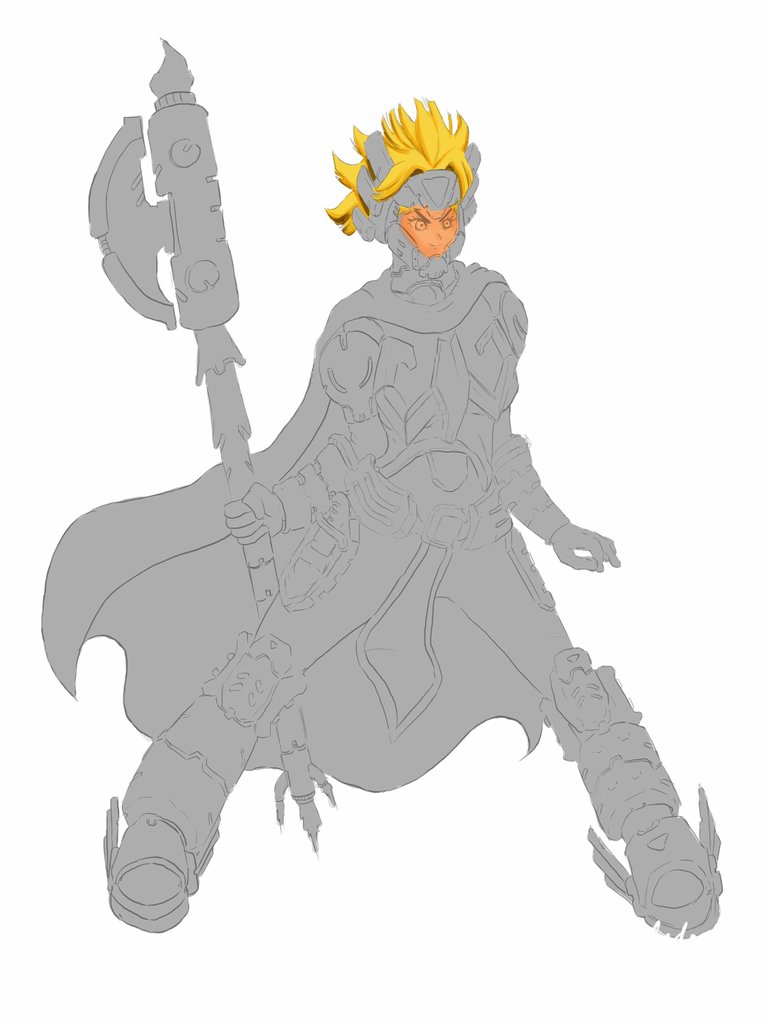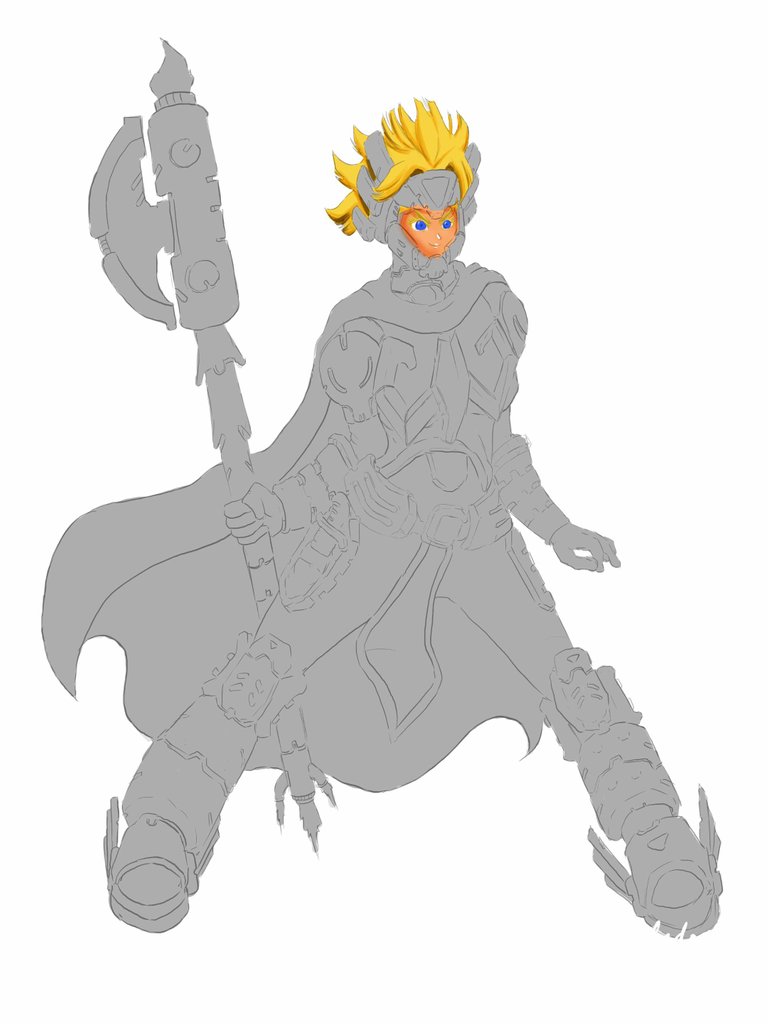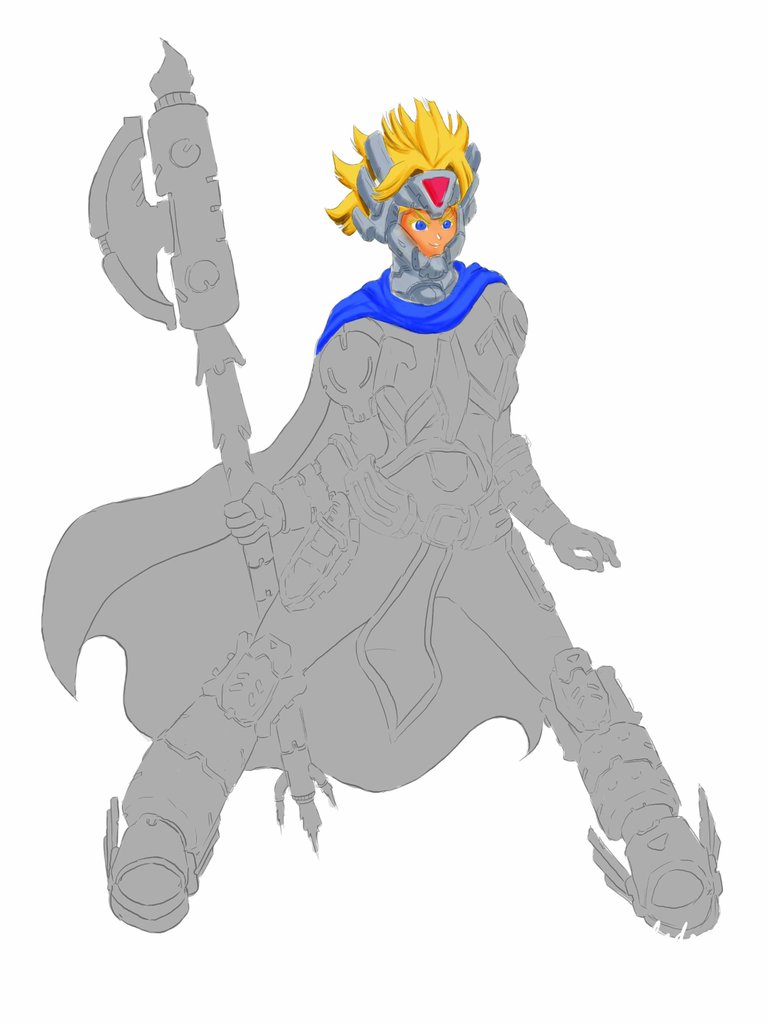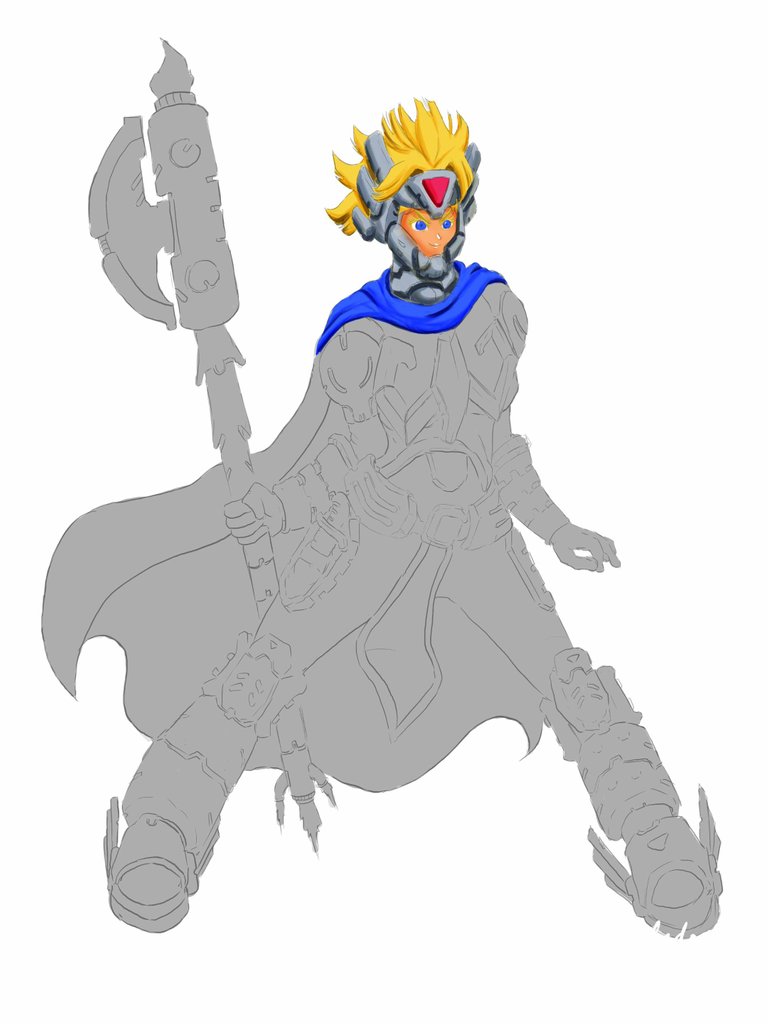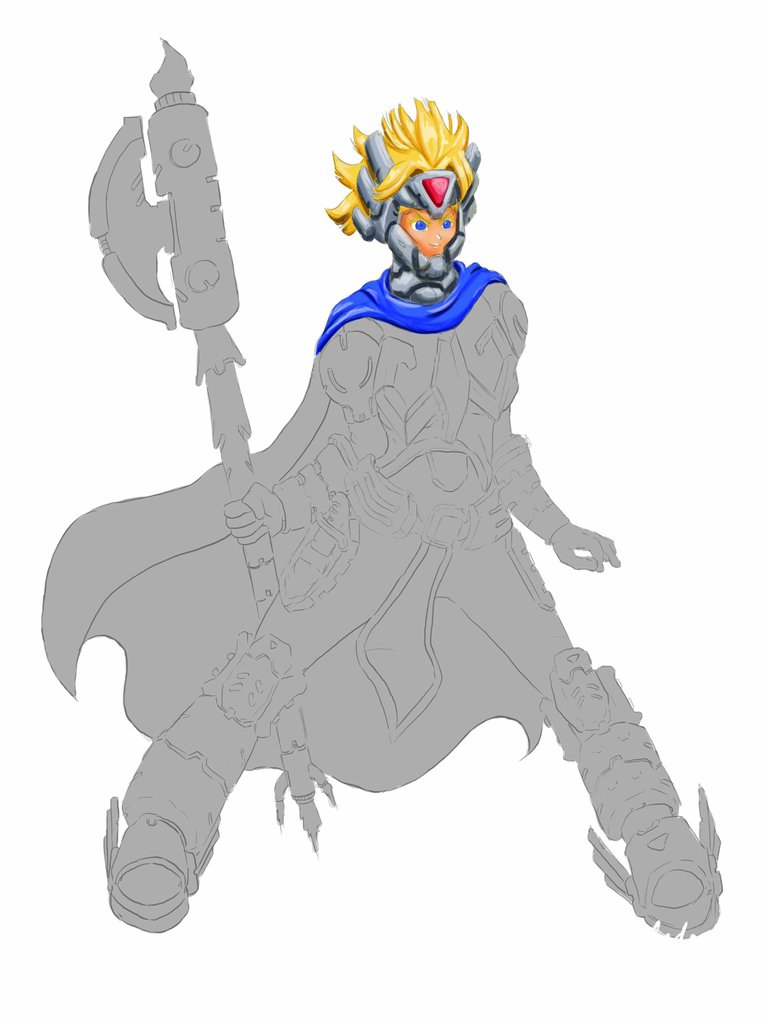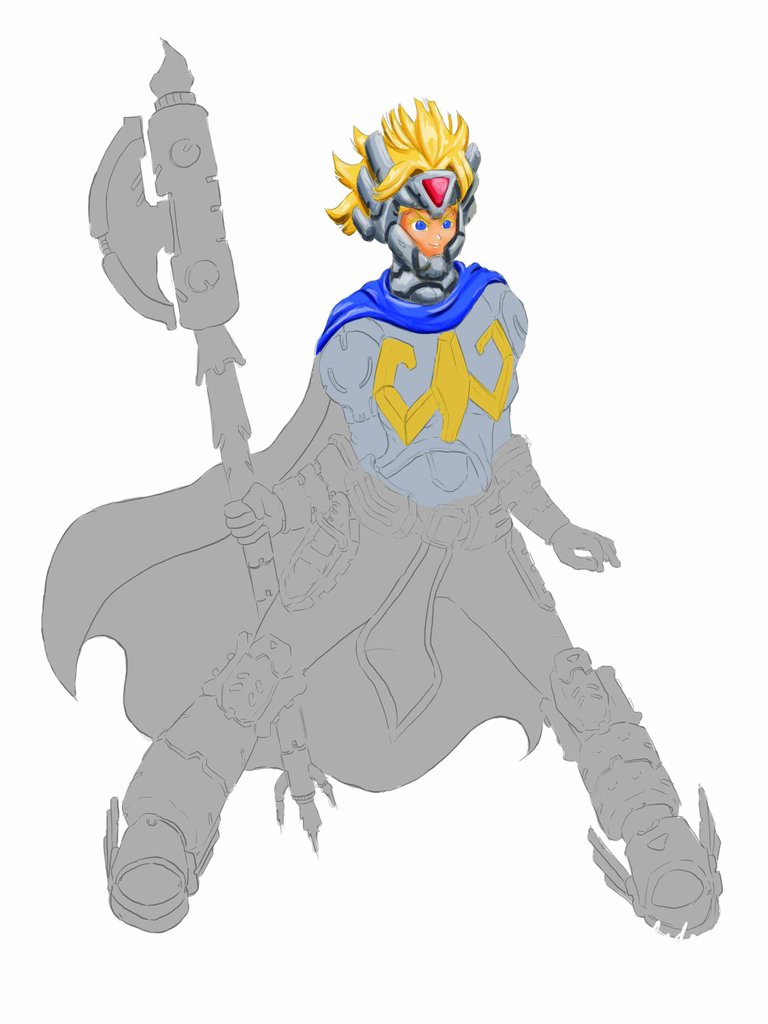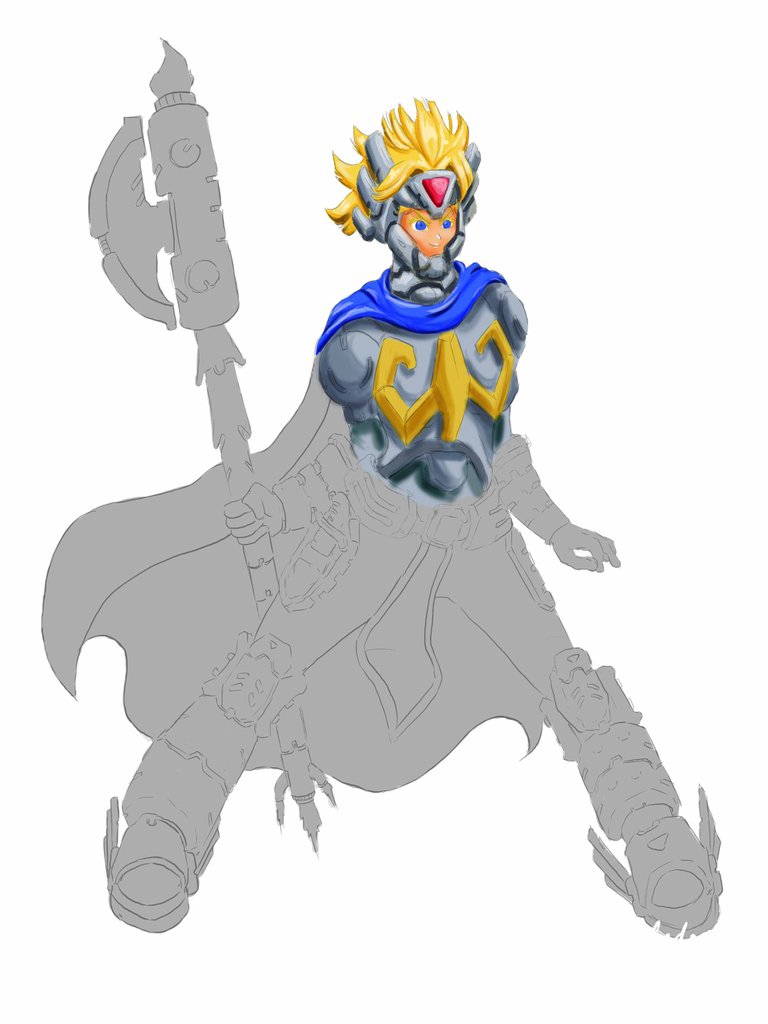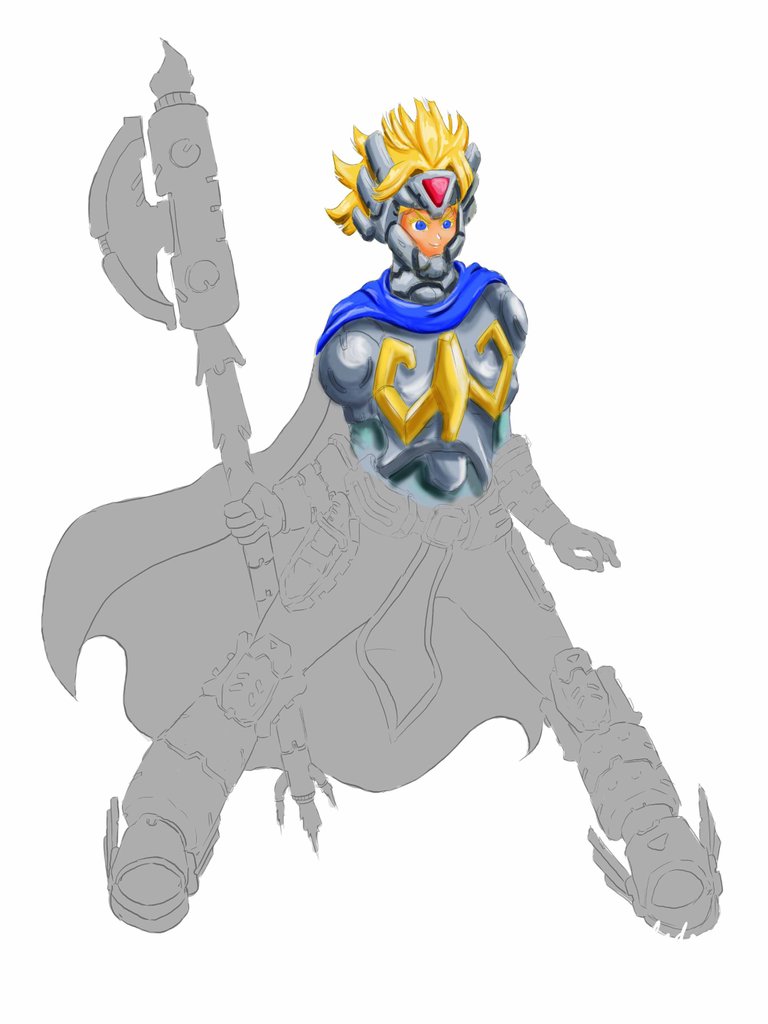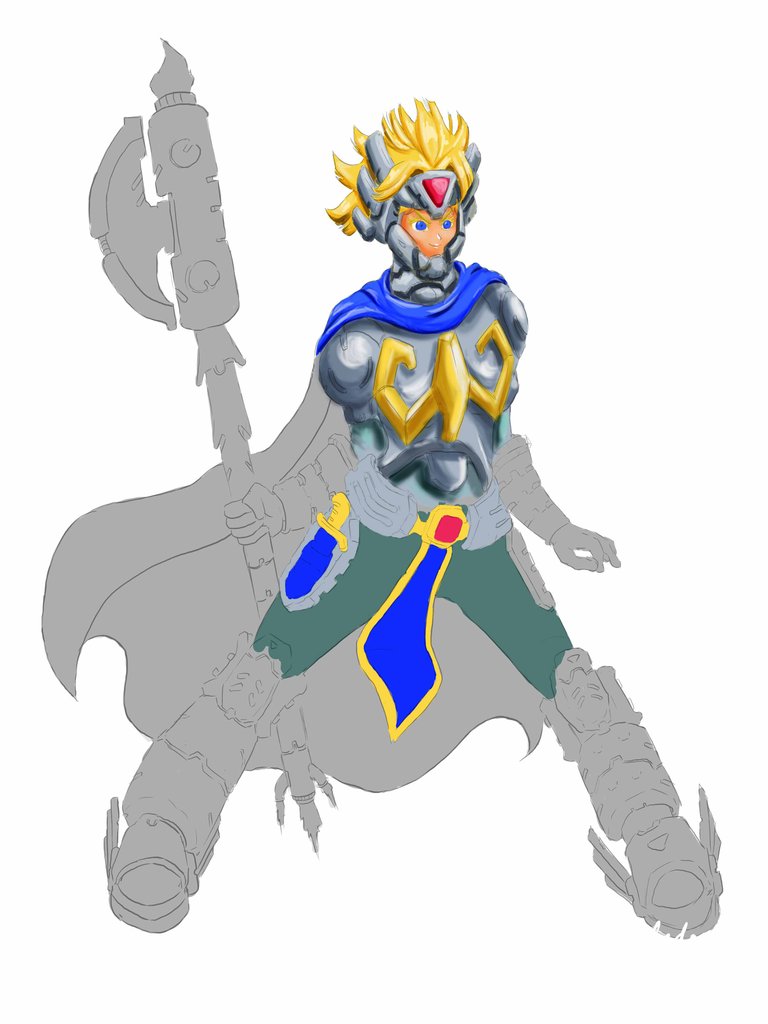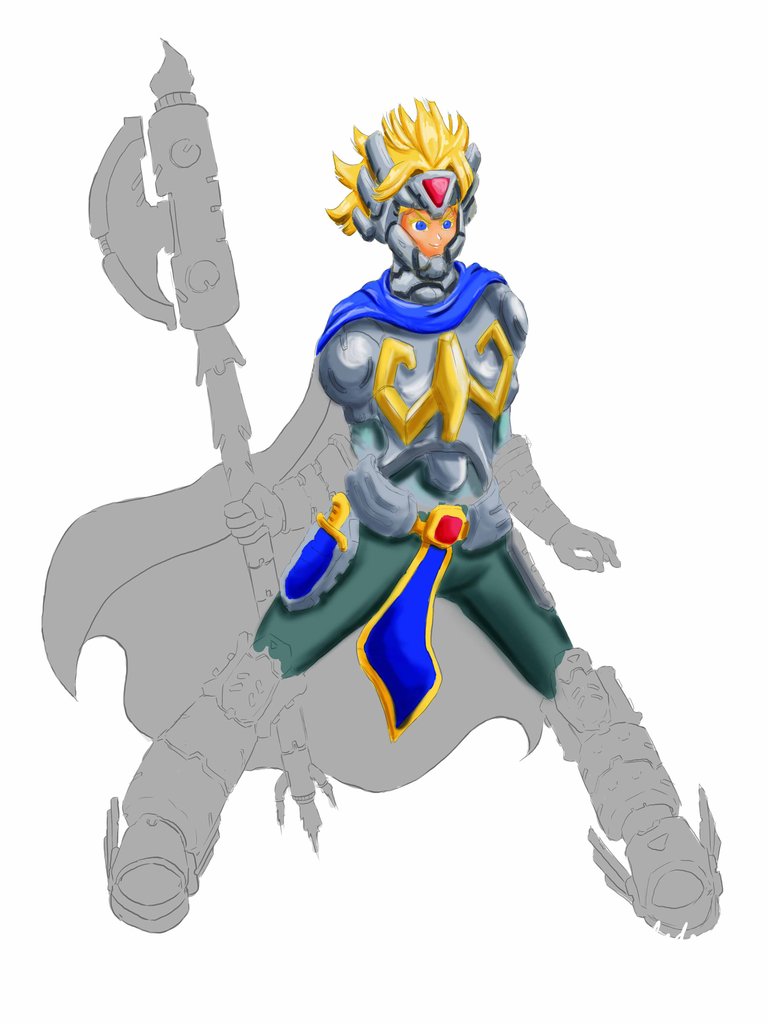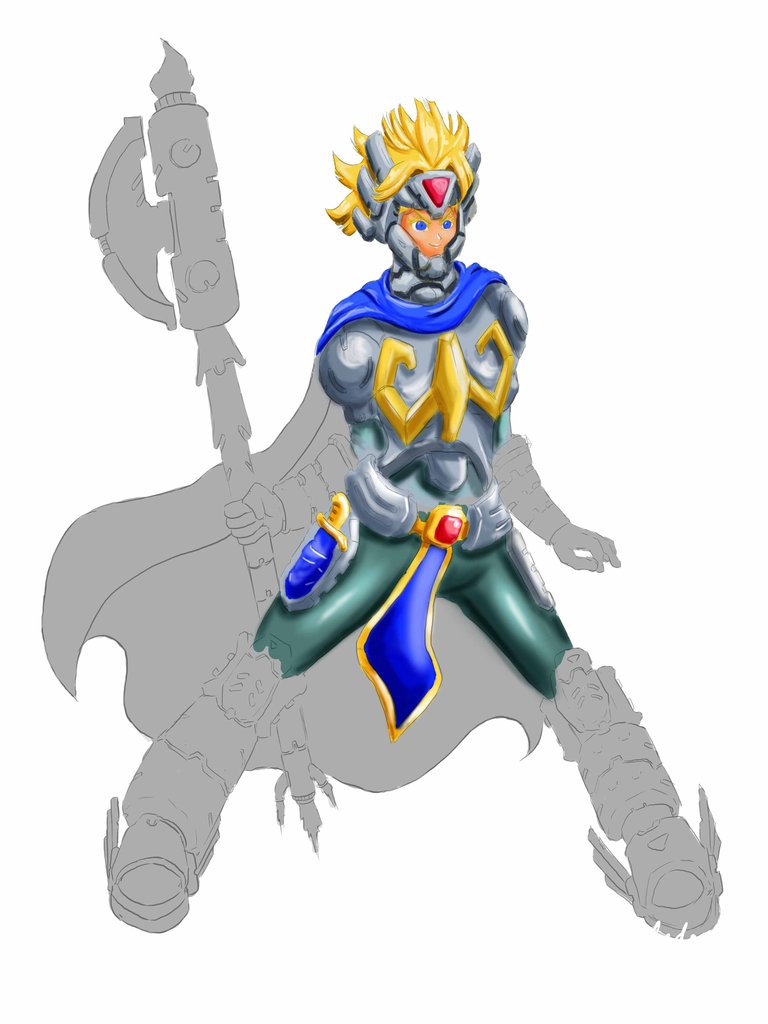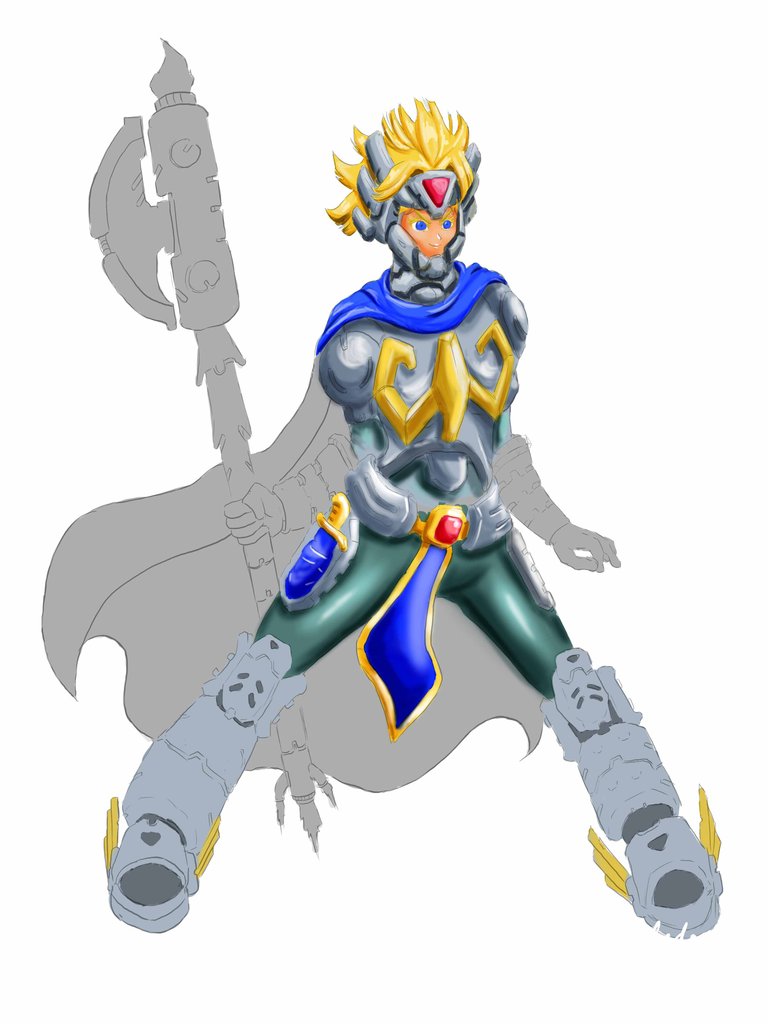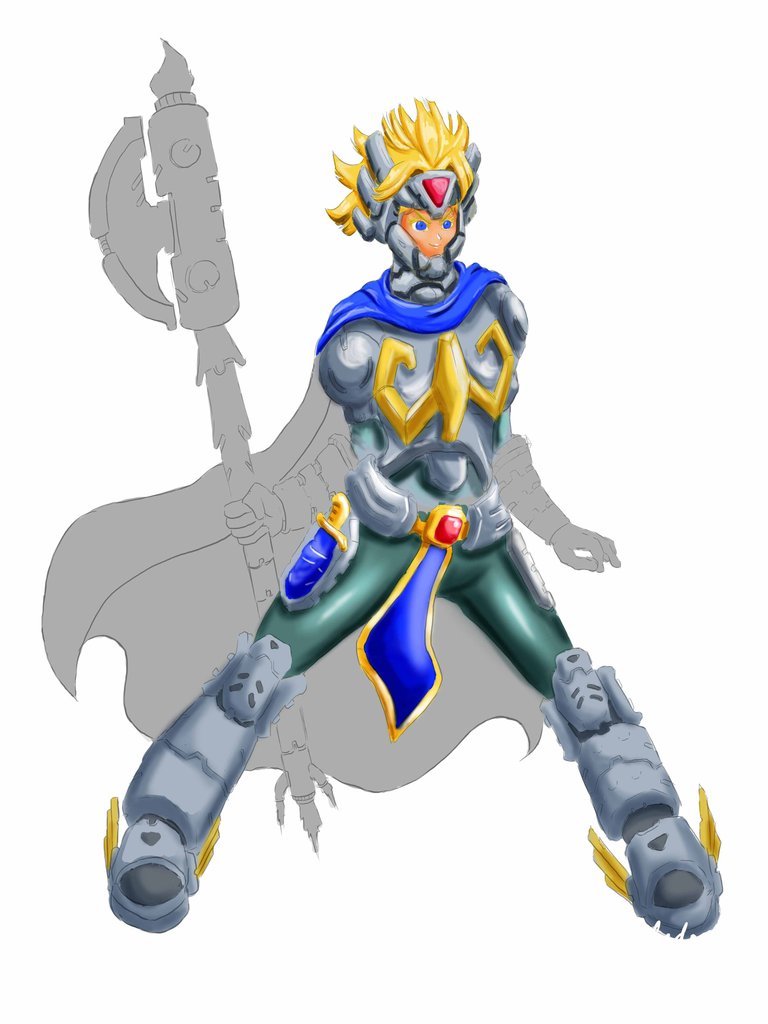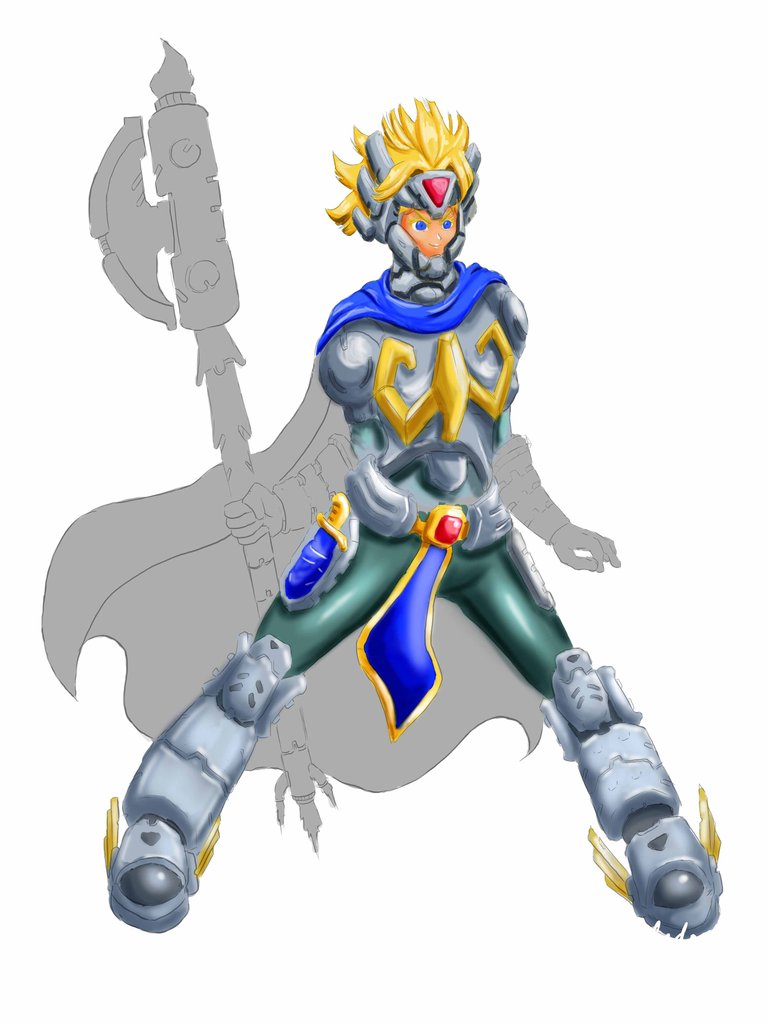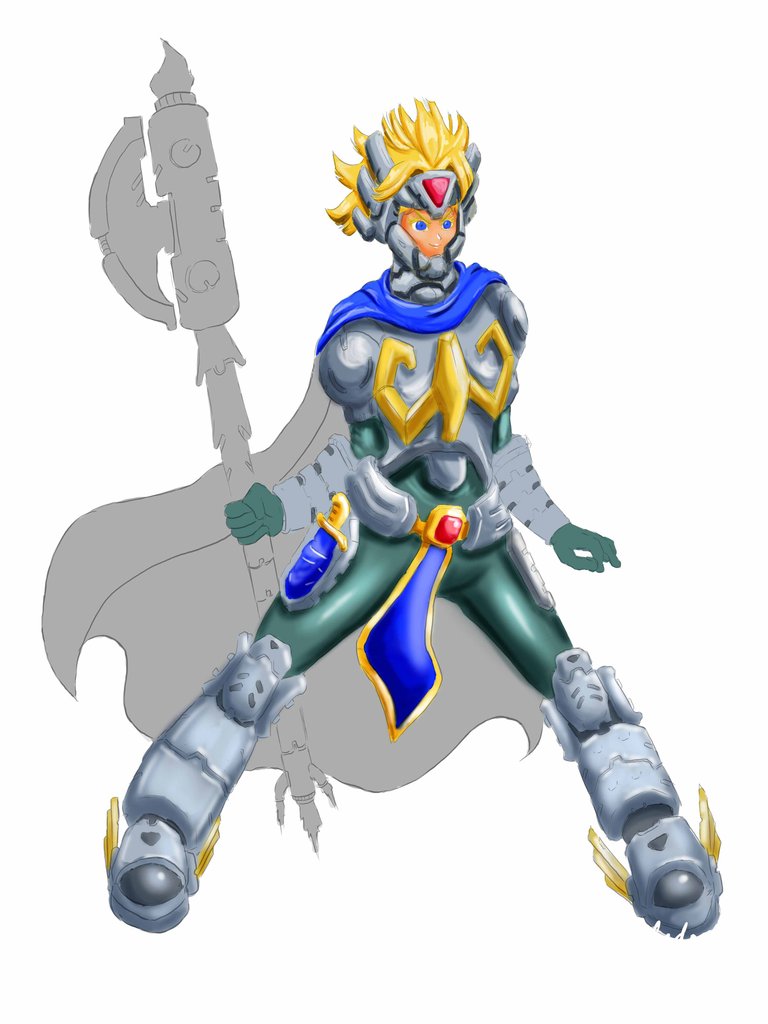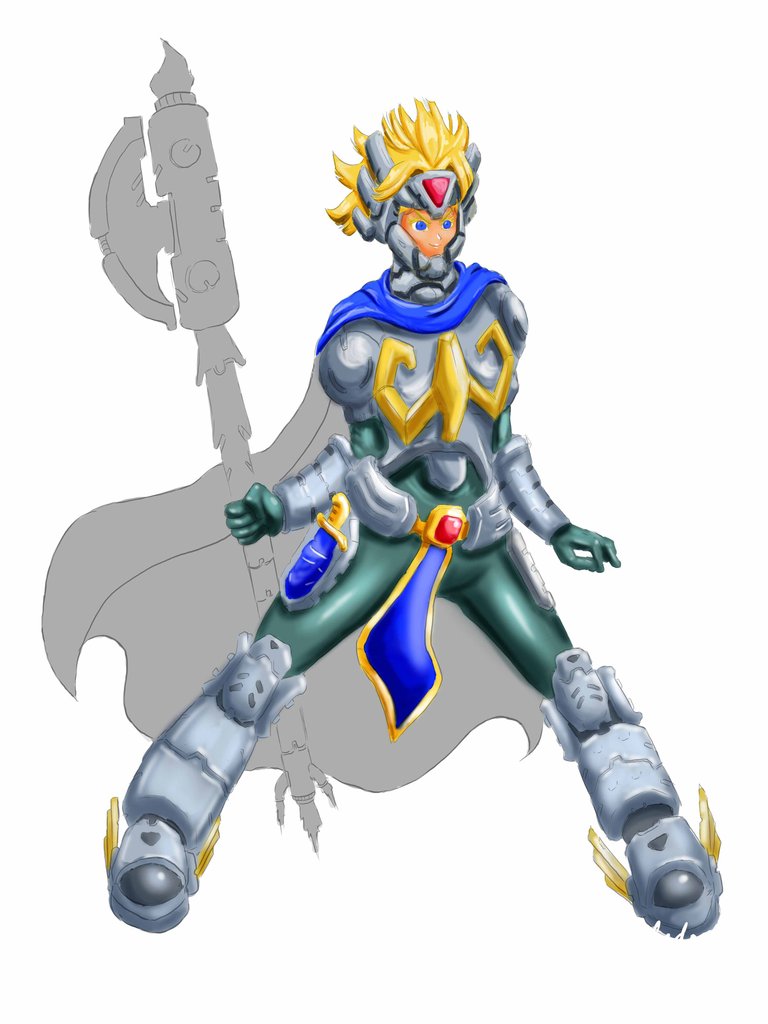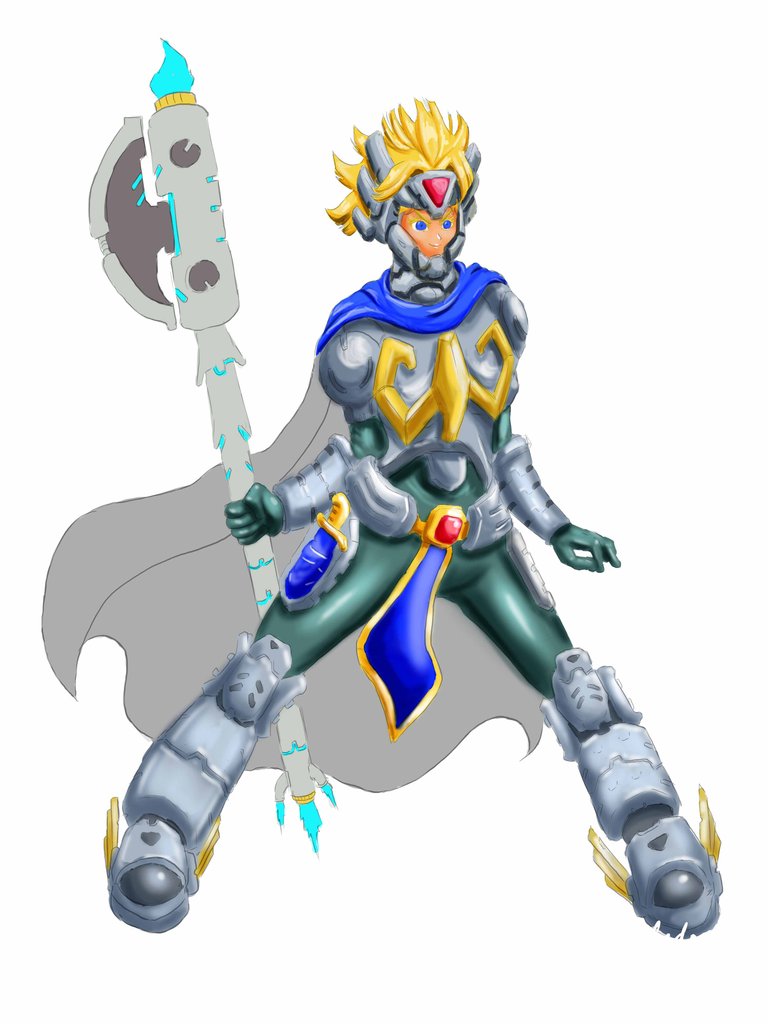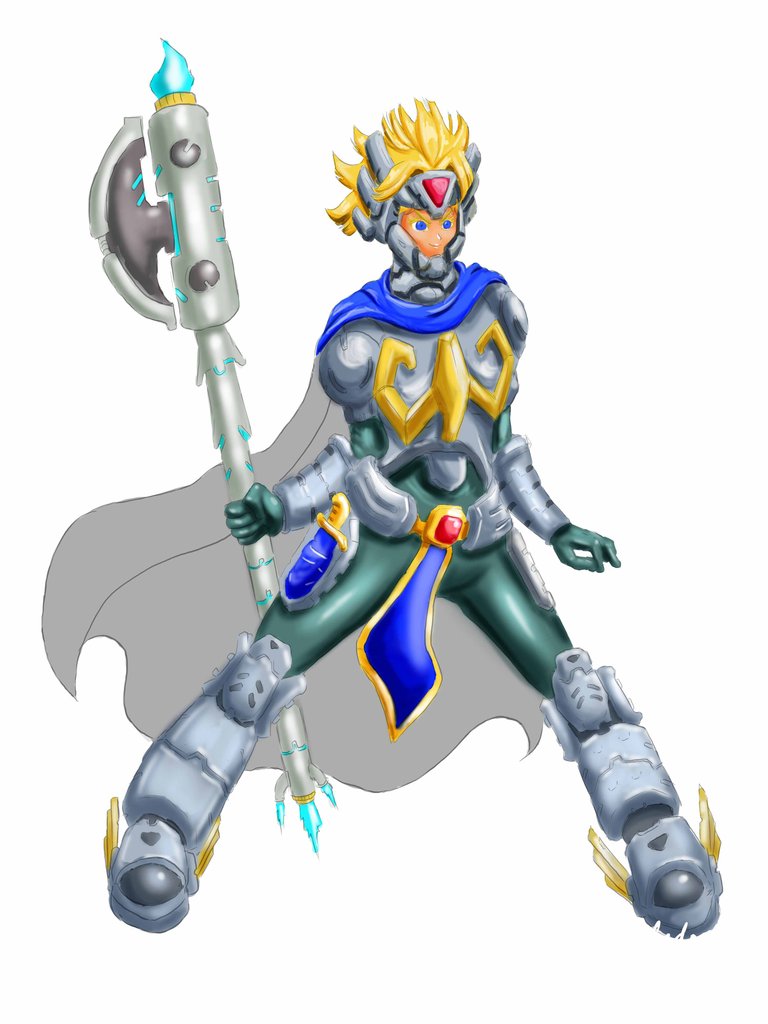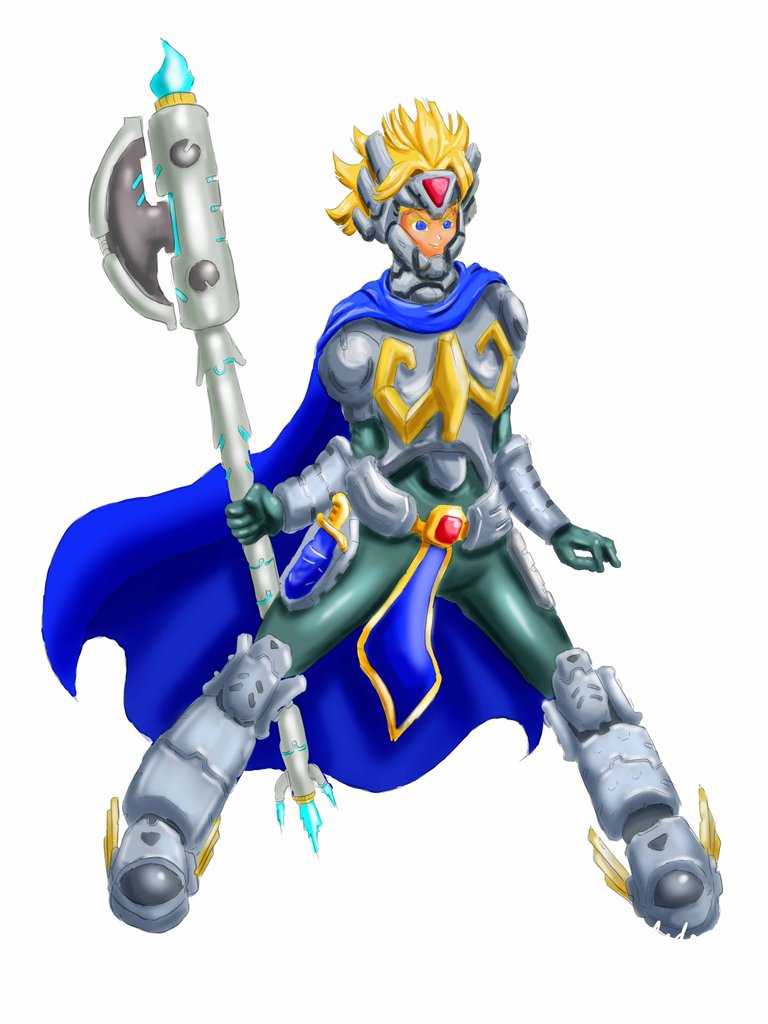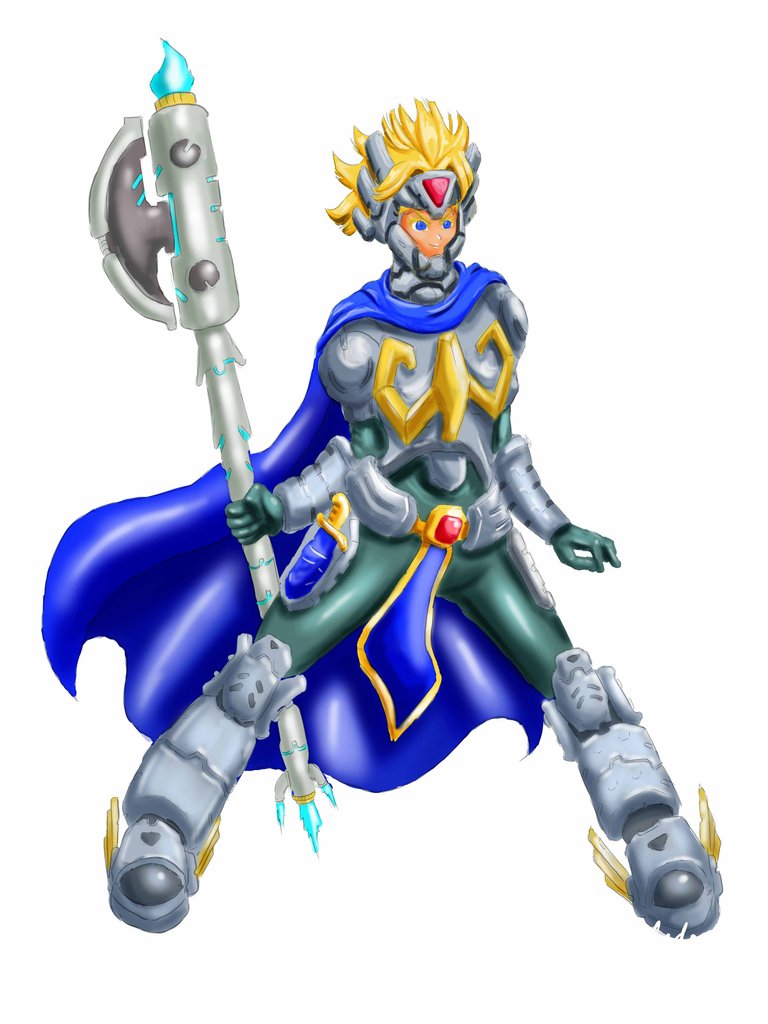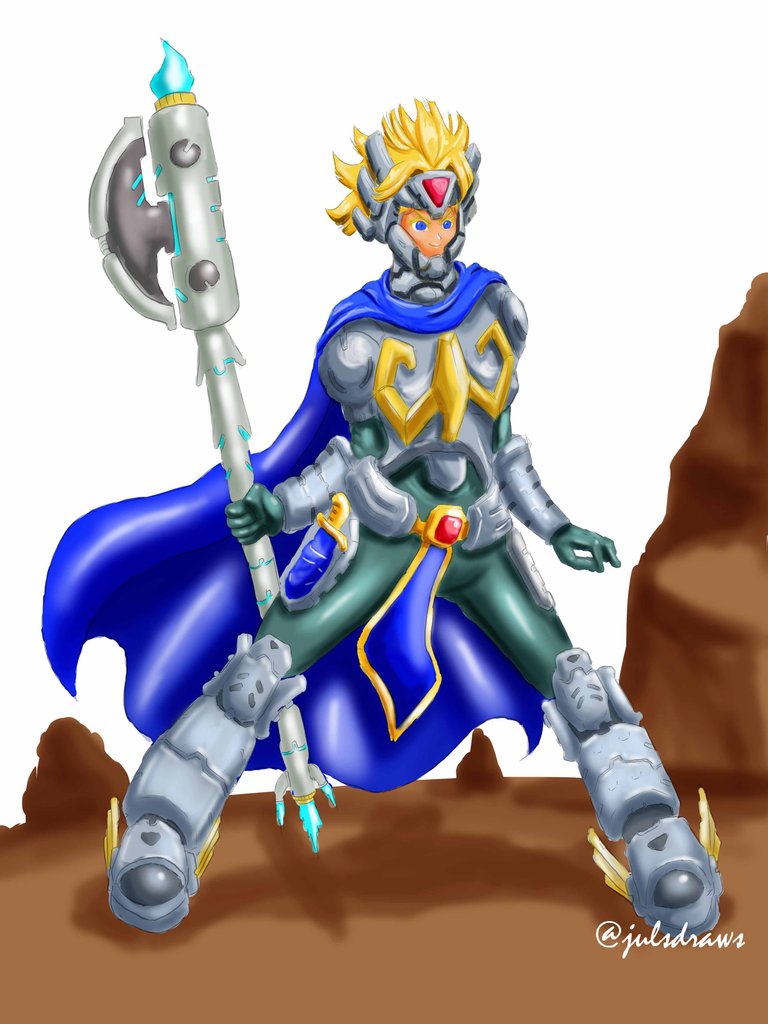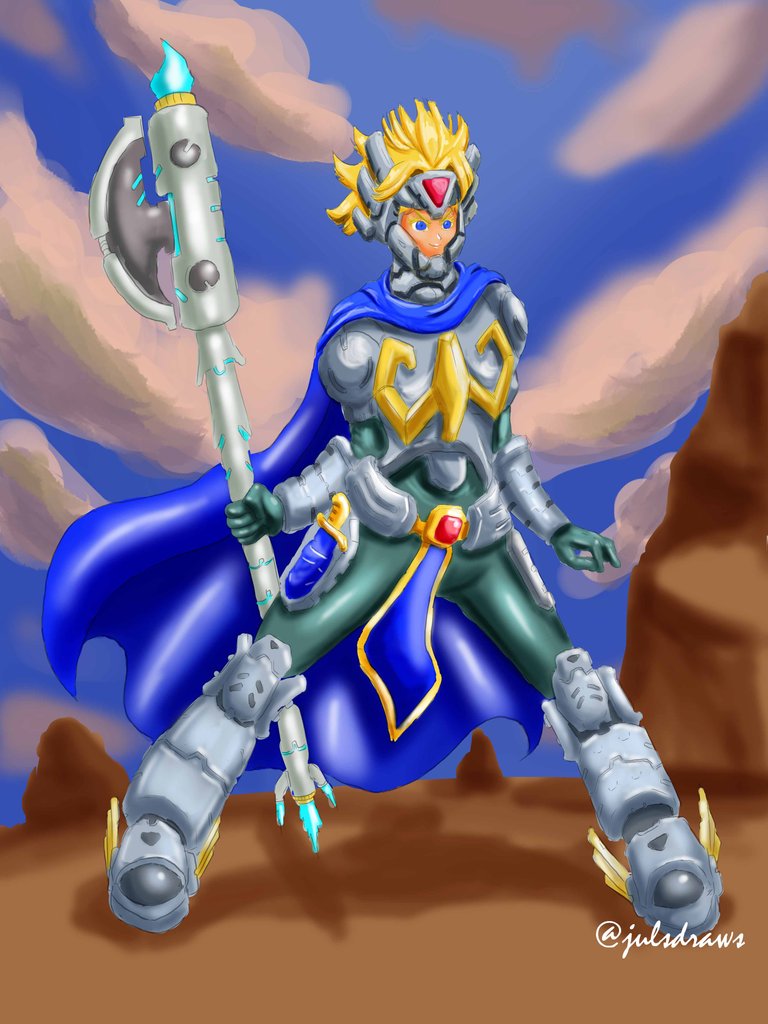 Now this is my process on Sketchup for the 3D border or 3D card frame.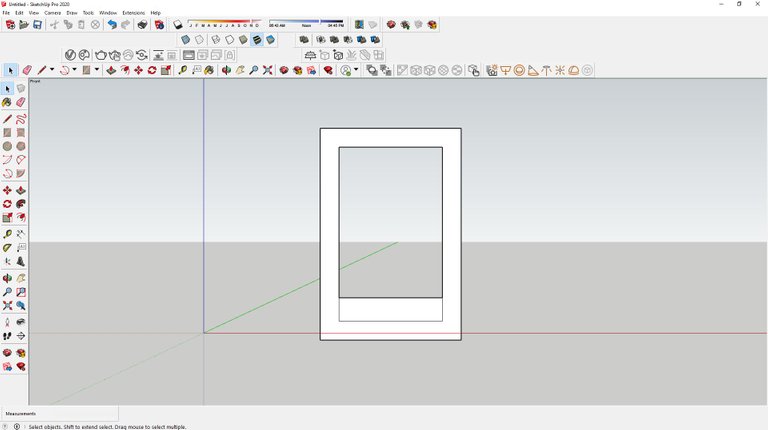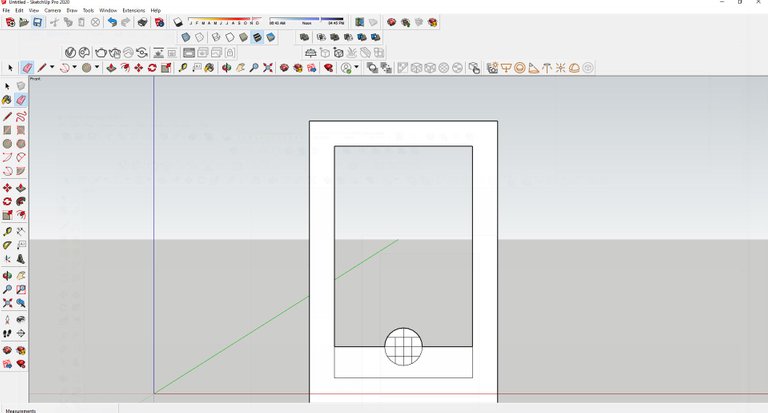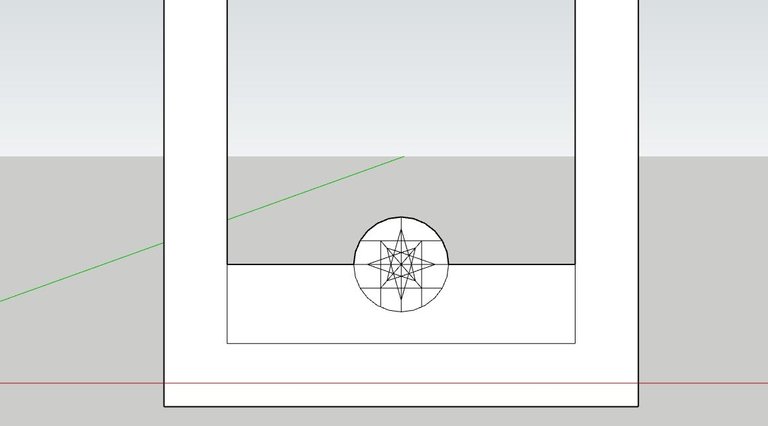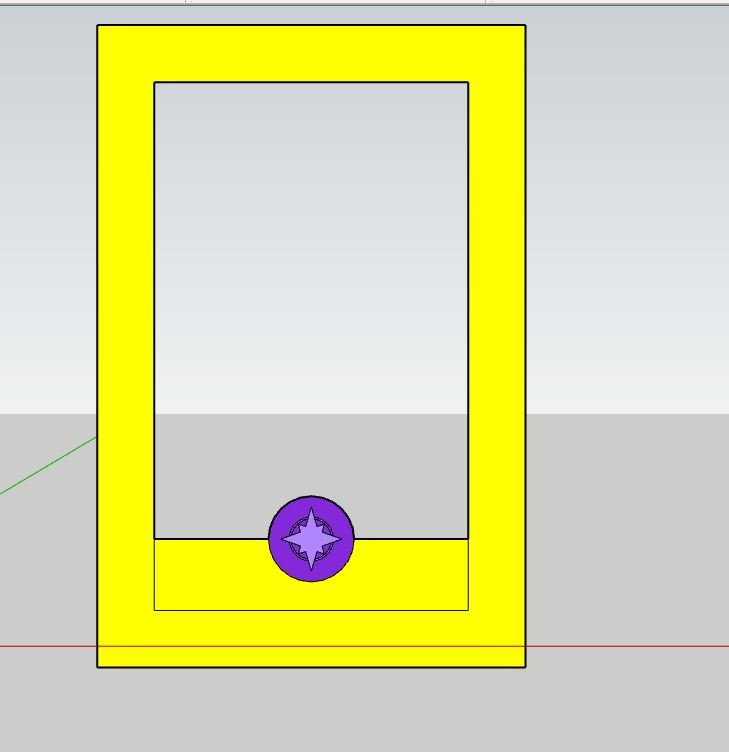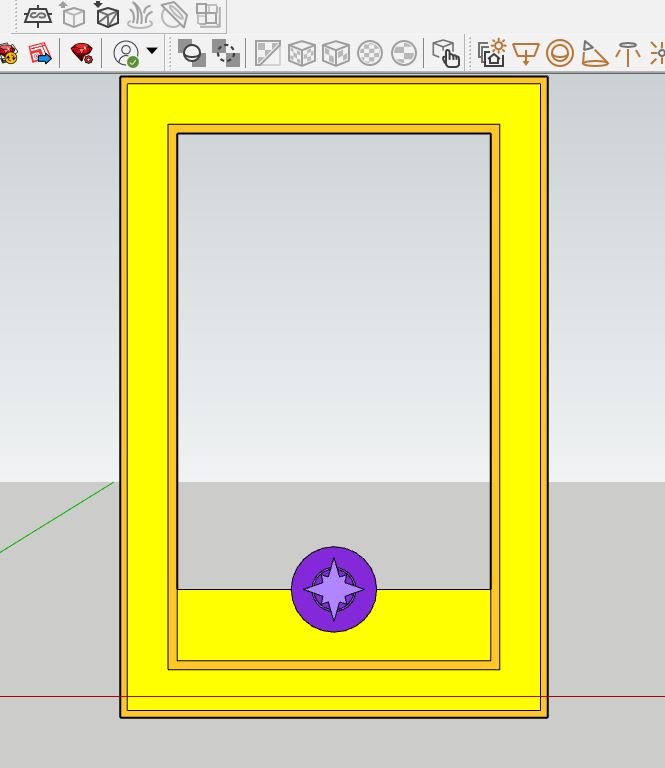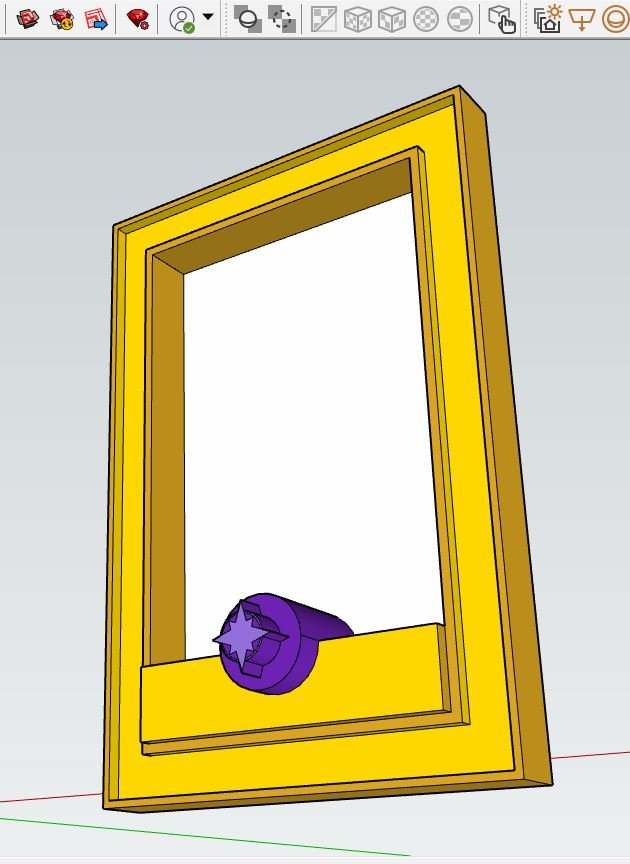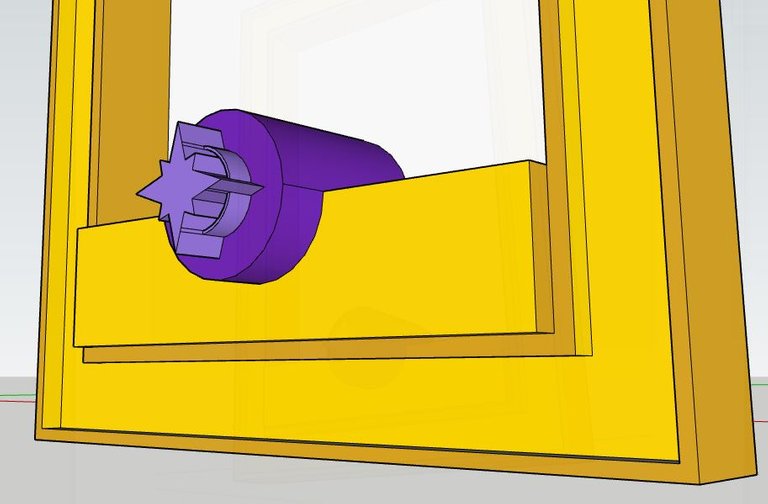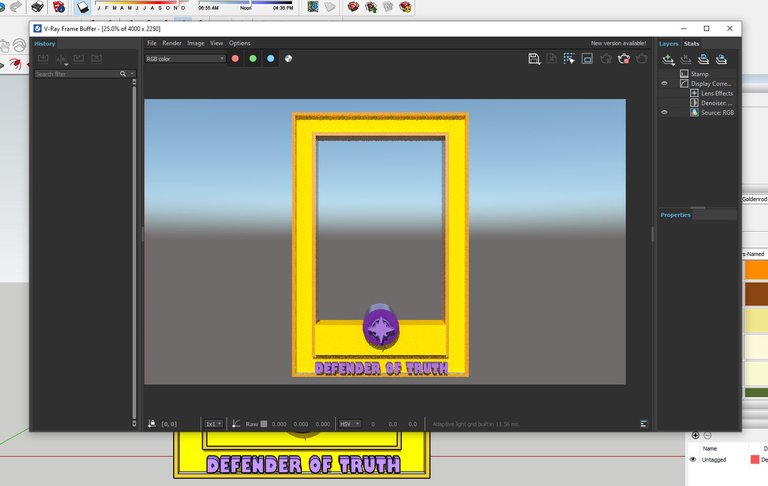 Then the last process is i put Defender of Truth underneath the 3D Card Frame which i rendered on Vray.
Also this is a bonus GIF Process for your eyes everyone.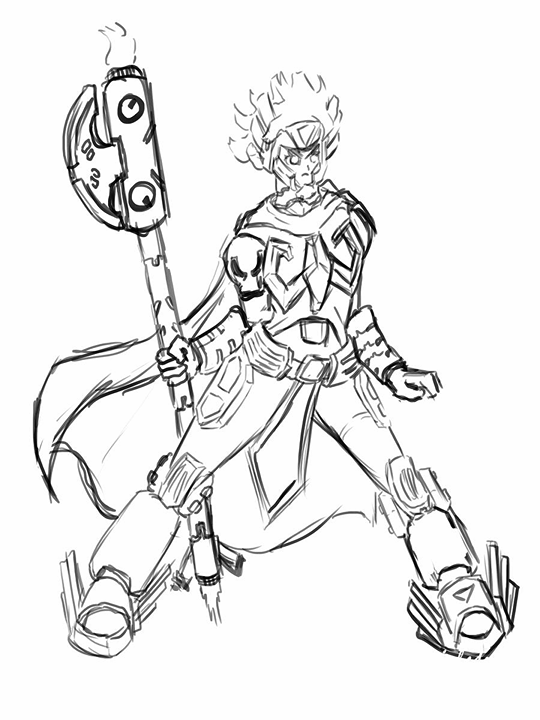 ---
---