SHARE YOUR BATTLE Weekly Challenge! SOUL STRANGLER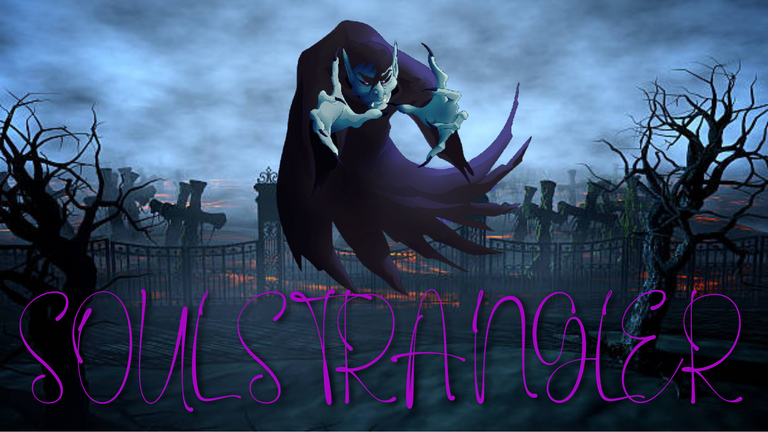 SOUL STRANGLER BATTLE
Hello everyone! I hope everyone is doing well, today I'm gonna share to you my soul strangler battle on one of the accounts that I am using which you can see on the IGN! We all know that soul strangler death card is very useful especially on low mana battles.
VIDEO BATTLE:
ACTUAL BATTLE LINK:
https://splinterlands.com?p=battle&id=sl_6e9a4373d981d1570cda14b7584a2605&ref=slaying4psyberx
Cards I used
Summoner: Thaddius Brood Level 6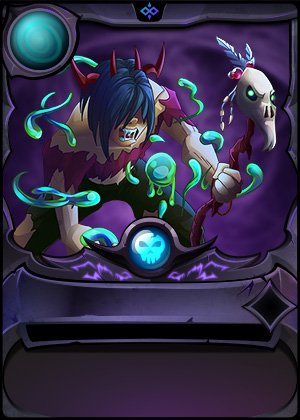 First Position: Giant Scorpion level 8


Second Position: Dark Ferryman Level 6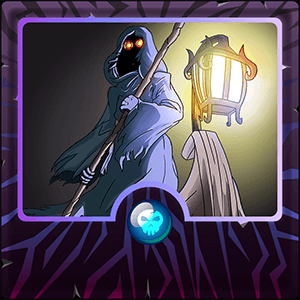 Third Position: Soul Strangler Level 6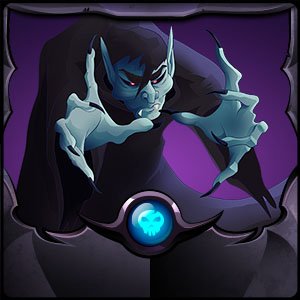 Fourth Position: Carrion Shade Level 8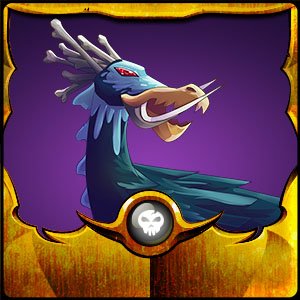 First Round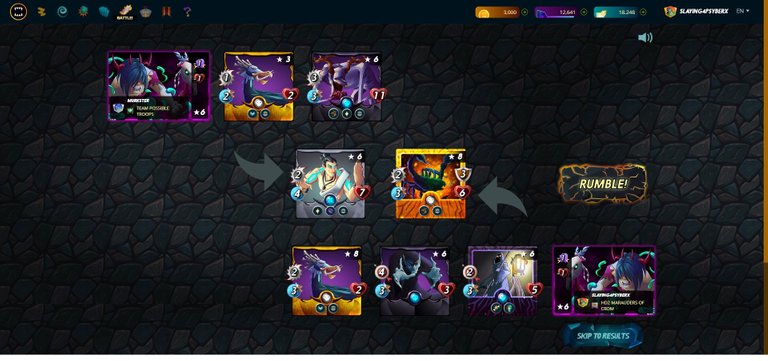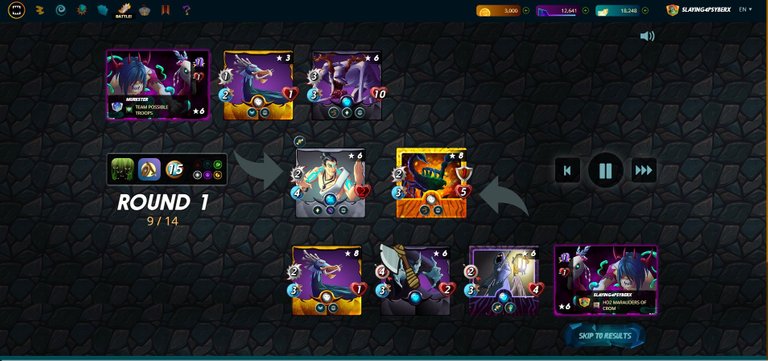 My team manage to kill their tank Xenith Monk by bursting in with the thorns of Giant Scorpion
and the damage of archers especially Soul Strangler. I positioned the Dark Ferryman first because it has higher and only has 2 damage. So if the first position died it can serve as second tank and the Soul Strangle can have a free hit.
Second Round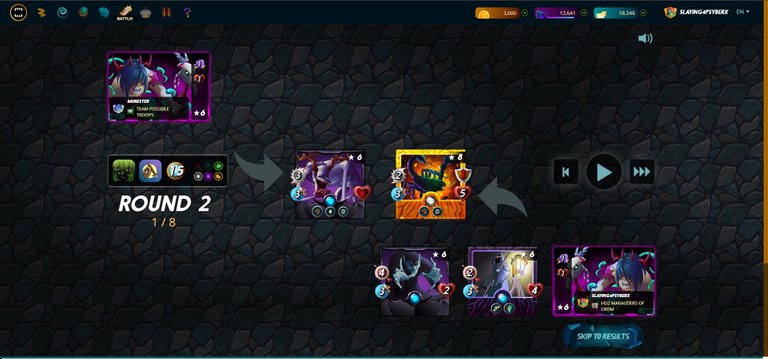 The team eliminated the enemy's first and second position and left the Cursed Windeku
I think he position it their because he thought that I will use sneak ability monsters.
Third Round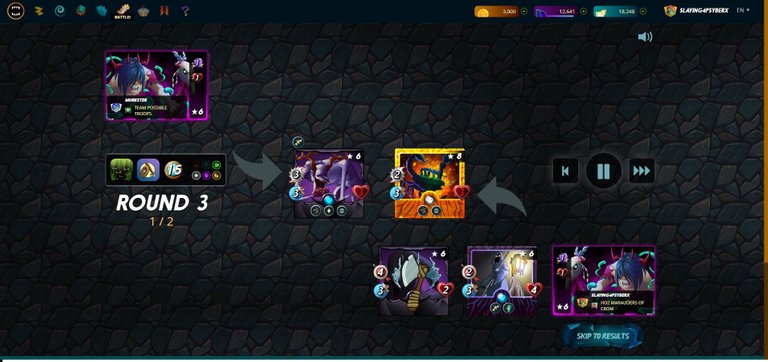 The team continues to finish the battle and the Soul Strangler have a big help on the battle
because with his 4 ranged damage it will help burst the monsters.
I put giant scorpion because it is only low mana and a good tank beside crypt beetle. Second is dark ferryman I put it on 2nd to serve as a second tank or "semi-snipe proof" because it has a high hp. Third position is soul strangler to free hit and for the last position carrion shade because it is a sneak ruleset, so the soul strangler will not get one hit by enemy
Take aways:
I can say that this soul strangler is a must use card on a low mana battle especially when it fits the ruleset! It has a good damage but keep in mind position it properly so it will not die early.
---
---