Our precious HIVE is making a run for it, how to get more?
We have seen it already before when the mother of all coins BTC was taking a dip. The phenomenon that our precious token HIVE isn't dipping in when all alt coins seen to make a Southwards sprint. Even better to see, HIVE has gained about 50% gains in a week of time.
Maybe this has something to do with HIVEfest last week where people get enthusiastic about the concept again, and start to buy more or at least lock in their tokens. Or maybe it because Splinterlands has so much locked value inside of there in the cards. I would be curious to see where this all comes from and why this is happening. But do I mind? No I don't at all!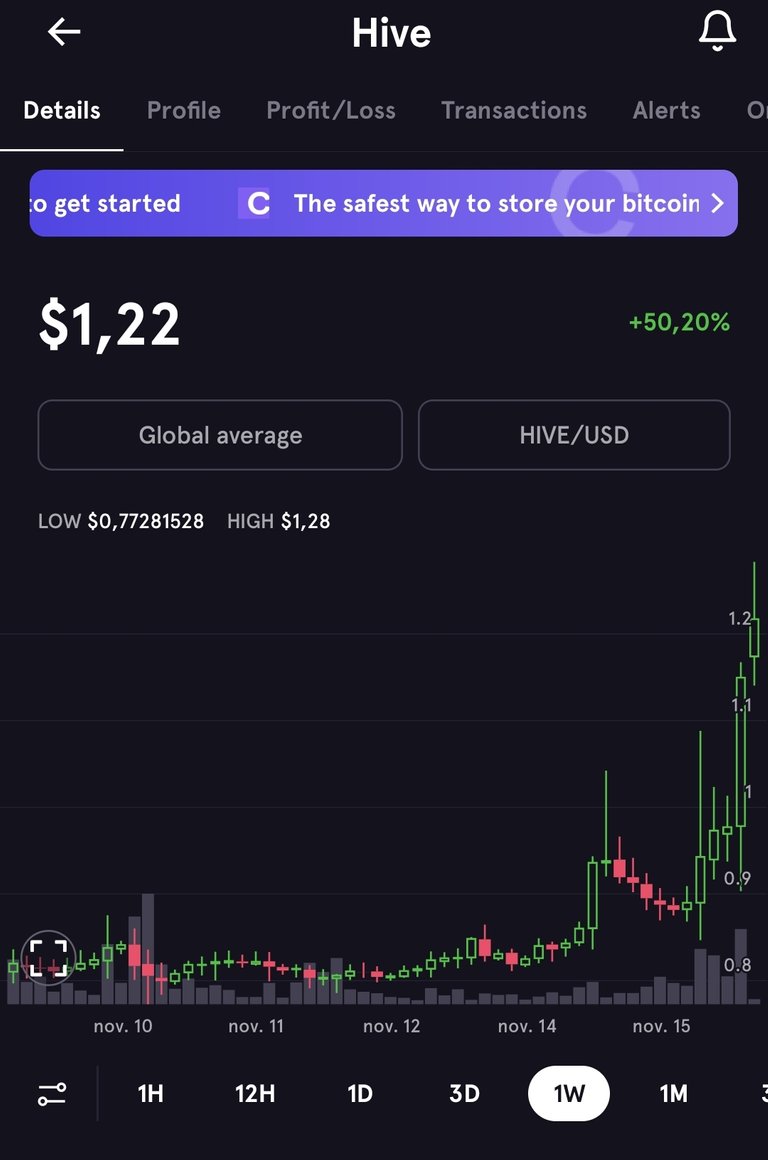 So how to get more of it?
The one thing we all want to get in these kinds of days is to realize that we need some more of it. But I do have to warn you on when you think about getting these tokens now asap, maybe these times are not the best of times. To me real gains are made in the bear market, when no interest is there and when you get high value for what you are doing.
For instance in the bear market I would make some posts, and get say $1 or $2 bucks for it, but at that time HIVE was $0.11 cents. You can count out how much profit there is to be made then, compared to now. If you would want to do the same you would need posts with a value of $20 and that is now a bit more difficult compared to how it was then.
But …but…..but
Luckily there are all kinds of other different things you can do. For me the biggest money maker at the moment is the gaming in HIVE, and not even the writing. Yes, the writing also makes the rewards you would expect, but the gaming really brings the amounts that make a true difference to me. But again in this, this isn't created overnight as well, but this also took the invest time over the other years to get there. And I mean not really the investing moneywise, but more in the aspect of time. Coming back every day and putting in the work, that is when you truly create the value in there of what you want, and that is something we shouldn't forget.
So will HIVE go higher? I believe so, how high I couldn't really say because now the coins just all have to fall in the right direction and there are so many projects everywhere that are taking everyone's attention. But what I do know that HIVE isn't dropping as much as others are in these big crashes. And that is something hopeful, that means people are not dumping their tokens and they want to keep them.
That is where the true strength of HIVE really lives. Up only.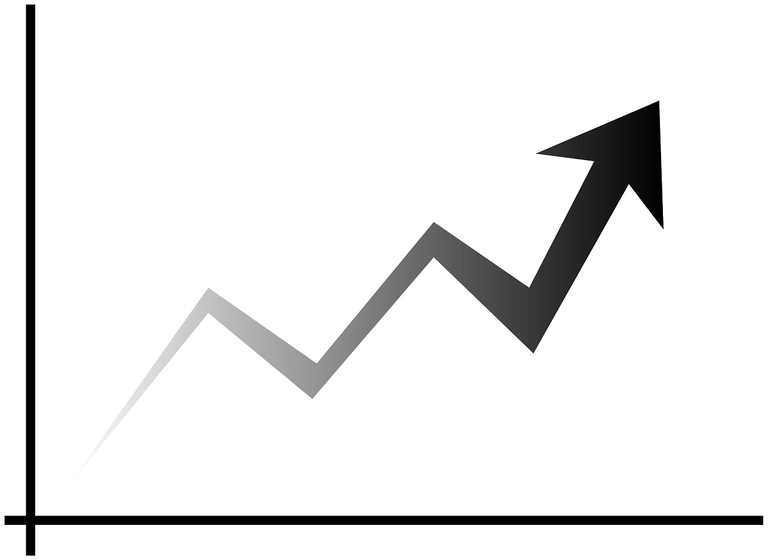 Pixabay
---
---