Splinterlands, it's almost Chaos time

Over just a bit more than a week it will be pack opening time for the Chaos Legion packs on Splinterlands. Splinterlands has by far been proven the most profitable game that I have ever participated in, and besides from that I actually enjou messing around with cards, rentals and other crap.

The pre sale is over, the vouchers have been divided by the amount of SPS given out and the market was booming for people trying to get to round numbers of buying packs, so they would be eligible for the free bonus packs. On the leaderboard you can see that the top accounts have bought more than 20.000 packs in total which are way more investing type of amounts, versus than just regular gaming amounts.

My 117 packs are just the kiddy puppy buy then all of a sudden.....






And of course the biggest question will be after opening them. Will it all have been worth it considering how much I had to pay for these additional vouchers which I wrote about in this post a while back versus how much the HIVE price has risen over the last two weeks.
Let's have a look!

As I stated in the post I wrote I need 2280 additional HIVE to get my packs, which I mostly bought from using my 'free' earned SPS and selling this to HIVE. At this point in time the SPS/HIVE ratio was almost 1 to 1 so getting around 30 HIVE free per day. (with the current price this would be like $65 US dollars literally for free when you would have had them converted at that time).
I also used some DEC sells and Rising Star starbit sells for getting the HIVE cheap at that time. In these weeks the ratios were just very good in purchasing these things and selling these funds to get the HIVE to get the vouchers, but at the same time...
Consedering that this 2280 HIVE for the purchase then is literally more than $5000 US dollars now...that is kind of brutal. And then you have to draw some really good cards in your 117 packs to get this all back over the years.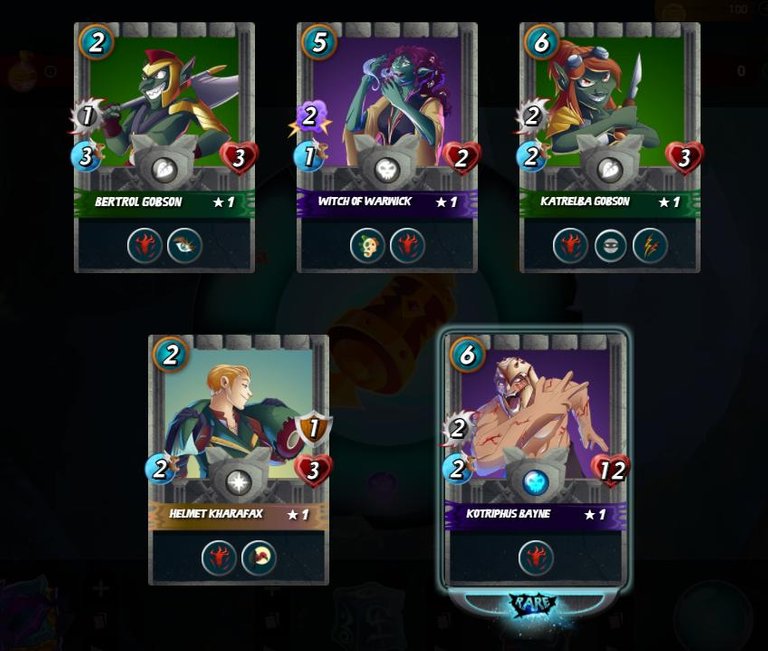 Luckily I am also still able to get these brawl Guild reward cards which you can not use on the market (for now??), but are just really fun to play with and also give you additional SPS bonus which still is $0.40 per piece on the market and still free cash daily for the next 8 months still.

And this is the thing that keep going in Splinterlands if you ask me. Yes, it is a costly business, but on the other hand, it is still all from free stuff. But when you think about how much rent you would be able to pay from this in stead of buying all of these cards, then there is just this itchy feeling.
Let's see what happens in 8 days and hope for the best. I have a large majority of the potions ready to open the packs which will increase my chance of getting legendaries and Gold Foil cards (does anyone know if this actually works) and we are just given over to the Splinterlands gods to see what the draw will come up with.
Fingers crossed guys!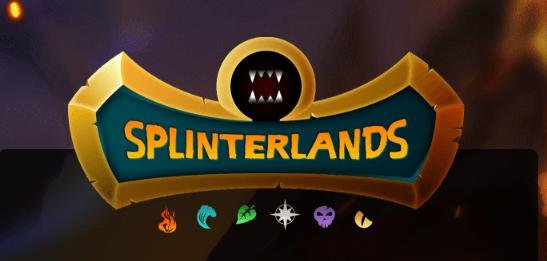 ---
---