The market (and HIVE) is moving!
What a movement over the last couple of days on the blockchain market. If it wasn't scary, it was exciting and full of sikeyness. If it wasn't full of sikeyness it was damn scary. I guess it depends on how you bags are packed is how you have been experiencing these last couple of weeks.
So again the same question I had been asking a while back? Are you happy with you bags in terms of what will come up over the next couple of weeks months.?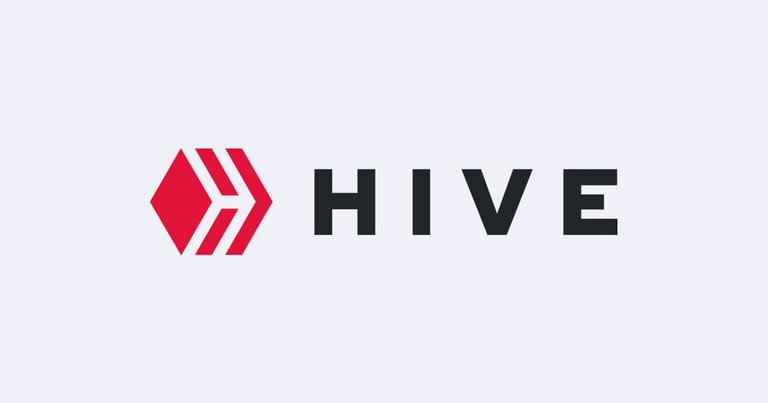 Bitcoinmarketjournal
Yes, September has been not the best preforming month historically. But this time it feels different. Yes there might be some pullbacks here and there as Bitcoin is attempting to break the 50.500 leading to next levels and Ethereum is schrugging against its all time high already, ready to make a ridiculous jump towards the next phase of out bullmarket. So I wouls say, September has some fireworks in the making. No, not without having some pain here and there. Up is never in a straight line right? But it is in the making and it feels goed.

And what about our precious HIVE? That is shining big time at the moment! Yes there were some price spikes over the last couple of months but spikes is just spikes. What is happening now looks more sustainable considering a price rise.


Coingeck


It may not be as explosive as some other coins are, but on the other hand. out chain is also not meant for being explosive. I mean, it can handle the multiple transactions super fast without an issue. I mean...I want it to grow more sustainable towards the future to keep it better. And that might just be happening right now.
You can do all the promotions you want but with this kind of exposure people get sucked right in because they are using the chain. They see what it is doing and how fast it is working. That is promotion which you want. Naturally not every player will actually start using HIVE, but that is a normal flow. Some come for the game and stay for the community. That is how I also started. Coming for the blog and staying for the community.
HIVE will rise!
Splinterlands took off giving HIVE chain a lot of exposure which was well needed over there. Because we all know HIVE is decent, but the world needs to know as well. And this is one of the entries for new people which is just fantastic.
---
---