WHAT MAKE SARGE MAD?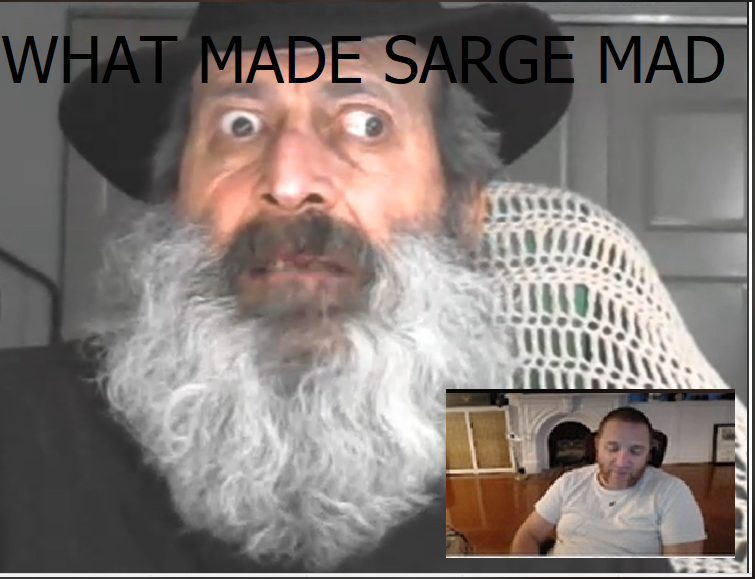 SARGE GOT MAD
First, I want to thank Sarge for allowing me to use his photo. He was mad about @splinterlands paying streamers or supporting their stream. If they sign up on the Google sheet made last AMA. It was discussed earlier during the Town Hall. I think Sarge has a good point why he got mad.
https://clips.twitch.tv/LivelyObliviousJaguarSwiftRage-Cq6kwmOoYDsYev0X

PERSONAL THOUGHT
In my personal opinion. I would love to have the people get support from @splinterlands Since they are already streaming it before when the game is not yet popular. Specially, a group of people called #nosleepgang.Specially @clove71 she's way streaming for more than 1 year now.
You may check them at this link, hope ya'll follow them and support them.
https://nosleepgang.netlify.app/
They are the one made me play the game and fell in love with it, I am sure that thousands of people were encouraged to play because of them.
Here's some of my fellow country men who stream way before the game got popular.
https://www.facebook.com/STRAYLAIR
https://www.facebook.com/PTREKGaming
https://www.facebook.com/search/top?q=notrealbatch
https://www.facebook.com/search/top?q=elzaaa%20gaming
Because of these streamers, I have become one of the good players in the game. This is my 1st month playing the game.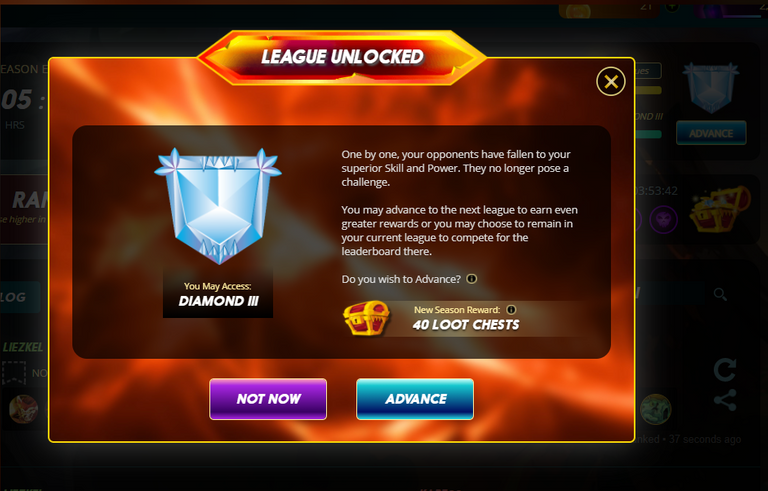 Because of this, local and international streamers helped me improved my gameplay. My personal take is to PLEASE support them first, before paying new streamers to advertise the game. They are giving giveaways using their own pocket to promote the game. Support some love Ya'll.
---
---