Giveaways Update from Frutti Dino and Koodies & Showing Support for 1UP-Cartel
I will like to thank everyone who has given support for my giveaways. Special thanks to everyone at Metafrens for your support! Okay, let's move on to the updates.
Frutti Dino Giveaway Result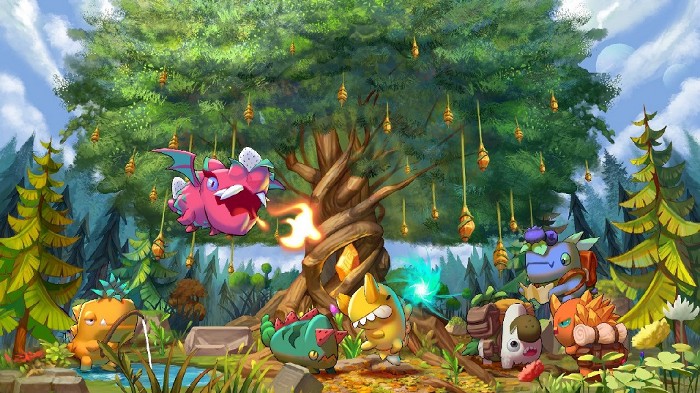 Original Post: https://peakd.com/hive-102223/@koodies/frutti-dino-a-axie-infinity-clone-and-their-x-mas-giveaway
To anyone who has joined the Frutti Dino giveaways, Monoverse just release the winners over on their medium post. You can check it out over here.
https://medium.com/@FruttiDino/announcing-the-christmas-giveaway-event-winners-52b8fe0a2a8
An e-mail has been sent with the [email protected] account to the winner, and please double-check that the BSC address listed in the e-mail is correct and is not an Exchange wallet address.
※ Winners must reply to e-mail by January 16 to receive the X-Mas Edition NFT. If there is no reply, the prize will be canceled, and the chance will pass to another person.
Who knows maybe someone didn't reply and we get to have another chance 🥳
Earthquake Challenge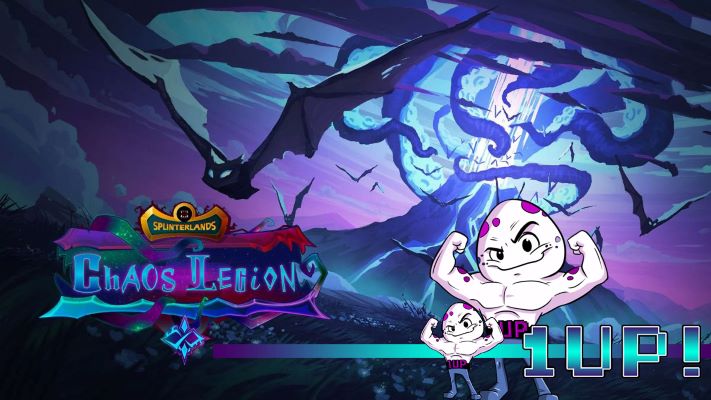 Original Post: https://peakd.com/hive-102223/@koodies/giveaways-random-challenge-how-long-can-you-last-in-an-earthquake-matchup
Alright, congratulations to the winners of my Earthquake Challenge. The DEC has been sent out a few days ago. Thank you @amaillo, @elminster & @relf87 for participating in the challenge despite the small rewards. I will be taking the giveaway and challenge back to the drawing board, hopefully, in the next giveaway/challenge, there will be more attractive prizes to be won.


As mentioned in my quick shoutout post, I have just sent a purchase request for 1 Cartel Token. Awaiting patiently for it ._.

For more information about CARTEL:
flauwy post: https://www.1up.zone/@flauwy/the-1up-cartel-a-meta-guild-for-blockchain-games-and-hive-community-gamification
---
Follow me for my upcoming posts on cool and neat
Play-2-Earn NFT games found on the different chains!
Join me over at Metafrens:
Gitbook: https://docs.metafrens.xyz/
Medium: https://medium.metafrens.xyz/
Website: https://metafrens.xyz/ (WIP)
Discord: https://discord.com/invite/fScGsXSncb
Hive: https://peakd.com/created/metafrens
---
---