This is What we Called OverKill.
Hi, I'm a new player (2 seasons) on this Splinterlands and I found this game very interesting and easy to play with and the best part is We could earn money, but lately I found the match much harder than the previous season which and I often fought with high-level players (older player) with the higher-level card, and I believe this is what they called OVERKILL. hahaha, Here is the sample.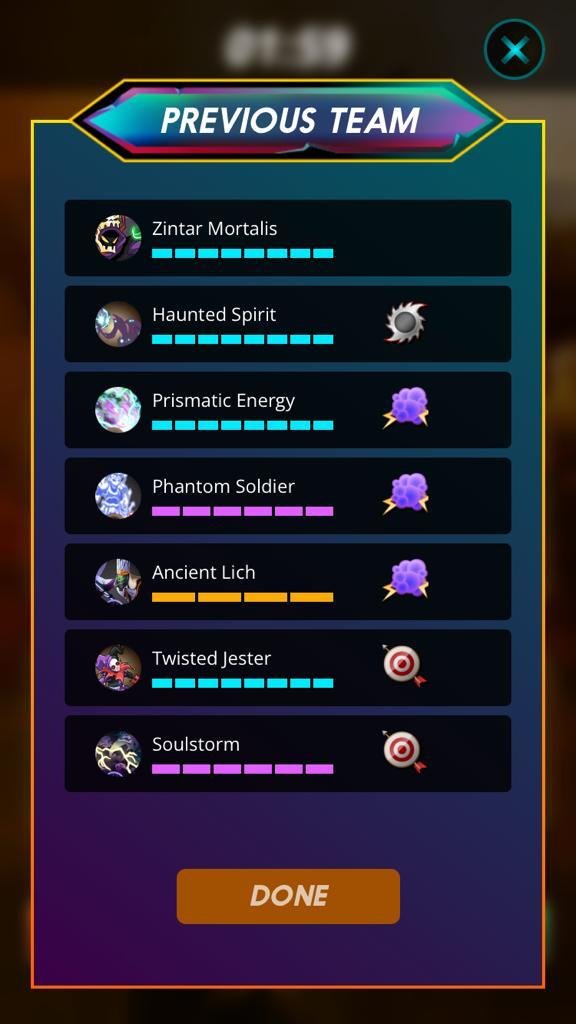 I hope when this season end, I got some nice cards and you too..
---
---