What We Could Learn From This
Hi Splinters, Here I want to share a battle that we could learn very much from this. Although high-level cards could outperform your opponent easily, high-level cards couldn't do much against level standard cards in a special case.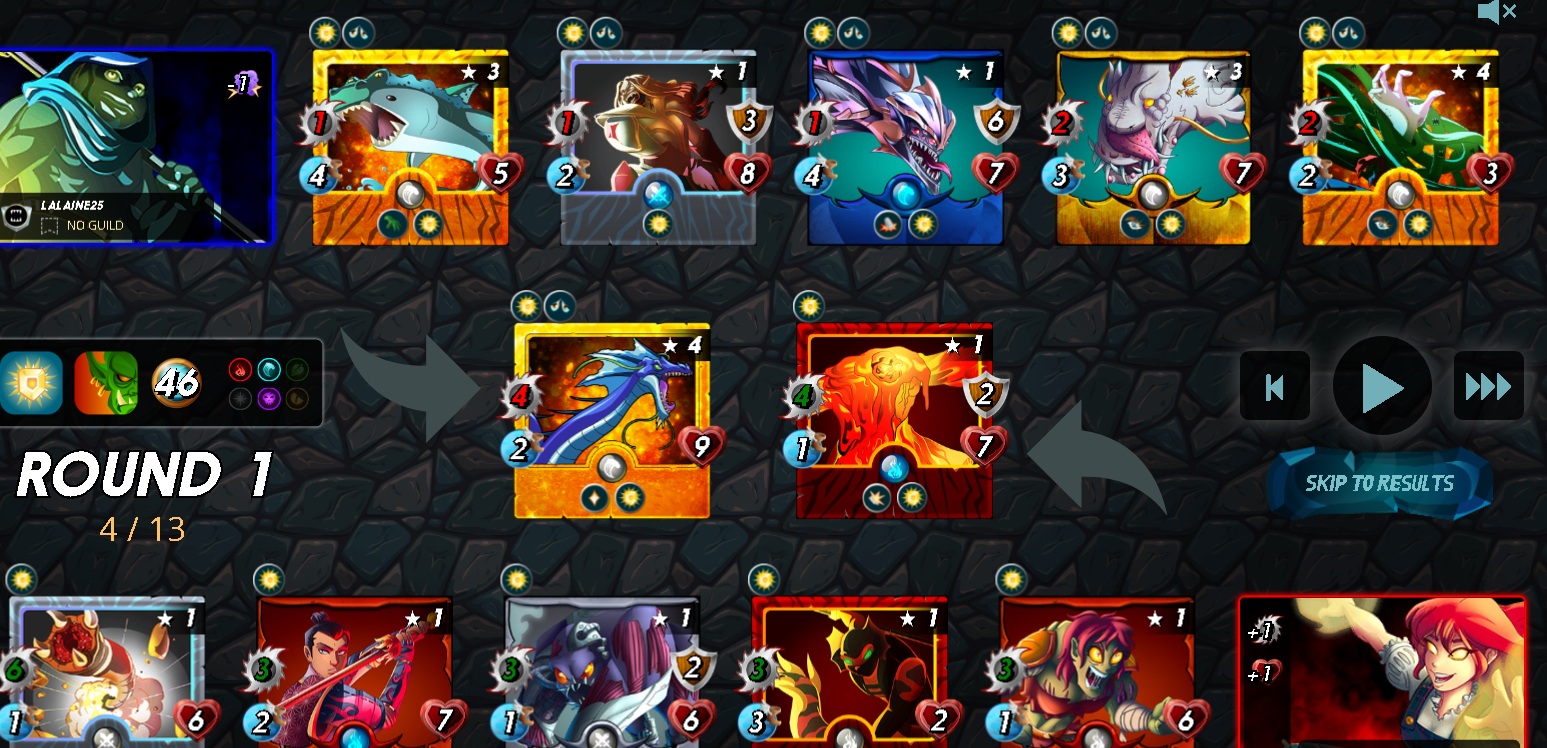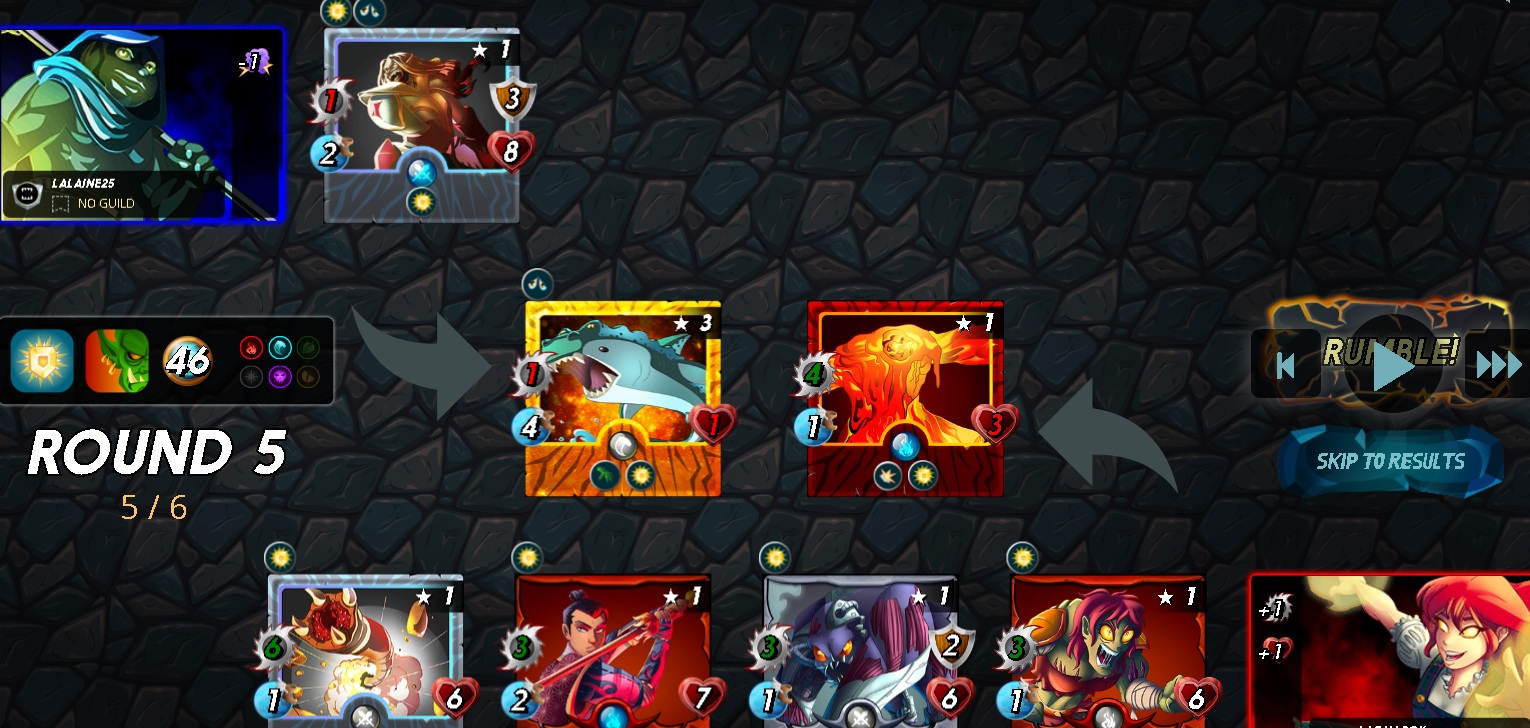 As you can see, Match rules are Up Close & Personal, which only allows you to use Melee only cards and Holy Protection, which allows your cards to ignore any first damage.
While my opponent wasted his spot three and four with cards with no ability such as SNEAK or Opportunity and made both of them unable to attack my monsters in results, I WON the match.
Here is the matching Link: https://splinterlands.com?p=battle&id=sl_04a2f49d3553c0482fffc3594d1b0e99&ref=lagnarok
Note: Make sure always to check your opponent's latest match and the rules to increase your chance of winning.
---
---