How to Convert your HIVE Tokens to SPS Tokens (Splinterlands)
Today we will be talking about how to exchange your HIVE tokens to SPS tokens or DEC tokens.
On my last video, I showed you all the ways you can earn money by playing Splinterlands and I talked about staking your SPS tokens and getting a nice return from it.
If you wanted to purchase more SPS tokens using your HIVE token there are several different ways but let me show you how I personally do it.
First head over to Hive Engine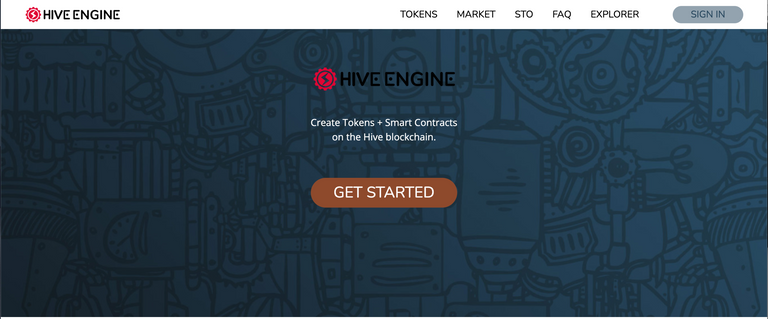 Next Log in to your HIVE account either using "KEYCHAIN for HIVE" or by using your private posting keys.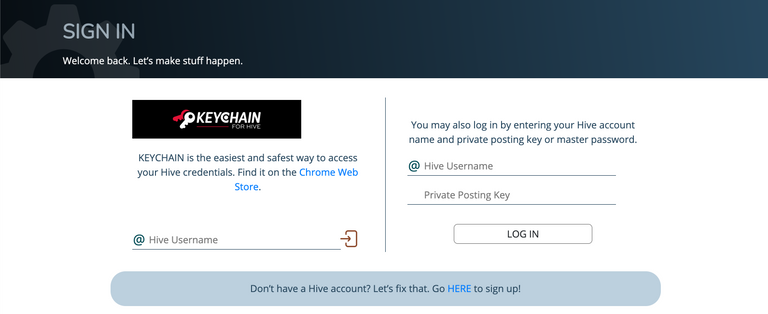 Once you've done that, click "Deposit" and this is where you will be sending your HIVE tokens from your wallet to the Hive Engine Exchange.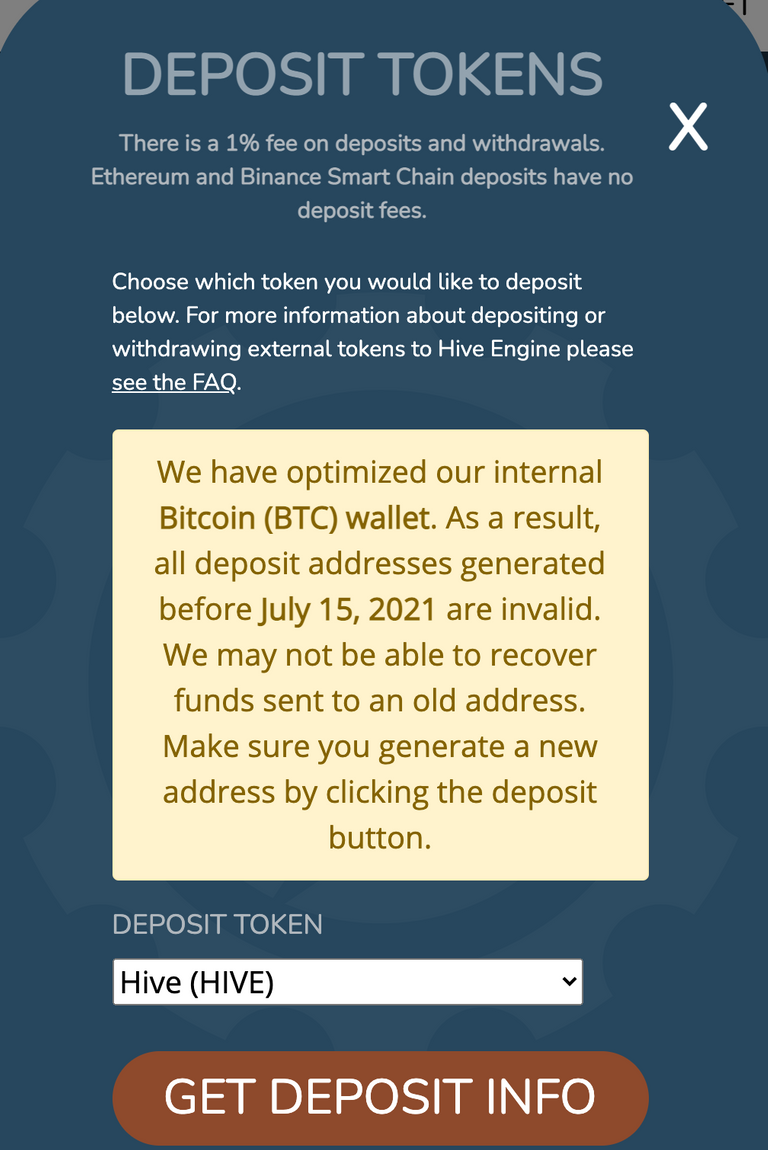 For this example I have about 30 HIVE sitting on my Wallet I am going to send 10 to the exchange like this.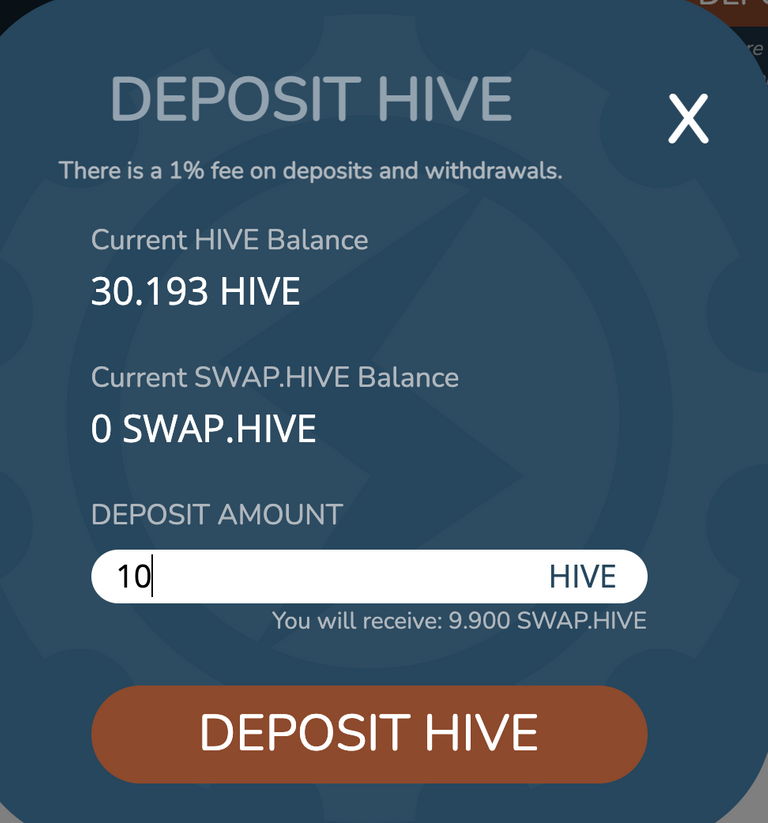 Once you confirm the transaction, click "Market" button and click find the SPS pairing.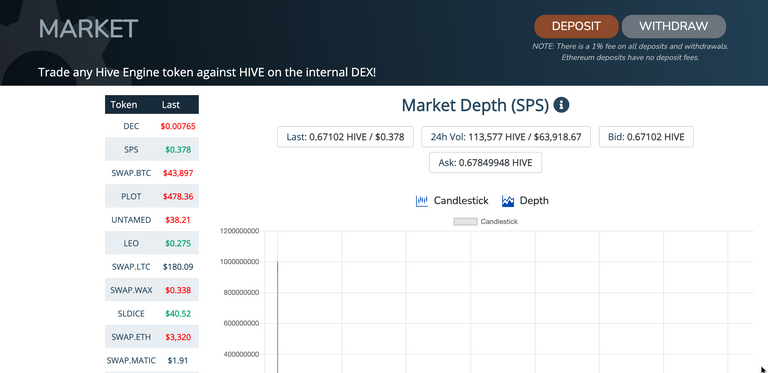 You will notice that under where you place your Buy Order you will see your Hive Balance as well as the Lowest ask for the SPS Token. So in this example I will be exchange my 9.9 HIVE tokens for 14.591 SPS tokens.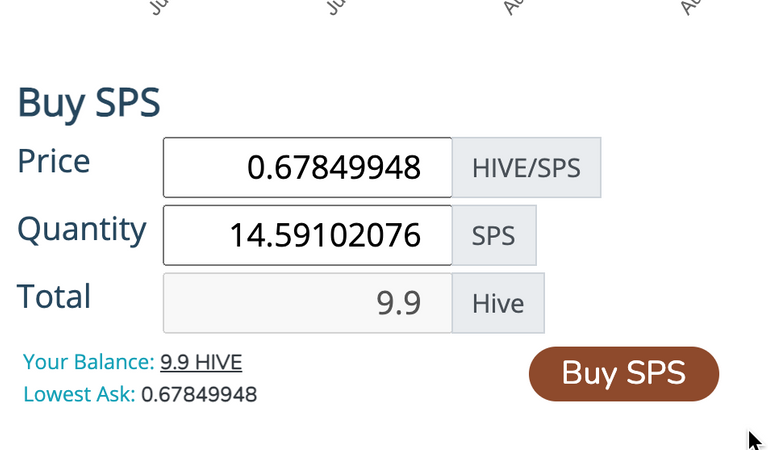 After that head over to the "SPS Management" Page on Splinterlands, click "Trasnfer" and you will see this screen pop up. In the Drop down menu you will want to select "Hive Engine" and you want to manually input the amount of SPS we bought. So we will type in 14.591 SPS like this and Click Transfer In and Confirm the transaction.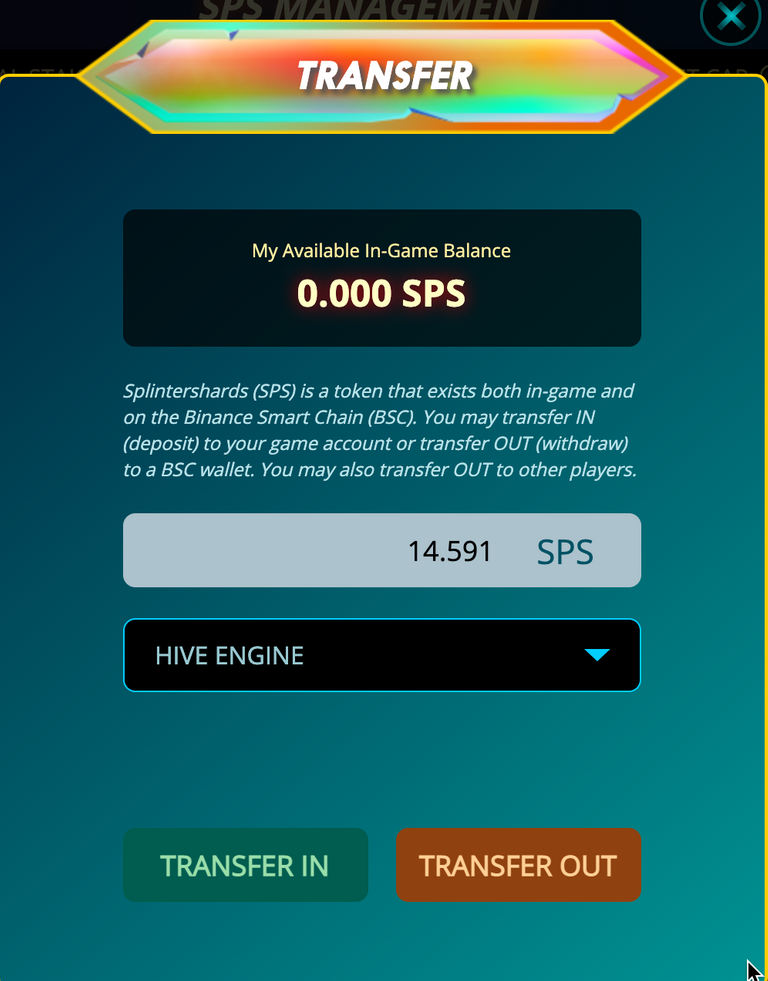 If you followed the steps correctly, you should see this notification indicating that you've received the SPS tokens into your Splinterlands account.

And there you have it! This is how you convert your HIVE tokens to SPS tokens, if you want to convert your SPS back to HIVE basically you would follow the steps backwards, transferring out the SPS token back to the HIVE engine and etc. Hope you found this helpful, and I will see you guys next time.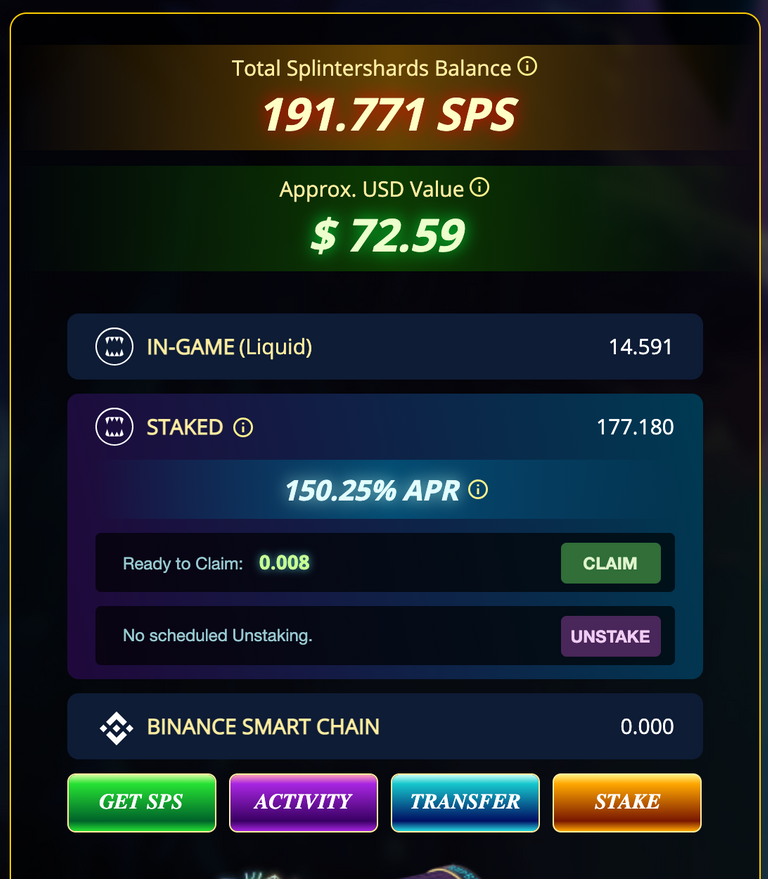 ---
---