Splinterlands LAND - Why they might be a good long term investment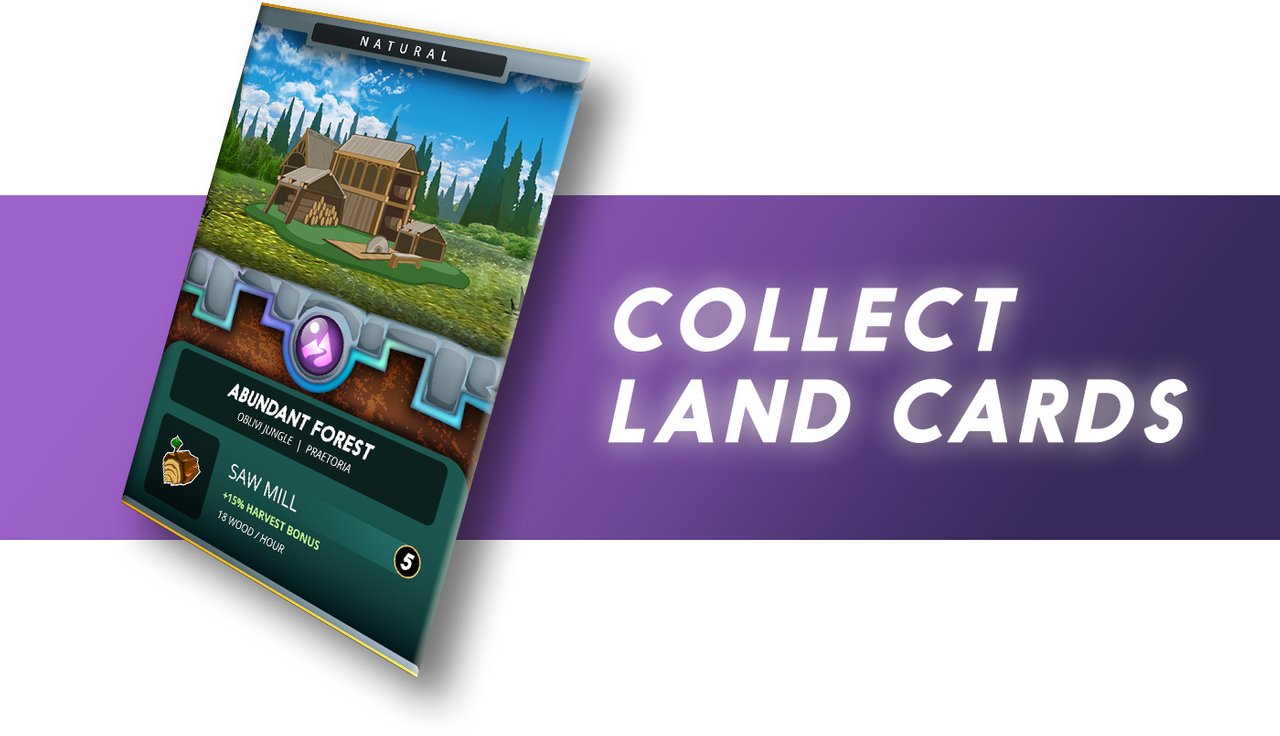 In my last guide, I showed you how to purchase PLOT from two different marketplace.
Today I want to share with you my thoughts on why I think PLOTs is a good long term investment. (Not Financial Advice)
During the pre-sale, PLOTS were selling for $10 a token, now its selling for nearly $500 a token. Is this over-priced or underpriced? There are few main considerations to take into account.

When you go to Hive-Engine, you will see that the last PLOT was sold for $452.10 and has a daily volume of around $5000. Thats around 10 to 11 Plots a day being sold, which isn't a lot of liquidity.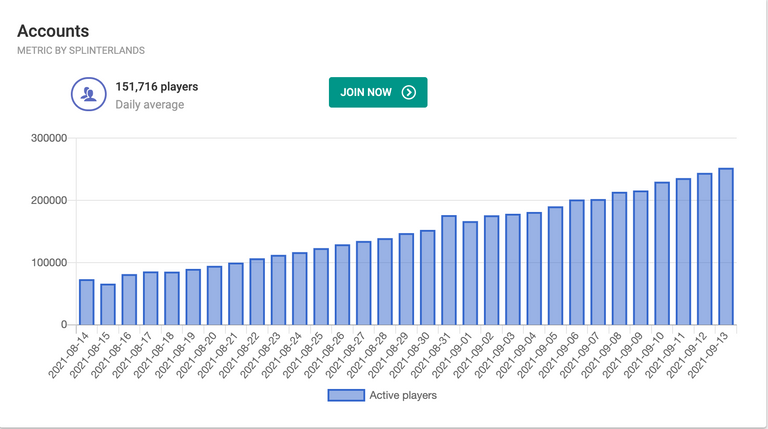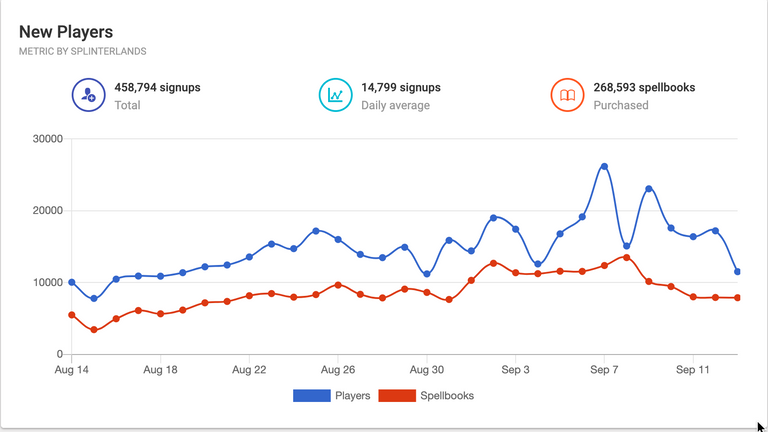 However when you take a look at the total token supply (100,000 Tokens) and see how many active players there are currently (around 151,716 players) you will see that there won't be enough supply for everyone, especially when you take the "New Players" data into the account and see that there are currently averaging 14,799 new sign-ups everyday.
Also there are several players that owns 100s of PLOTS on a single account, so its pretty clear from the scarcity prospective that this token will only appreciate further as the game develops and once they finally release the land claims, I expect to fully take off.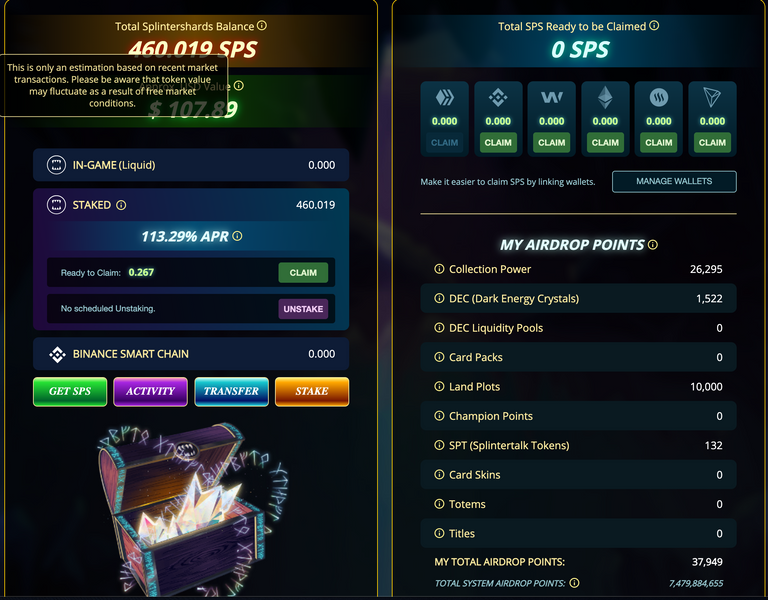 Supply and demand is not the only factor when it comes to the value of your PLOT, it's also about utility and the rarity of the PLOT you will be getting. Right now I receive SPS tokens daily via airdrop for simply holding a PLOT token. There are still over 300 days of SPS airdrop left and by the time the AirDrop is finished the token could've very well paid for itself by then.

When you claim a land, each plot of land will also have a rarity - Common, Rare, Epic, or Legendary - just like the existing Monster cards. If you want to learn the functionality of what exactly they do, I highly urge you to check out this post made by the Splinterlands team.
In the article it states that certain items will be minted only through LANDS. That means the utility of the LANDs will be crucial to the overall gameplay and the ecosystem. It's also stated by the creators of Splinterlands that they will not be creating any more lands so that's also something to take into consideration as this game grows exponentially.
---
---