Struggle in my 2nd Season

Hi All,
I have been struggling to go from Silver III to Silver II
I am not sure whats going on?
In my first season I was breezing through the leagues, starting from Novice to Silver I with no issues - Lost a few battles but managed to get there again.
In my first season I was renting any card that I thought it was good, but this time around I am trying to strategize the cards I really need, I still have not worked it out.
My daily quest was 'Fire' and all my 'fire' splinters were basic, so I rented a few cards to help me over the line.

I was so pleased with the rewards that I recived.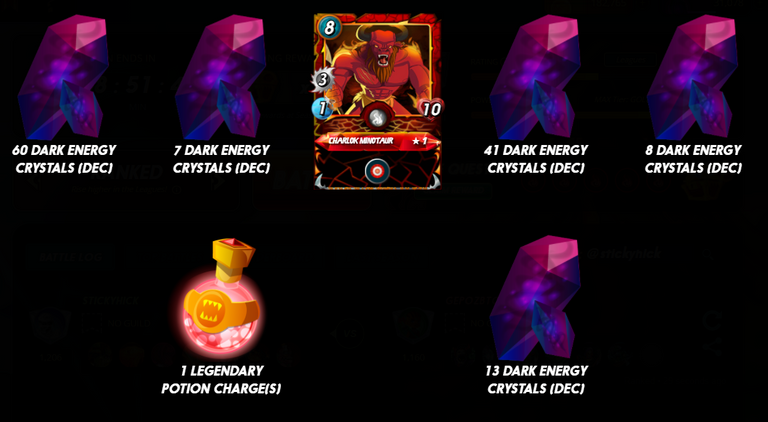 I need to try to fit in 'Axemaster' and 'Demented Shark' whil I play the 'Water' splinter, I am spoilt with choice now.
#splinterlands #spt #steemmonsters #hivegaming #archon #creativecoin #leofinance #curation #curangel #play2earn #GEMS #teamaustralia
Thanks for stopping by :)
Social media: Instagram | Twitter | YouTube

---
---