A new old player, breaking into a new universe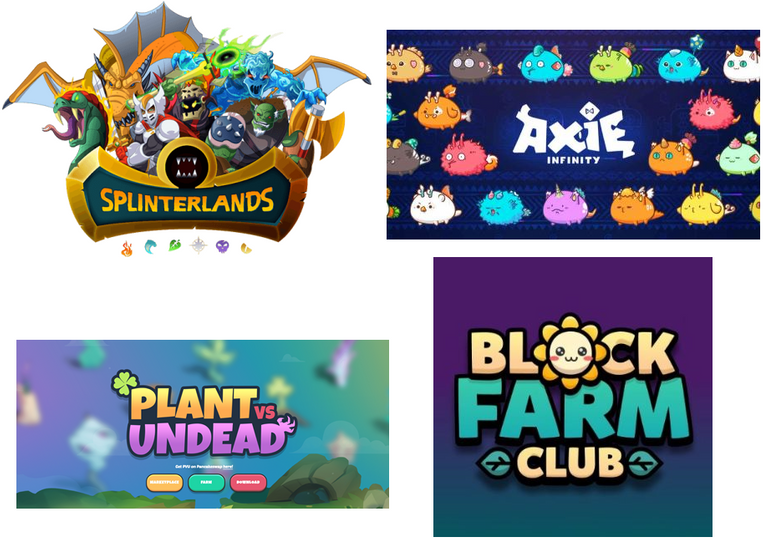 Hello friends 😄, although I'm already generating content within the community, I've never done my introduction and I'm still a newbie, so let's go!
I'm Yuri Lobo, 32 years old, Mineiro de Coração from the beautiful Belo Horizonte, Libriano de Serpent in the Chinese Horoscope, Federal Public Servant, Father of a beautiful boy who turns 7 tomorrow (10 November), Dancer, Games player for the old woman guard and now, why not? Content creator in the Hive universe!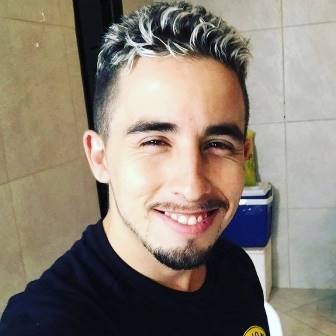 Start of gamer journey
My first contacts with games and the technological world emerged in mid-1999 with approximately 10 years in the neighborhood arcades with eternal games like Cadillacs and Dinosaurs, The King of Fighters 97, Street Fighter 2 among others.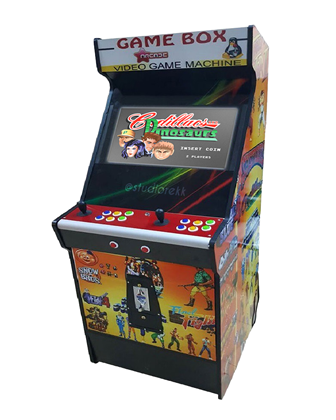 Source: https://www.google.com/imghp
A little later I had my first Pc Pentium 486 in DOS system, playing Eliffot 98 and Mega Drive emulator, I also had an Atari with games like Mario Bross, all this in a time where access to technology was very difficult and expensive because of that it was always long after arrival at the market.
Since then I've been through several consoles, PCs, I had my own Lan House at the time of CS 1.6 fever, Warcraft 3 among others. Currently still Dota 2 and LOL games on pc.
The way to glory
Following the news, I came across the new trend of Play2Earn games and I was enchanted with the game and winning proposals, from that moment on I was studying and trying to get into a project, with a little difficulty but a lot of persistence I managed since September to enter in 4 currently games: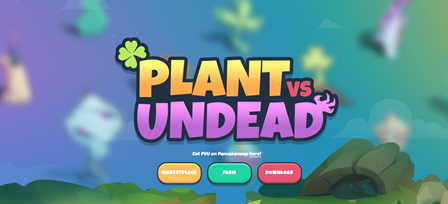 Game that was my entry in play2earn, I entered with great effort and achieved a great evolution, but unfortunately the currency has dropped a lot in recent months and the game has become not very profitable, everyone hoping for an improvement in Farm 3.0, game is simple mechanics plant the NFT or the basic plants that generate LE as the hours go by having to water and scare away crows.
Minimum value to enter 5 PVU - Current quote $2.3

Full Farm - Approximately 16 PVU - Current Quotation $7.36

My opinion: Bet with very low investment but very low profit currently

Source: https://coinmarketcap.com/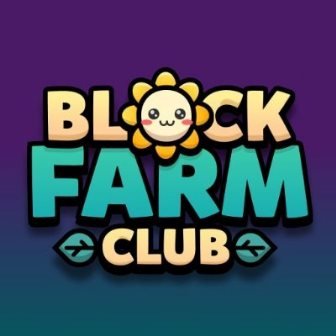 Second bet, shameless copy of Plants x Undead but with different ideas throughout the project. Game that was just like PVU coin high with high gain for early bettors and then coin melt, hope in V2 version to revive the game.
Minimum value to enter 5 BFC - Current quote $0.8

Full Farm - Approximately 18 BFC - Current Quotation $2.88

My opinion: Bet with very low investment but very low profit currently
Source: https://coinmarketcap.com/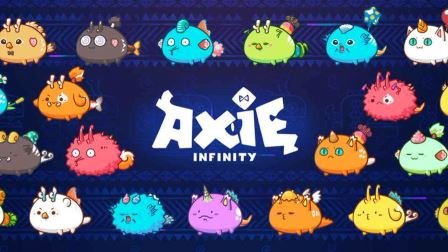 Every player's dream, a game with high investment value but solid and with effective gains, I'm not able to assemble a team but I had the great pleasure of getting a little school to play, a strategy game that involves cards that are the skills of 3 Axie's who make up their team playing both PVE and PVP, SLP rewards.
Minimum Value to Enter (Weak Team) - Approximately $660

Value to enter with medium/good team - Approximately $1500

My Opinion: If you have the money to invest in a good team don't think twice, it's worth it, but study first and know at least the basics, if possible hire a mentor.

Source: https://coinmarketcap.com/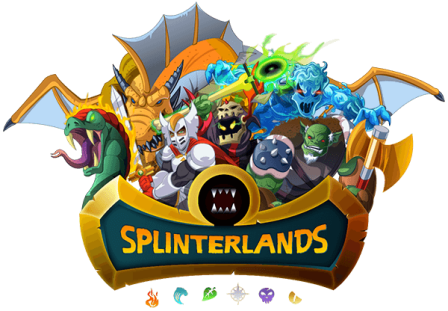 The best comes last 😎 , this is a game I like, strategy, cards, infinite possibilities. A game fully accessible to your entry and that allows a universe of alternatives, opens the doors to the incredible Block Chain by Hive, enabling gains in PeakD, 3S, ActiFit, Ecency, among many others. Earn by posting content and interacting with the large community, learning and passing on knowledge, aligned with the game is by far the best cost-benefit and earning possibility.
Minimum value to enter - $10 (Spell book)

My Opinion: The best cost benefit, every player should join the project

Source: https://coinmarketcap.com/
I continue every day deepening my knowledge and studying, the growth is gradual but I believe a lot in this new trend, I believe in having an excellent extra income in the near future with such projects and we are going to increase our hive!
A hug, I hope I can have each one of you in my virtual social cycle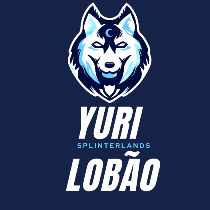 ---
---