Splinterlands - Daily Rewards Results (10.17.21)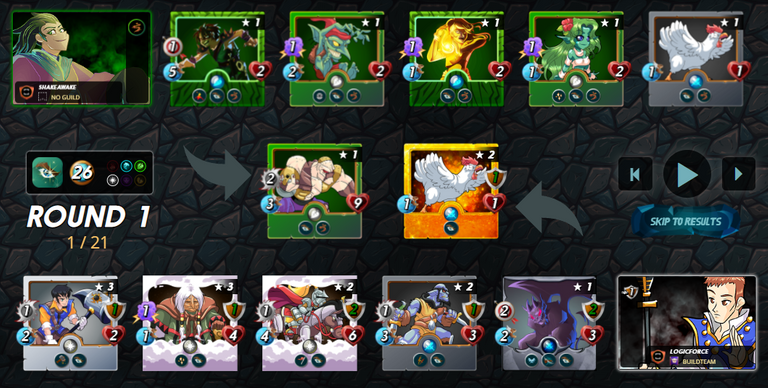 A daily life quest is what I had to deal with today and surprisingly it started out pretty good for me. Three wins into completing the quest I had a couple of losses but only to end up finishing the quest pretty quickly and under 10 battles. I am thrilled with the results. A quick finish to the daily quest.
To end this post my daily rewards: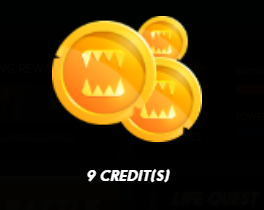 Quick finish to daily quest did not end with great rewards for today. I meager 9 credits was my take home. :/
Until tomorrow happy Splinterlands to everyone.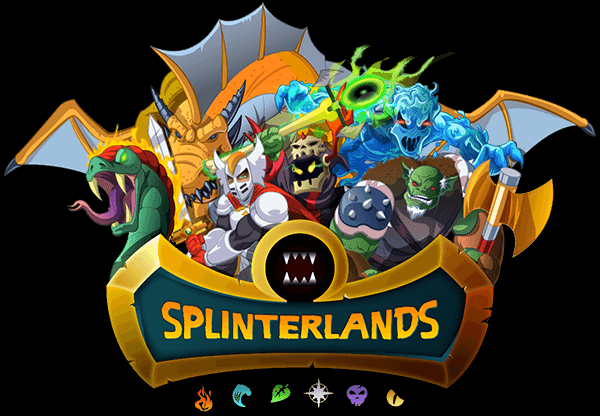 ---
---