Splinterlands - Daily Rewards Results (10.07.21)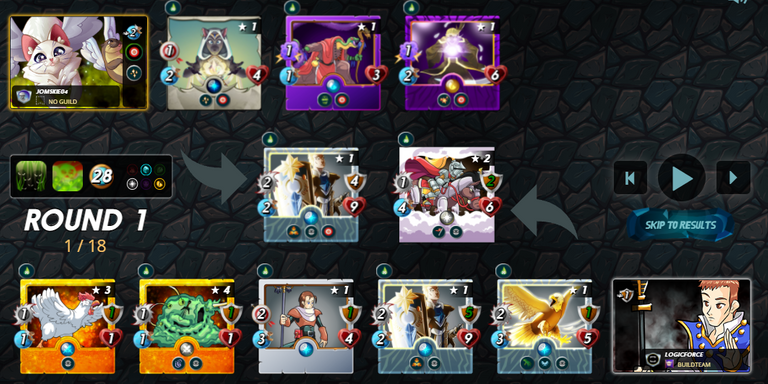 Taking it one day at a time I can still manage to complete my daily quest and post daily. Today I am late with my post but I had to deal with some personal responsibilities. In any case the daily quest is life and I completed it in under an hour. I continue playing as I am tempted by the potential dec earnings per a win. As of now I am able to earn about 30 DEC per win when my ERC is above 80%.
To end this post my daily rewards:

I have not seen a gold card in a while so this is a welcome sight. With three out of the four chests being cards I consider it a victory in reward chest openings.
Until tomorrow happy Splinterlands to everyone.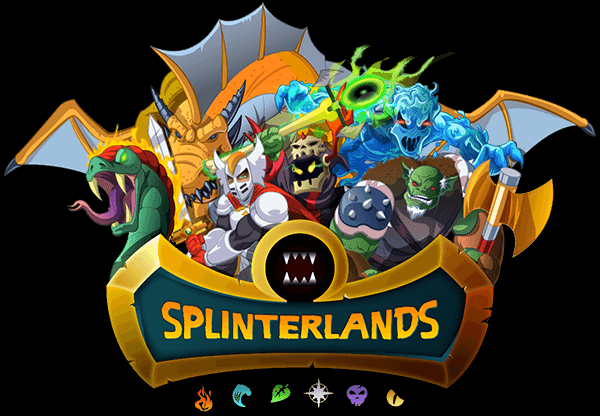 ---
---