Splinterlands - Daily Rewards Results (11.20.21)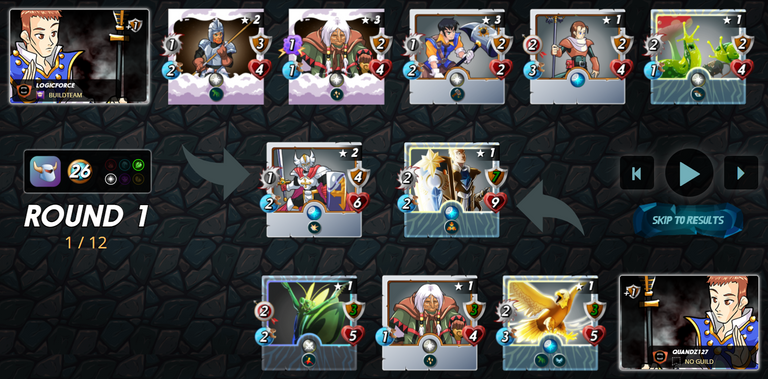 Today's quest was life splinter and it took me hours to complete. I say that because its the truth. Today was a terrible day to be playing quest. It started with sneak ability as the quest but I lost five in a round and just went with a new quest. Unfortunately it did not turn out so well. Sadly I lost more in the new quest as I was unable to get in five wins after 20 battles. I had to play over 30 battles to complete the quest. With this my league ranking drop back to bronze.
To end this post my daily rewards: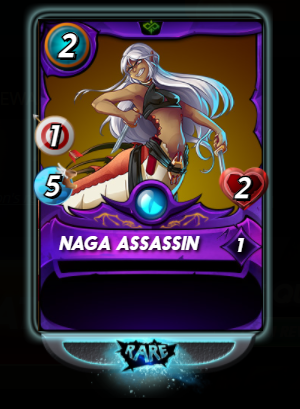 Not bad for a few hours of suffering. One chest and it was a rare card. Sweeet.
Until tomorrow happy Splinterlands to everyone.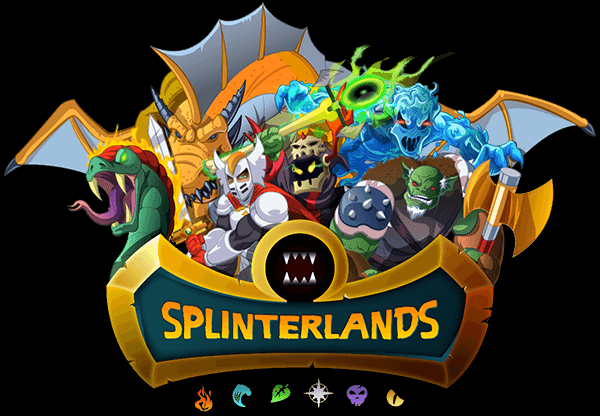 ---
---