RE: Finding Synergy: Grandmaster Rathe & Adelade Brightwing
You are viewing a single comment's thread:
It was probably more that they were not great cards, and gold foils, so not super cheap either. In truth, how often would you play any of these cards? My mistake was when I was transitioning to a gold foil deck, I was just buying without reasoning things through. The Charlok Minotaur and Phantasm were just because they were 2 or 3 bucks each. The Bone Golem I thought would be better than he is, but so much better tank choices in DEATH, that he ends up on the sidelines.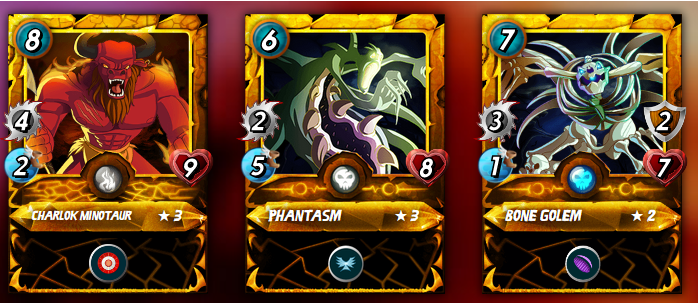 ---
---