You have to be careful with first position of the card | Splinterlands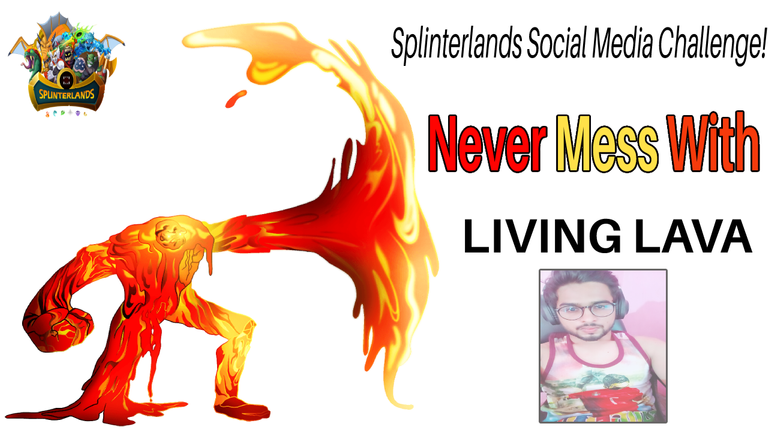 Hello beautiful people and i hope you are doing well my friend. Fire is my favorite splinter and i used to play it many times and today i have tried it too. I have 3 and 2 level cards here and battled with noypi16
He has placed good cards too but he made a mistake with first position and also he used level 1 cards against level 2 and 3. So thay is why he/she lost this battle.

---
👉 Battle video and information
---
Here is the video of battle watch it and you can try the same cards for your next battle.
Watching battle again is not a big task click this link and watch batttle carefully.
► https://splinterlands.com?p=battle&id=sl_f2e09d47c099995ea3e25a4fb74daaac&ref=luckyali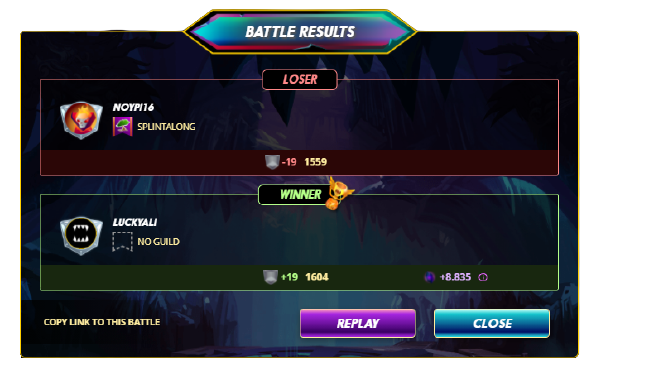 As you can see i get 8.835 DEC token and 19+ rating
I am getting higher DEC because of high price of DEC token. I have silver 3 current league. My collection power is 15185 that mean i can play in silver 3 league.
Leveled up cards can increase my collection power and strength too but i am waiting for chaos legion.
---
👉 Rule of this battle
---
I want to mention the rules of this battle and i have got two rules in this battle.
Equalizer : Equalizer is my favorite rule because when it comes my all cards get equal lives and it will be easy for me to win.
Stampede : This i very useful rule when tremple monster killed so make sure you take it for better performence in this type of battle.
I suggest you to take low health with high attack power card which is definitely crush your enemy. This is apply when you battle with equalizer rule.
---
👉 My splinter team placement
---
#1 Living lava
The main card of this battle is living lava and it is my favorite card in fire but the only problem is it's low speed but if you use pyre summoner then you will get +1 speed so it is helpful for card like living lava.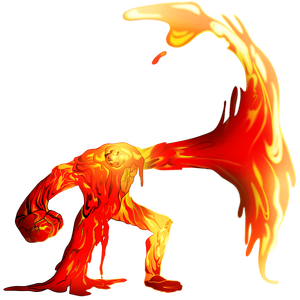 #2 Flame Monkey
What you get in one mana? Flame monkey gives you 3 lives as well as one power which is very good in one mana. That's why using it in second position is the better decision.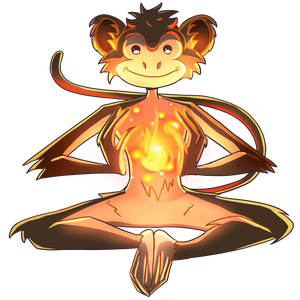 #3 Serpentine Spy
Serpentine spy is the card which used most in my battles because it is attack on enemy's weakness. You know what i mean? you will know when you play one battle with serpentine spy.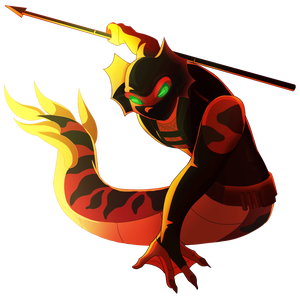 #4 Fire Elemental
One of the most important thing it has blast ability which will double damage the enemy. Do not place it last because it has low mana so you have to be hide it. Second from the last is the good position right ?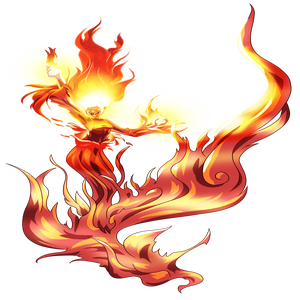 #5 Furious Chicken
I use this card in every low mana battle because it takes 0 mana plus you will get one or two attack protection from enemy and trust me it will help you a lot to win the battle easily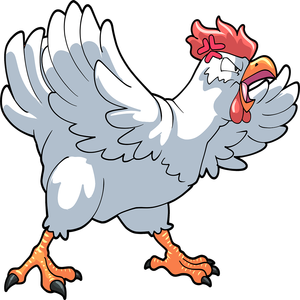 ---
---